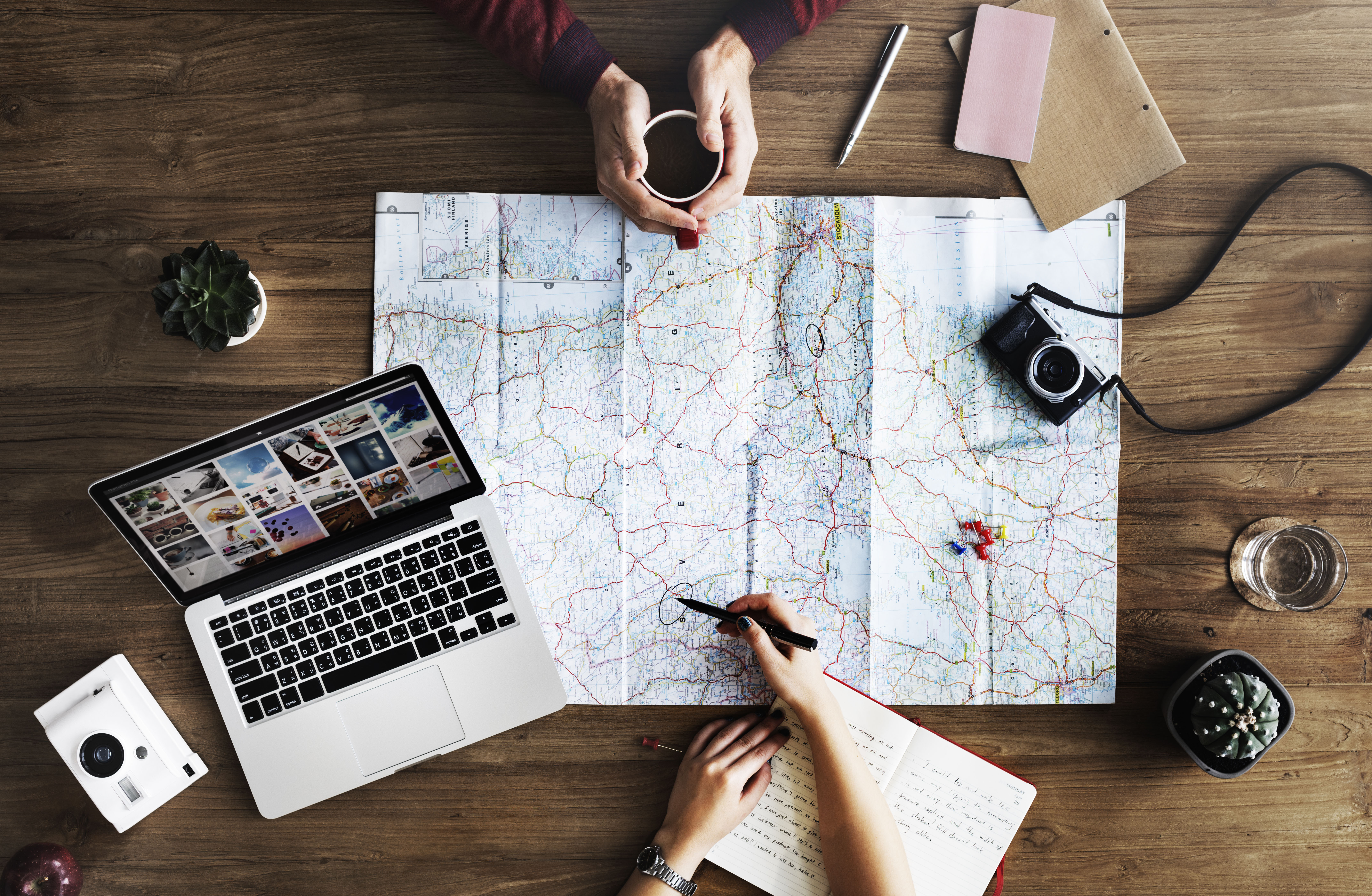 All plans cover emergency services at any hospital in the United States, regardless of what state plan was purchased from, with the exception of Hawaii. As long an emergency is considered life-threatening, it will be covered as in-network, regardless if the hospital is in your plan's network. Most plans offer benefits in other states and internationally.
Of course, there are some limitations. Every health plan has a "network" of healthcare providers. Whenever you visit a provider outside of your network, you will pay a larger share of the cost. If you choose an HMO plan, your physician network is local, so you may find it harder to use your benefits in another state. If you choose a PPO plan, you will generally have access to a larger network of out-of-state providers.
In most cases, insurance companies are required to pay for reasonable emergency medical expenses regardless of the hospital you go to. This means that if you're involved in a car accident and taken by ambulance to a hospital outside of your network, your insurance company should still be responsible for paying this expense.
Unfortunately, there is no concrete definition of "emergency," and some insurance companies will deny claims that they judge as being not true emergencies. It's always better to understand exactly what your insurance coverage will pay for before traveling than to run the risk of a denied claim after an emergency occurs.
See Also: Can I Buy Health Insurance Across State Lines?
See Also: Is there an Alternative to Obamacare in 2018?
National PPO Network Plans
United Healthcare offers a year-long plan with a national PPO network. While less-expensive than most individual plans on the market, consumers should also weigh the costs of possibly paying a tax penalty into their decision.
BCBS Plans
If you have a BCBS PPO Plan, you have access to the BlueCard Program offered through the BCBS Association.
If you have a BCBS HMO Plan, you may have access to the Away From Home Care Program that gives HMO members who are temporarily residing away from home access to care.
Most people do not spend much time considering their health insurance before making travel plans. Before you leave your home, however, it's a good idea to check with your insurer to see how your coverage will transfer to other parts of the country. Otherwise, you put yourself at risk for losing money on emergency healthcare expenses if difficulties arise during your travels. This is especially important if you travel a lot for business purposes or have a major vacation planned. Knowing what to expect in advance can help you plan your trip accordingly.
Also See: What's the Difference Between an HMO and a PPO?
If you travel out-of-state often, you may want a multi-state health plan through the Health Insurance Marketplace. Most plans are regional, so consider a multi-state plan even if you only plan to travel between two states.
What Providers Offer Multi-state Plans?
In 2017, multi-state plans are offered through the Blue Cross Blue Shield Association and by Consumer Operated and Oriented Plans (CO-OPs).
How Do Networks Work with Multi-state Plans?
Some multi-state plans offer regional or national provider networks and will reimburse as "in-network" care rendered by providers in other states, but others may not. This information should be provided in the description of the multi-state plan's features on your state's health insurance Marketplace.
It's very important to understand your plans network, you should not expect care options to be consistent between states. Be aware of out-of-network coverage cost sharing and limits.
States offering Multi-State Plans as of 2017: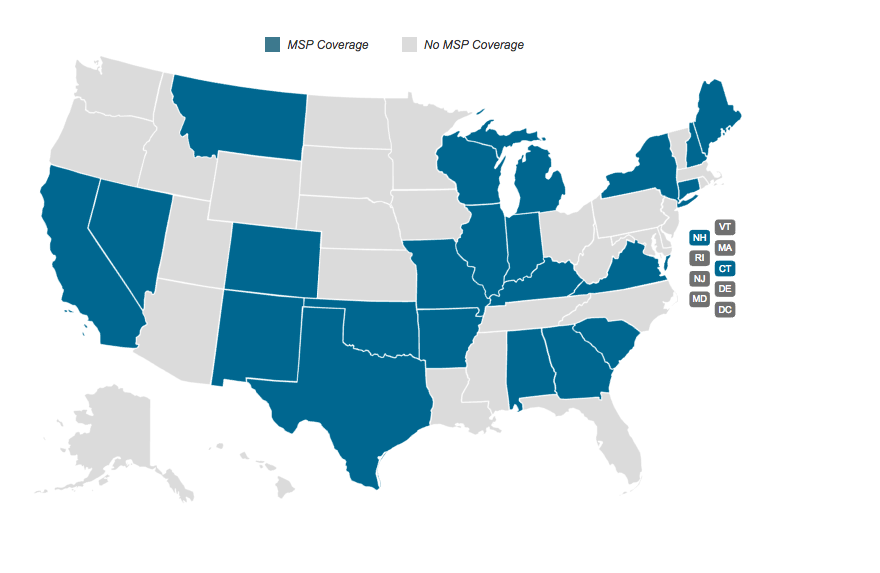 Are Multi-state Plans More Expensive?
In general a multi-state plan isn't more expensive. However, the cheapest marketplace plans will often be local HMOs (without multi-state options. In this way, the cheapest multi-state option will often cost more than the cheapest marketplace plan. Comparing one PPO to it's similar MSP, you may find the multi-state options to have a lower price-tag due to competition of the large network.
Specific cost sharing will very for each covered benefit depending upon your plan and network.
Can I get cost Assistance on a Multi-State Plan?
These plans work just like regular Marketplace plans and are eligible for cost assistance.
Multi-State or PPO?
In some states PPO's cover you out of state, in others only a multi-state plan will. Again it's important to check networks and coverage limits of any plan you buy.
What to do Before Traveling
Before traveling, be sure to contact your insurance company to clarify how out-of-state claims will be handled:
Ask if there are any in-network physicians or hospitals at your destination
Get clarification about how "emergency" is defined by your insurance company
Determine what you would need to pay out of pocket when visiting a doctor
Verify whether urgent care facilities are acceptable or if only emergency rooms can be covered
Ask whether there are any specific requirements to filing a claim for an out-of-network physician
Once you know how your insurance company will handle the claim, you can make decisions regarding your best course of action. This may mean creating a list of approved medical providers for easy reference. It may also mean purchasing temporary travel insurance to cover your emergency expenses. Whatever you do, confirming your plans with your insurance company is the best way to prevent unwelcome surprises during your travels.