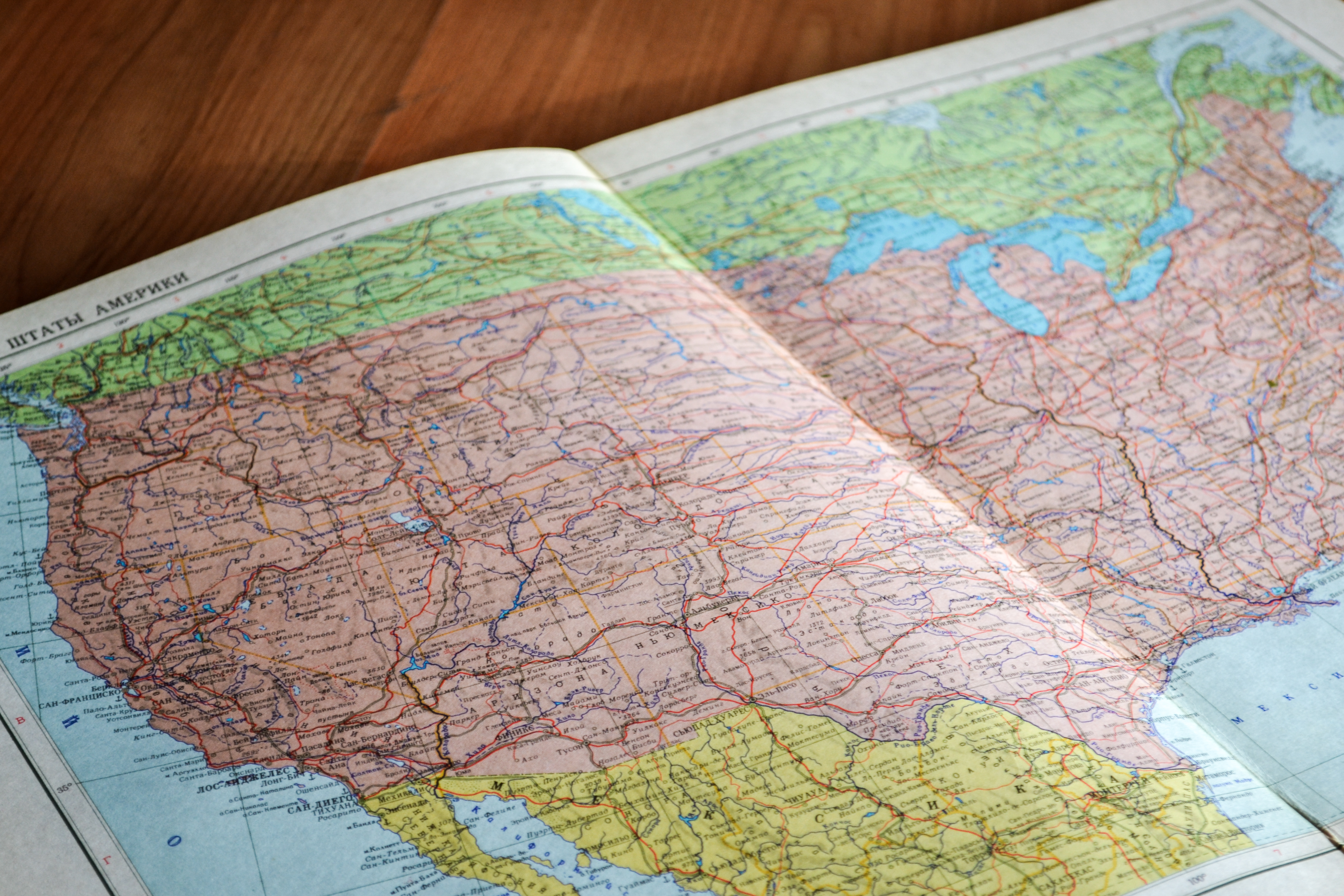 Can you buy health insurance across state lines?

The short answer: No. 
Under current law, you will need to buy health insurance in state in which you have your permanent address. If you move to another state, you will need buy a health insurance plan in that state. 
There are no changes to this law for 2019. The current administration has said that they may want to change this, but as a health reform law has not passed, there are currently no changes currently on the horizon to this law. 
If you need to get coverage in another state from which you reside, you will need to choose a plan that has coverage in the state in which you need to receive care. Some PPO plans offer this, HMOs and EPOs, in general, do not. National carriers with larger networks, such as Blue Cross Blue Shield or Anthem, may also offer out of state benefits on certain plans. 
If you own a residence in more than one state, you can purchase a plan in either state if they are considered permanent residences and not rental income properties. 
Note: Emergency coverage is covered in the continental US under current ACA-compliant plans, regardless of the state where you reside. Check your individual plan details for more information. 
See Also: Can I Use My Health Insurance Out Of State?
National PPO Network Plans
National General offers PPO plans for the remainder of the year that includes the large Aetna PPO network. This means you can go to any doctor or hospital in-network in the Aetna PPO Network in any state. While less-expensive than most individual plans on the market, consumers should also weigh the costs of possibly paying a tax penalty into their decision.