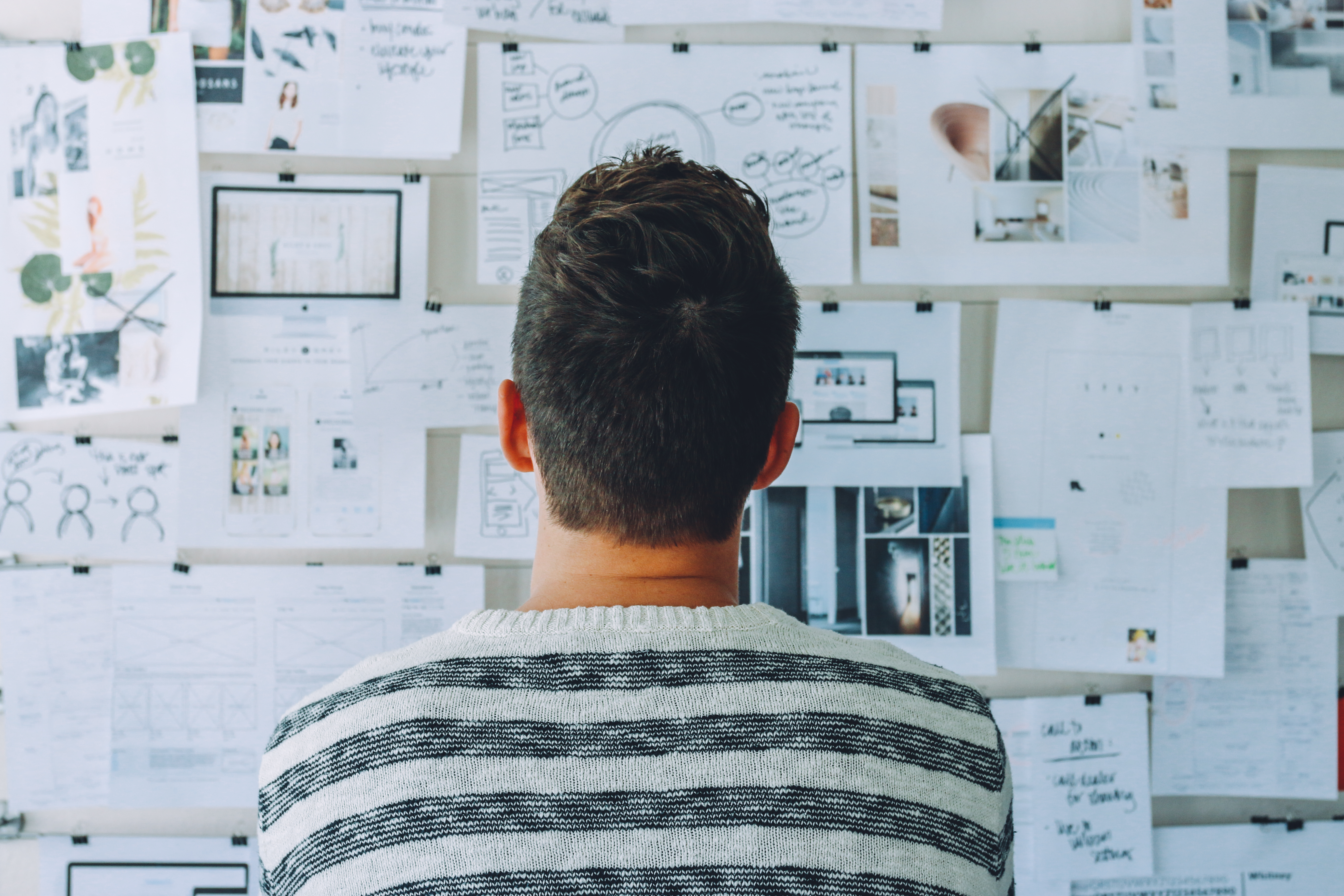 A short-term plan is a catastrophic plan that is a cheaper alternative to individual health insurance. It's not for everyone, but will protect you from catastrophic medical costs.
Some things to note:
CONS
These plans do not cover pre-existing conditions (some states offer a guaranteed issue option)
Do not cover existing medications, and new medications are usually subject to your deductible
Do not cover preventative care at zero cost (some plans offer a copay benefit)
Do not count as comprehensive coverage under the ACA (Obamacare) which mandates you mush have a comprehensive plan at least 10 months out of the year in order to avoid a tax penalty. (This penalty was eliminated in most states in 2019)
PROS
Do offer protections in the event you incur new, unanticipated medical costs
Offer comprehensive health coverage at more affordable prices than ACA plans
Do offer additional add-on accident or critical illness insurance products that will provide payouts that CAN be used towards your premiums or deductibles
Do offer access to the Aetna Open Access PPO national network: Aetna PPO Provider Finder
Quote A Year Long Short Term Insurance Plan
National General is one of several short-term companies that is currently offering a year-long plan (up to 36 months in most states). While less-expensive than most individual plans on the market, consumers should also weigh the costs of possibly paying a tax penalty into their decision.
Use our plan finder to calculate the costs of every individual on or off exchange plan in your area, or if you'd like to check out a comprehensive medical plan:
View Comprehensive Medical Plans Near You
Questions? Schedule an appointment or give us a call at (312) 726-6565 to speak to an agent.