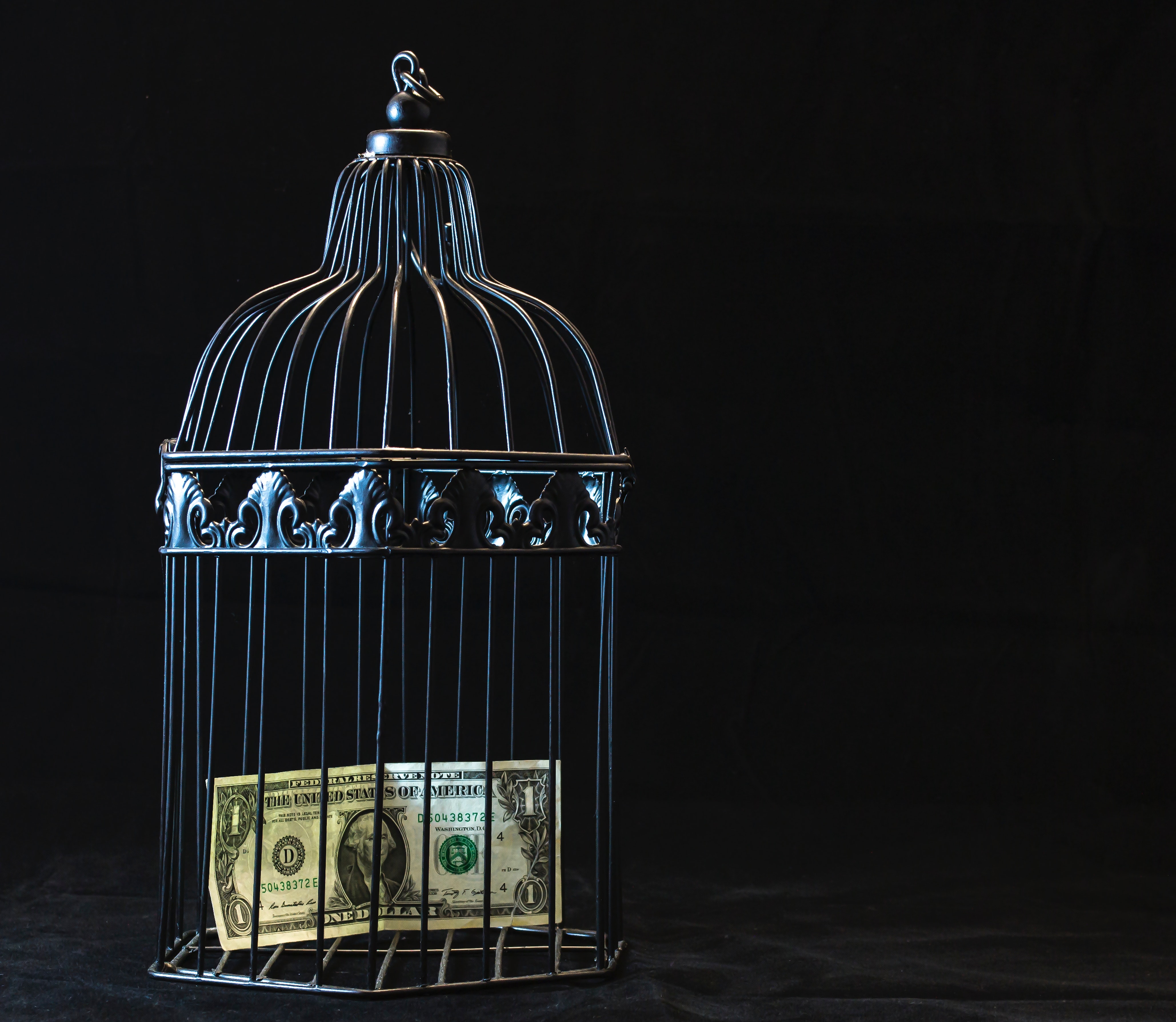 There is no federal penalty for not having health insurance since 2019, however, certain states and jurisdictions have enacted their own health insurance mandates.
The federal tax penalty for not being enrolled in health insurance was eliminated in 2019 because of changes made by the Trump Administration.
The prior tax penalty for not having health insurance in 2018 was $695 for adults and $347.50 for children or 2% of your yearly income, whichever amount is more. This penalty was designed to protect both people from skipping out on health insurance and not being able to pay off their medical expenses in the event of injury or illness.
State-level health insurance penalties still may be in effect.
While there will not be penalties at the federal level anymore for going uninsured or choosing a plan that is not ACA-compliant, it is still important to look at state requirements for health insurance. A large handful of states have their own health insurance penalties that are assessed when people do not have insurance that complies with that state's laws.
Some places where a health insurance penalty is still assessed:
New Jersey. This state has a health insurance penalty that went into effect in 2019. The health insurance penalty is based on New Jersey's prices for bronze level health insurance policies.
Massachusetts has had a health insurance penalty since instituting a state health insurance program in 2006. In the past, they did not assess a health insurance penalty if someone paid one at the federal level. However, with the elimination of the federal health insurance penalty, they will begin charging a state fee.
Vermont has instituted a health insurance penalty for uninsured individuals in that state. The health insurance penalty law went into effect in 2020.
District of Columbia. This city has signed their own health insurance penalty into law. It went into effect in 2019.
See Also: I Can't Afford Health Insurance. What Do I Do?
Still Need Coverage?
Need 2023 coverage outside of open enrollment?
You can still get health coverage if you qualify for a Special Enrollment Period due to a qualifying life event — like getting married, losing other coverage, or having a baby. Find out if you qualify.
APPLY FOR A SPECIAL ENROLLMENT PERIOD
Don't qualify for a special enrollment period? Need less coverage? We've got you covered.
Apply for a short-term plan for the part of the rest of the year, or start one on January 1st. These plans are less expensive than many individual ACA plans but do not cover some of the essential health benefits such as maternity coverage. These plans are your best option if you don't currently qualify for a special enrollment period.