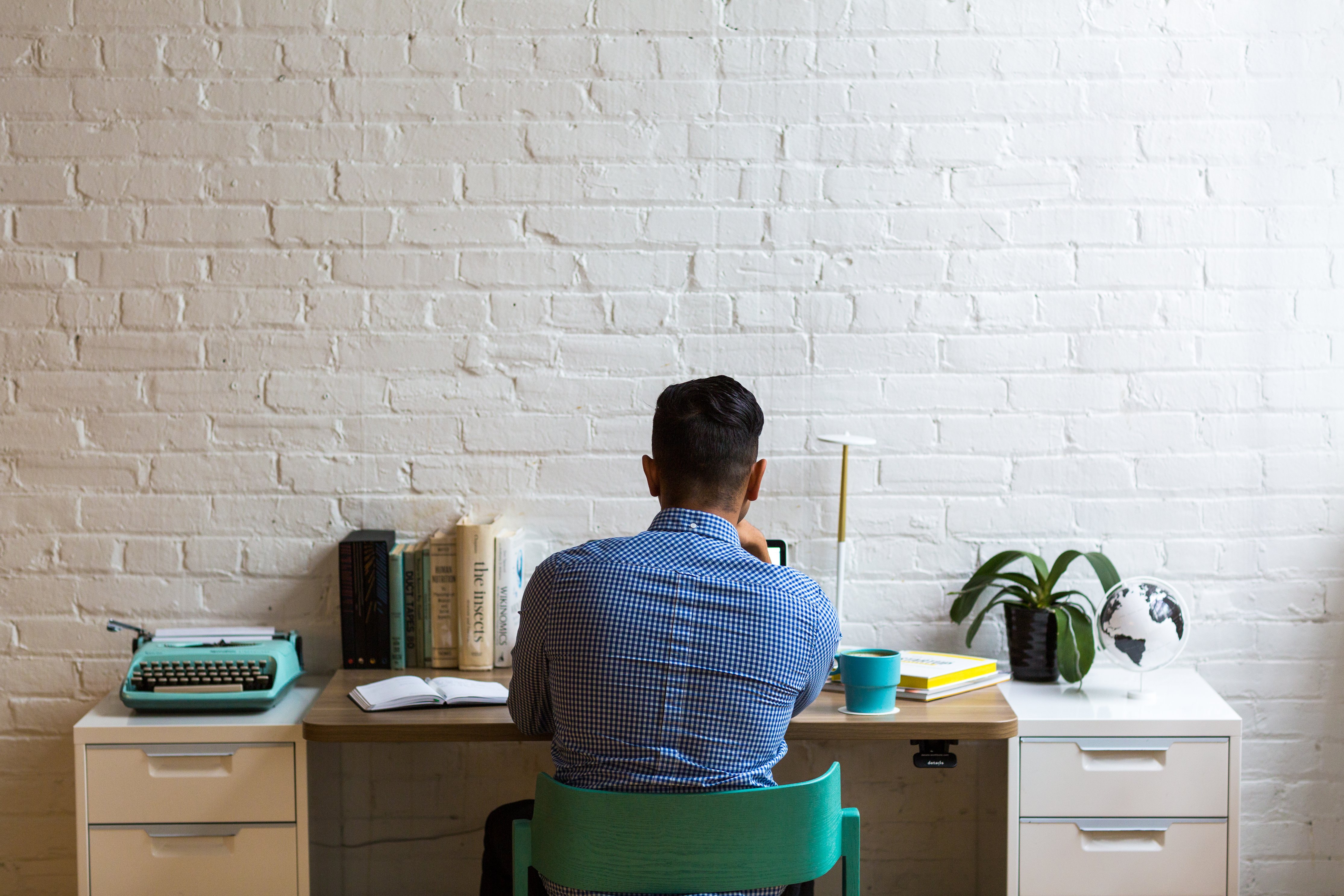 Choosing the right health insurance plan for your small accounting firm can be a difficult task. There are three main options of insurance available for you and the accountants at your firm.
The first major option is private group health insurance. Private group health insurance allows the employees of the small business to choose whether not they want to enroll in the health insurance plan. This is the most common type of health insurance plan for small businesses like accounting firms. The issue with this type of coverage is that it can cost more than a small business is able to afford.
The second major option of health insurance that is available for small business employees like accountants is Healthcare Reimbursement Plans (HRP). Healthcare Reimbursement Plans allow employees to buy their own individual health insurance, pay the premiums themselves, and then ask the employer for reimbursement.
The owner of the small business is able to decide what amount to set the reimbursement at for their employees for this plan. If an employee doesn't spend the whole amount of the maximum premium for the health insurance, the small business owner does not have to pay any amount past what they spend. This type of coverage is more beneficial for the employers, but costs more for employees.
The third option of health insurance available for small businesses is a Small Business Health Options Plan (SHOP) Marketplace Plan. SHOP is very similar to buying private group health insurance, except it is done through particular exchange. This grants additional tax credits to the small business. The problem with this option is that it can also be very expensive. SHOP also requires a thorough understanding of the tax code. Employers need to research whether or not they are eligible for SHOP.
All three of these types of plans, SHOP, HRP and private group health insurance help small businesses to pick a plan that works for it. Which of these three types of health insurance works best depends on the amount the employer is willing to spend. Employers looking to pick a plan should research which options are available for its business.
Contact Us today to learn more