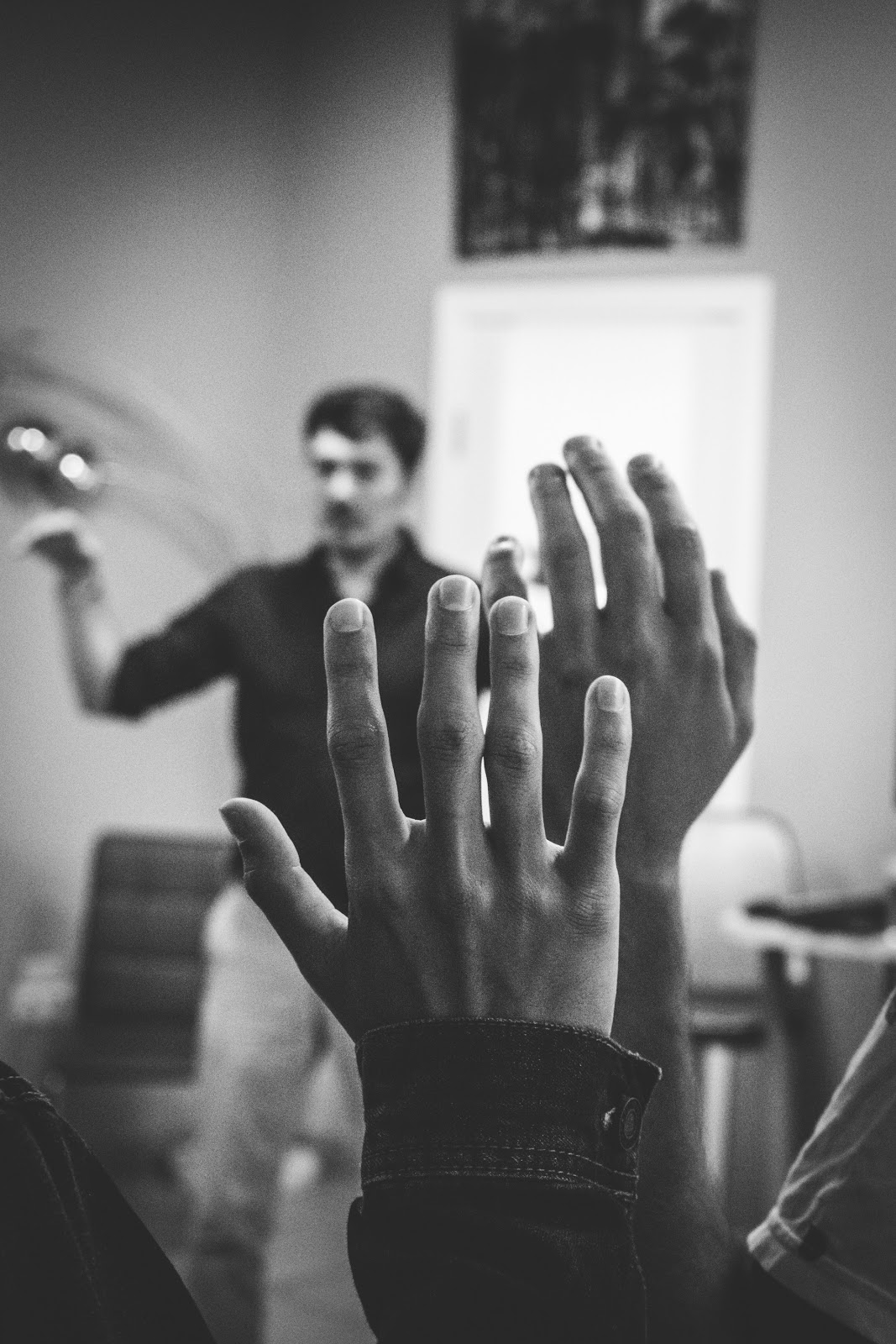 When it comes to health insurance, we know more than anyone how confusing the process can be. That's why our team of experienced agents is here to walk you through the process and answer any questions you or your team have.
But sometimes it's helpful to know in advance what the tough questions will be, so here's some helpful information and questions you should know in advance.
When can I sign up for health insurance?
Every company will have their own Open Enrollment period that happens once a year.
If you miss it you can either:
1. wait for next year
2) Sign up during a special period for qualifying life event, like a losing other insurance, marriage or a birth. If you were just hired, you also qualify for a special enrollment and can sign up after your company's defined waiting period.
Should I get an HMO or PPO?
Depends on what's right for you. HMOs generally have lower out-of-pocket costs than PPOs do. HMOs are also more restrictive, because you need to get a referral to see any specialists, while PPOs let you go to any specialist without a referral, regardless if they're out- or in-network. With a PPO, you also don't need a primary care doctor, but with HMOs you not only need one, but they need to be within your network. HMOs generally get a bad rap, but you honestly can get more bang for your buck, depends on what your priorities are.
What exactly is in- and out-of-network?
In-network means that our insurance carrier and provider have a contract so you're getting the best deal. Comparatively, out-of-network means that you'll likely face higher costs depending on the plan.
What's the difference between my deductible and premium?
Your premium is the monthly amount you pay for your health insurance (sometimes partially or fully covered by your employer). Your deductible is how much you pay for medical care before your insurance kicks in. If you have a deductible of $1000, that would mean you need to spend $1000 on covered expenses recognized by the plan before your insurance starts covering the cost of care. Generally, if your plan has a lower deductible, your premium will be higher. The opposite is true, too. If you have a higher deductible, your premium could be considerably smaller. Certain co-pays and preventative care is also covered before your deductible on most plans.
What happens if I have to go to the emergency room?
This will depend on the plan. There should be a line item that details what emergency costs are. The good news is there's no "network" for emergencies in the contiguous US for most plans.
Is there a monthly premium? How much?
Depends on the plans and how much you're willing to contribute to the employee costs. Most insurance carriers require you to cover 50% of the employee-only cost.
How much is my deductible and out-of-pocket maximum?
These are easy line items that can be found on any insurance quote.
Is my doctor in network?
Make sure you or your broker have information on how to find the provider network. Most companies have online databases to search for in-network providers.
How will the plan work if I have a pre-existing medical condition?
Most employer based-plans will cover pre-existing conditions, but always make sure and confirm with your broker and insurance carrier.
Ready to offer benefits?
Let us answer those employee questions for you!