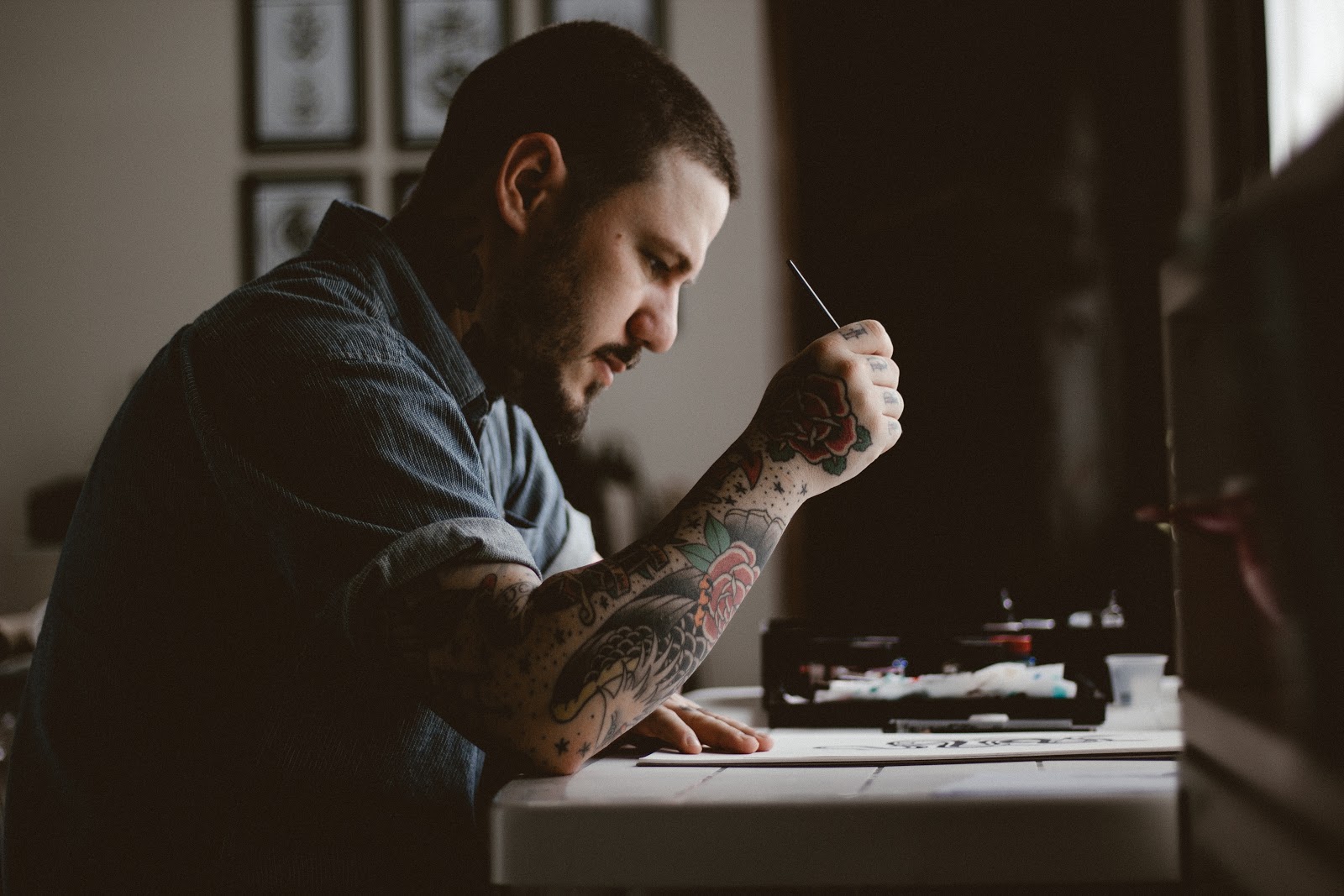 If you're a small business owner or work for yourself, finding health insurance can be a challenge. Our agents are around to walk you through all your options. In order to offer employer group coverage to yourself or at your company, you'll need to have at least one full time (>30 hours per week) employee with a W-2.
If you're self-employed, you can use our individual health insurance marketplace to enroll in flexible, high-quality health coverage that works well for people who run their own businesses. We offer on and off exchange, long term or short term plans to meet your needs.
You're considered self-employed if you have a business that takes in income but doesn't have any employees.
You can enroll in individual coverage you're a freelancer, consultant, independent contractor, or other self-employed worker who doesn't have any employees.
If your business has even one employee (other than yourself, a spouse, family member, or owner), you likely qualify for group health insurance.
<p class="wysiwyg-text-align-center"><a style="background-color: #0083cc; margin: auto; padding: 0 28px; color: white; height: 40px; font-family: 'Playfair Display', serif; line-height: 38px; border-radius: 3px; font-size: 16px; font-weight: 700; cursor: pointer; display: inline-block;" href="http://independenthealthagents.com/group-health-quote/">Request A Group Quote</a></p>