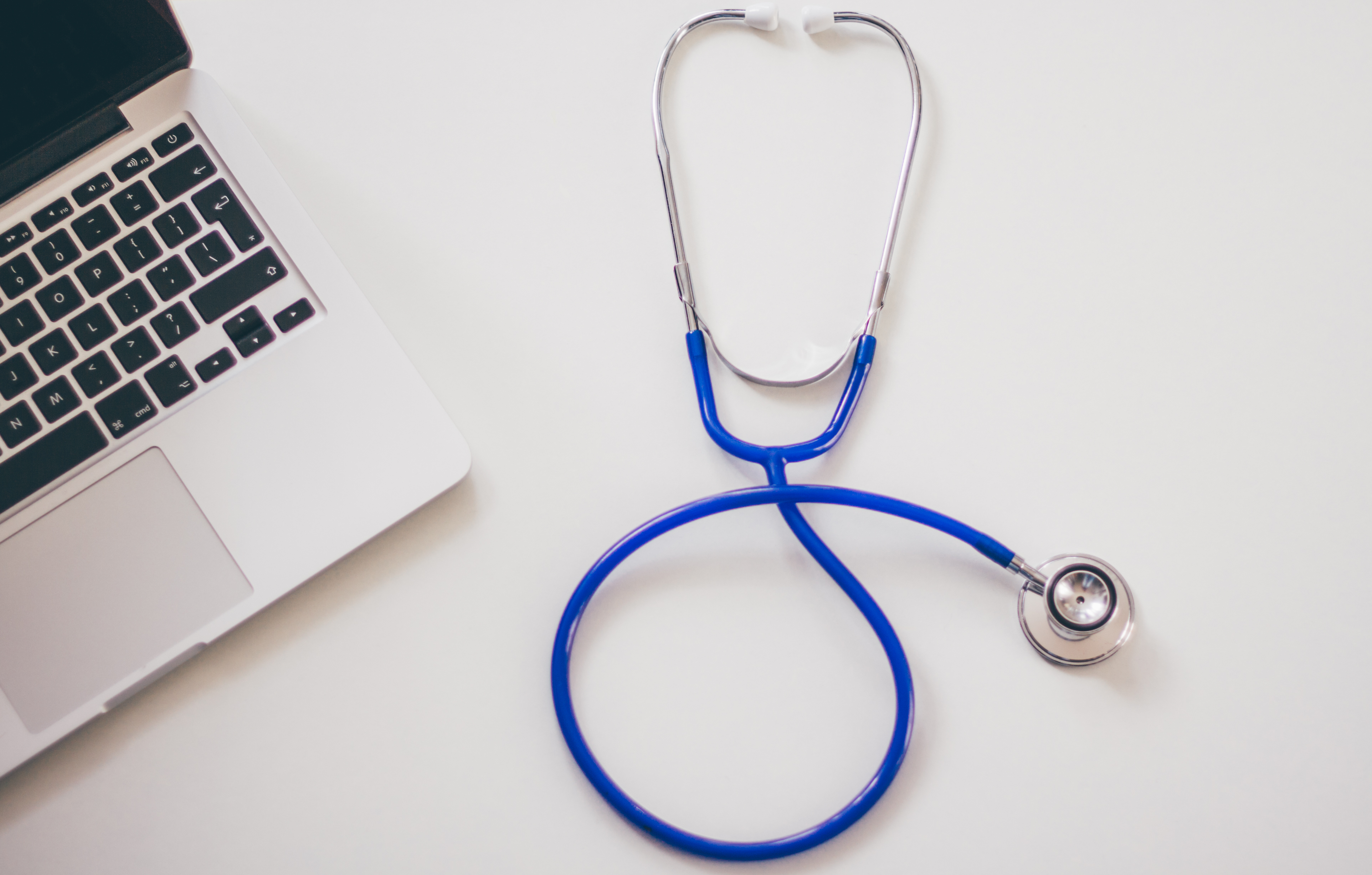 The following doctors can be selected as a primary care physician:
Family medicine doctor
OB/GYN
Pediatrician
Internal medicine doctor
If you enroll in an HMO, you must choose a PCP that is part of the HMO network. If apply for a family HMO plan, each family member can select a different PCP as long as each primary care doctor is part of the plan's HMO network.
For females, you can select a PCP and a separate OG/GYN PCP as long as both doctors are part of the same HMO network. The same PCP can be selected for both and OB/GYN PCP can be added later if you wish to add one later. If you want to change a PCP for any reason, you do so every month with the new PCP doctor selection change starting the 1st of the following month of the change.