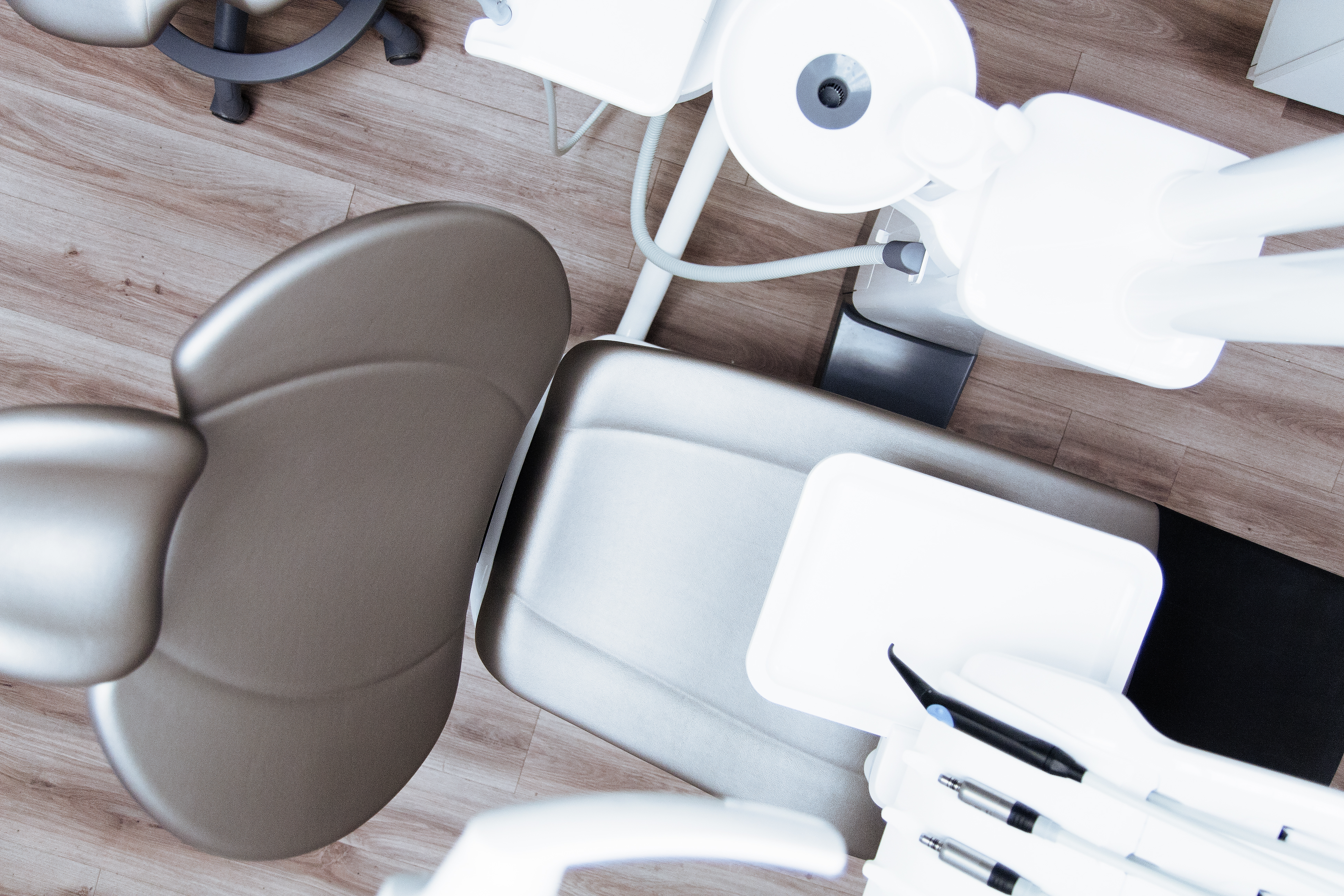 HMO stands for Health Maintenance Organization. It's a type of health plan that is designed to keep costs low and predictable. An HMO health plan may be a good choice for you because:
Monthly premiums, copays and deductibles are often lower than other types of plans.
You have access to certain doctors and hospitals, called your HMO provider network. This helps control how much you pay for health care.
Your care is managed by one primary care physician — your personal doctor — who helps make sure you get the right care at the right time and at the right place
An HMO health plan is designed so that you have care personalized to you. Your care is coordinated by one doctor who knows you — your health history, current issues and medication, lifestyle and how your family's health history may affect your health.
Getting Started
When you first sign up for an HMO health plan, you choose, or are assigned, a primary care physician (PCP) who's part of a medical group/independent practice association (MG/IPA).
Each person on your plan can pick their own PCP. PCPs typically focus on general internal medicine or family medicine. Women and girls can choose an OB/GYN or a WPHCP as their PCP. Older adults can choose a geriatric doctor. Children can have a pediatrician as their PCP.
Working with Your PCP
Your PCP is your partner in keeping you healthy. Follow these guidelines to work with your PCP:


If you're a new patient, see your PCP right away. When you make your first appointment, let the doctor's office know that you're a new patient. Going right away will help avoid delays later when you are sick or need a referral. Helpful hints for finding a new doctor.
Get a referral. If you need to see a specialist or behavioral health care provider, your PCP will refer you to one. Make sure the specialist or behavioral health care provider is in your network. Women don't need a referral to see your in-network Woman's Principal Health Care Provider (WPHCP).

In addition, you will need a referral to visit a hospital for non-emergency services. You can search for participating hospitals and providers in Provider Finder to see who is covered in your network.
Call when you need care. Your PCP should be your first stop when you need care. If the office is closed, call the doctor's after-hours number. For a common illness and injury, like a cold, flu, minor cuts or burns, they will either fit you into their schedule or refer you to another doctor or clinic. In some cases, they may have you go to the hospital.
For real emergencies. If your illness or injury is life-threatening, call 911 or go to the nearest emergency room. You don't have to stay in-network or get a referral. Just let your PCP know that you had an emergency as soon as you can, so they can follow your treatment and manage any follow up care needed.
Can I Change my PCP?
Of course! You can change your PCP or medical group/IPA at any time, except if you are hospitalized or in the 2nd or 3rd trimester of pregnancy.