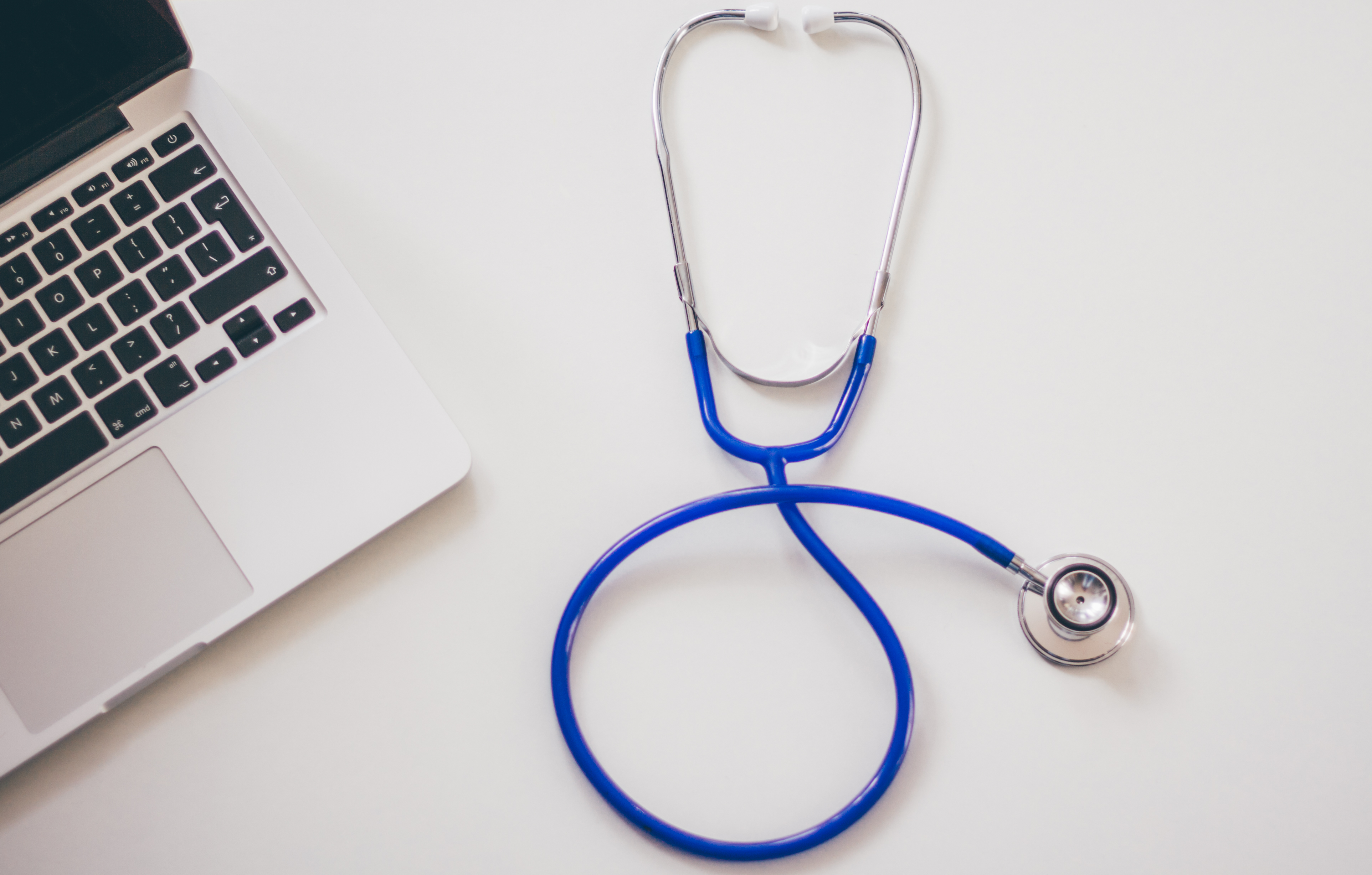 However, "short term" or "catastrophic" plans sold off the exchanges do NOT have to cover pre-existing conditions or cover things like preventative care. With recent regulations being lifted for companies to be able to offer these plans for more than 6 months, you will see a lot more of these plans marketed, especially if you are enrolling outside open enrollment. In most cases, if you don't currently have insurance or recently lost coverage, these plans may be the only option available to you. 
How Do I Tell The Difference?
Non-ACA plans must disclose that they do not cover pre-existing conditions. If you're working with an agent or broker, make sure to ask if you are concerned. They are also required to disclose this in their marketing materials and website. 
Plans sold on healthcare.gov and your state exchange are all considered comprehensive health. 
Examples of Plans That Do Not Cover Pre-Existing Conditions: UnitedHealthOne/Golden Rule, National General Aetna PPO, Most Multiplan Plans
Show Me Plans That Cover Pre-Existing Conditions