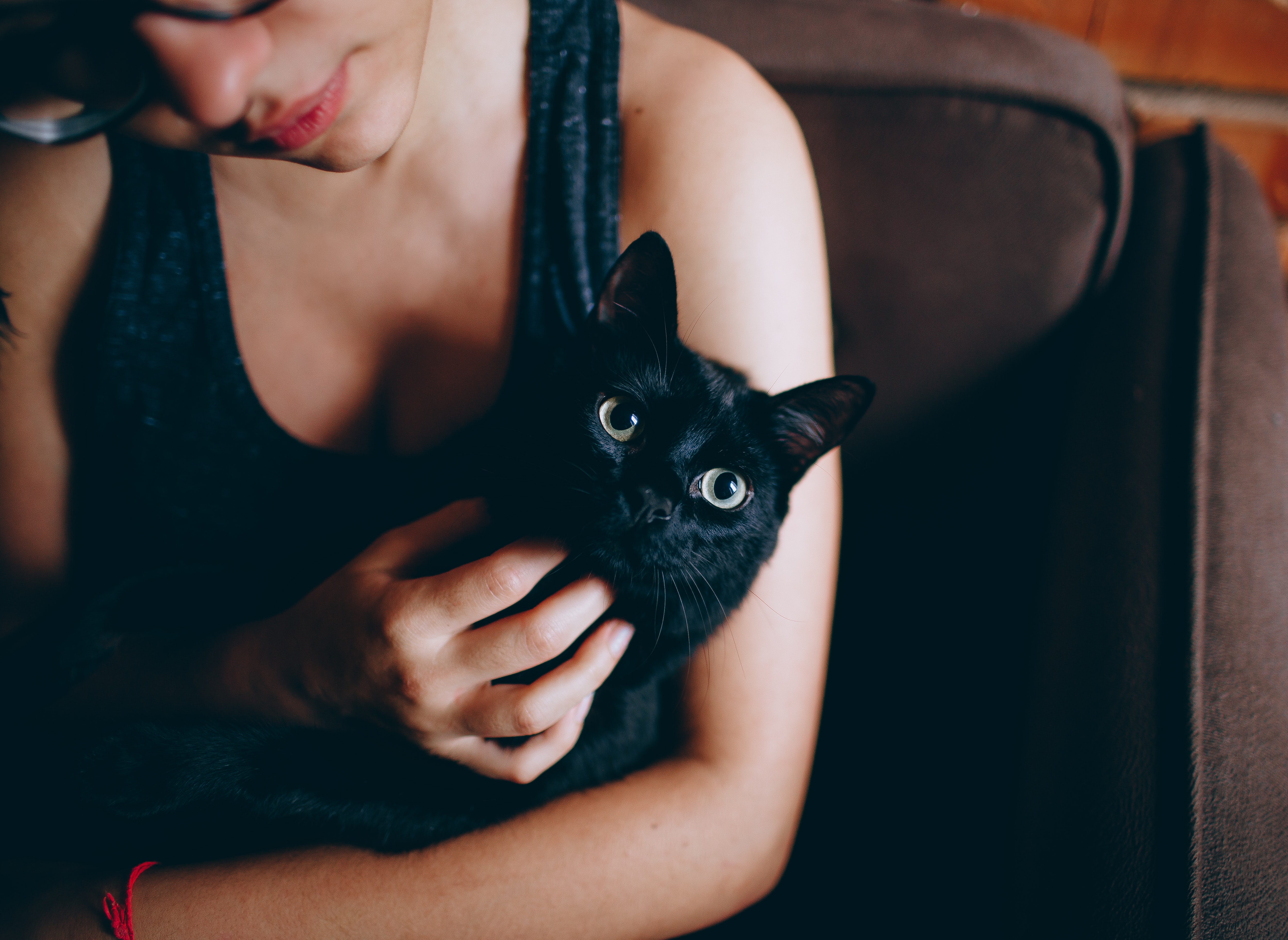 The Short Answer: No! You do not need a referral. You may have to go to an in-network provider, however. Specifics depend on your plan. You can also have an OB-GYN as your primary care physician (PCP). 
You can get services from your designated PCP or another OB-GYN, but you'll probably have to be in network for it to be covered. 
Under the ACA, qualified plans are also required to cover at least 1 preventative OB-GYN per year (in-network) at no cost.