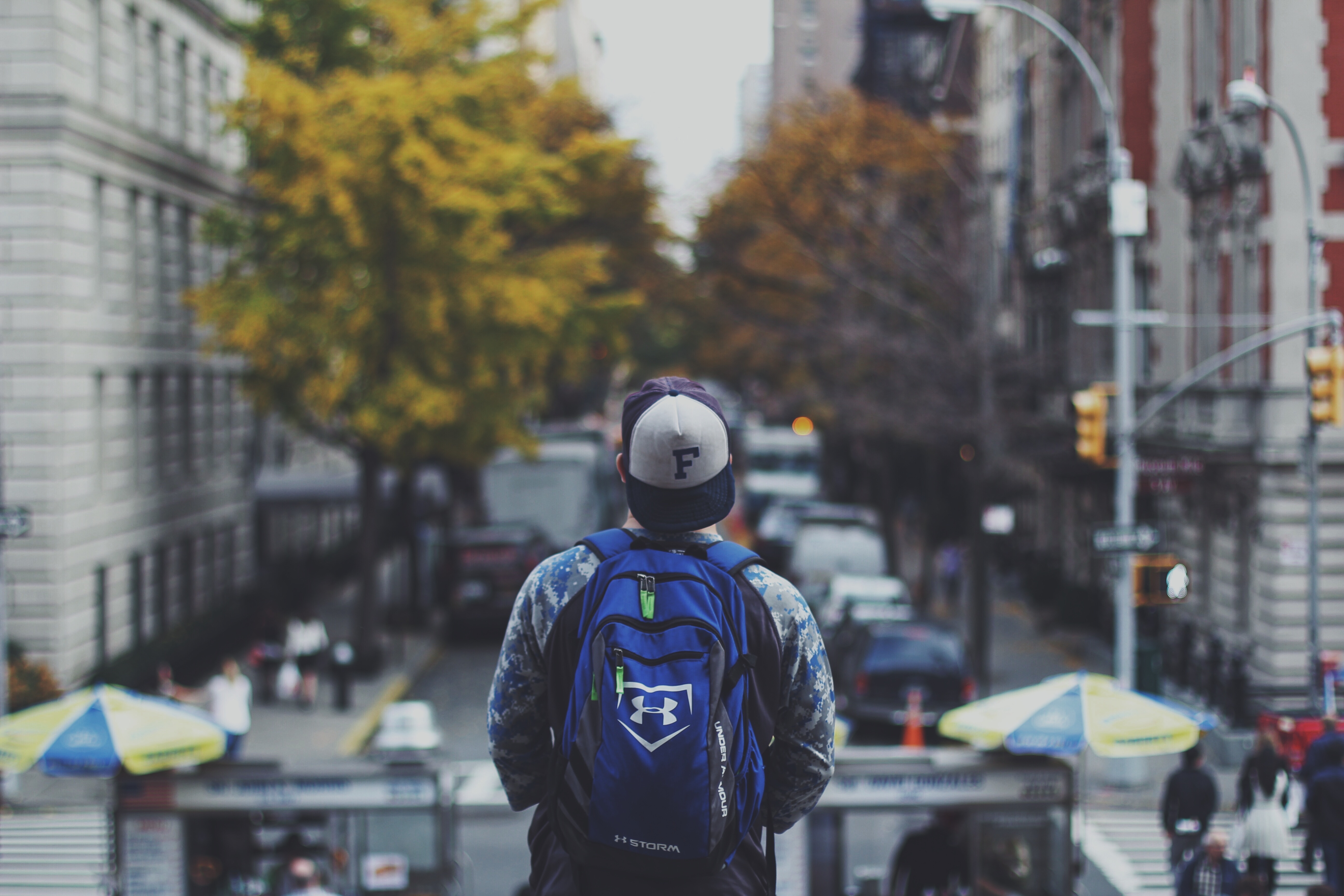 You are allowed to sign up for your own health insurance plan, even if you are still living with your parents. However, because you are listed as a dependent, there are special conditions that will apply to you when you attempt to enroll in an individual plan. These conditions make it likely that it will be more beneficial for you to stay on your parent's health insurance policy.
When you apply for individual health insurance when living at home with your parents as a dependent, your income is listed as the combined income of you and your parents. This means that the income needed to get subsidized health insurance is that of your family, not just what your individual income is listed as. The combined income of you and your parents must be below a number around $80,000 in most cases. This rule was implemented to prevent those with the means of getting health insurance from getting the benefit of free health insurance through programs like Medicaid.
Usually adding (or in this keeping) someone on your family's health insurance costs less than having that person sign up for individual health insurance. Because of this rule, it is likely that staying on your parent's health insurance plan will be the more cost-efficient alternative.
That being said, there are some situations where you might want to get your health insurance plan.