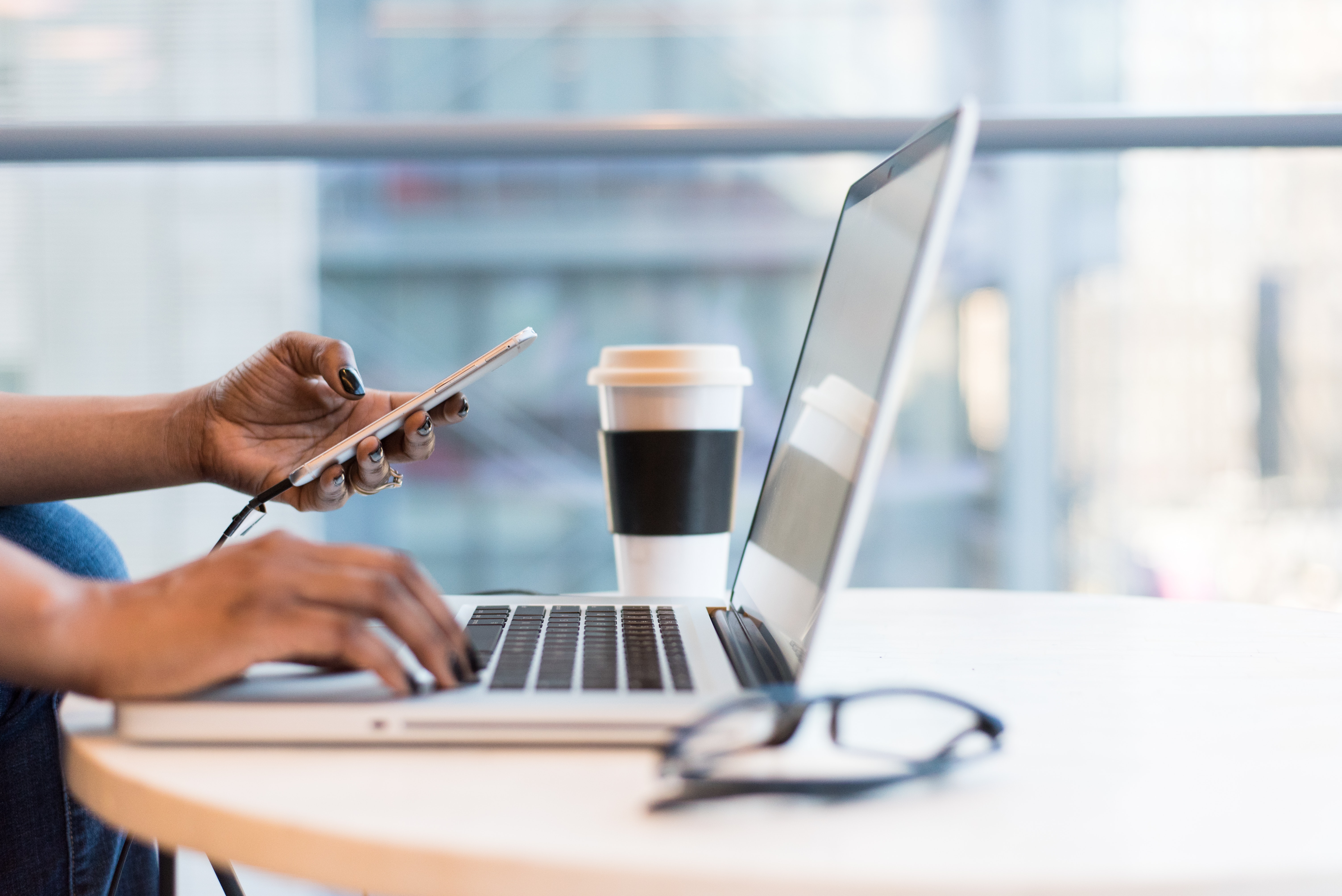 Many people lose their health insurance coverage when they lose their job. Often time, the cost of monthly premiums can be too great to sustain your current level of coverage, even if the deductible is lower than other options. When this happens, people must turn to the health insurance marketplace to find new coverage options unless they are covered through their former employer through COBRA.
Cobra too expensive? Browse your other options >>
There are three options of health coverage offered through the marketplace: insurance, Medicaid, and CHIP (Children's Health Insurance Plan). CHIP and Medicaid are not offered to everyone. Insurance offered through the marketplace can come in many forms, but most often is either temporary health insurance or long-term health insurance offered through the special enrollment period. Both marketplace options are more affordable than COBRA health insurance, which can sometimes cost upwards of a thousand dollars. Temporary marketplace coverage offers health insurance to those that plan on getting coverage through a new job. The premiums offered through short-term coverage often are much lower than those offered through COBRA. However, often the deductible is much higher (making in more costly), and coverage is inferior to other types of insurance. Long-term insurance the other traditional marketplace option for health insurance. The deductible for long term insurance is usually smaller than temporary health insurance, but it often has a higher premium. To sign up for long-term health insurance outside of the open enrollment period (known as the special enrollment period), you must have met one of the required qualifying life events such as getting married, having a child, or moving. Becoming unemployed counts as one of the qualifying events.
One of the best options for unemployed people, especially those who are budget conscious, or know they are between jobs or a gap in insurance, is short-term health insurance. While they are not the most comprehensive plans (no pre-existing conditions coverage) they are a great option for young, healthy people or those who know when their new insurance plans are going to kick in. 
Another option for health insurance is coverage offered through a spouse's employment. This offers an affordable, easy health insurance alternative for the unemployed. However, if you qualify for insurance under your spouse, this can increase the cost of the other marketplace options. This is because the cost of your marketplace insurance is dependent on your household's level of income. Those that have a higher income have a higher cost for their marketplace insurance. 
Medicaid is health coverage offered to those with low income families and those with disabilities. Many states throughout the country have begun offering Medicaid to those with income below a certain level, usually those that are unemployed. Medicaid is intended to prevent those with too low of income from receiving a fine from not having health insurance coverage. The issue with Medicaid is that many families' with unemployed members income are too high to qualify. For example, unemployment compensation counts as income, so those receiving it will be above the income threshold required to receive Medicaid. Medicaid could be the best option if your household has no income.
CHIP offers health insurance to children whose parents' income is more than the limit for Medicaid but cannot afford insurance through the marketplace. This is helpful for families because of the cost of insurance for a large family can be devastating when the family is large. While CHIP can be beneficial for families that aren't receiving any income, CHIP can also present a problem because it can only be offered for the children of those families, leaving adults uncovered.
All of these different forms of marketplace health insurance for the unemployed have their costs and benefits. These cost and benefits depend heavily on your household factors such as income.