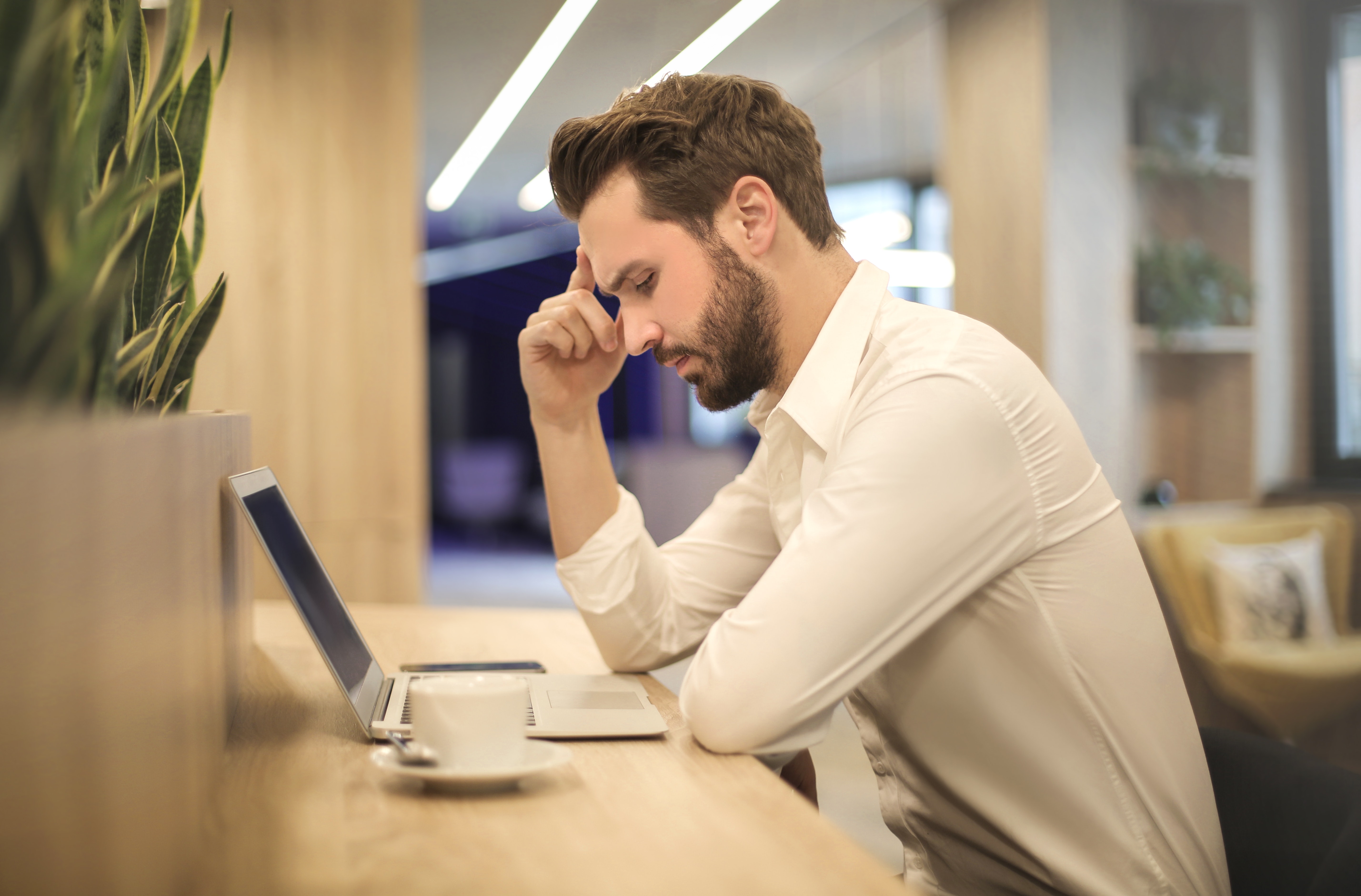 COBRA is a way for recently laid off employees to keep their company's health insurance on the condition that they cover the cost themselves. This allows the newly unemployed to keep the benefits of their employer's insurance, even though they would not be eligible.
While this might sound like a dream come true to many, the reality is that there are several drawbacks. The new insurance premiums payed under COBRA can cost you hundreds of dollars a month, which can become quite a burden having just lost a job. There is also the issue that not every health insurance package offered by employers is eligible to COBRA.
Temporary health insurance, on the other hand, is a complete new package of insurance bought by individuals that is separate from the insurance that is offered by employers. Because these individuals have lost their job, they qualify for the Special Enrollment Period (December 16th-October 31st) that these temporary plans cover.
One of the major perks of these plans is that the monthly premium is far less than it is for most of the insurance packages covered through COBRA. However, these plans pay less premium for a reason: their deductible are usually far higher than those offered through other insurance packages. They also are very short term, usually not lasting more than 90 days. Make sure you consider factors such as current wealth, expected time to be unemployed, and level of health before picking one which of these two plans is right for you.