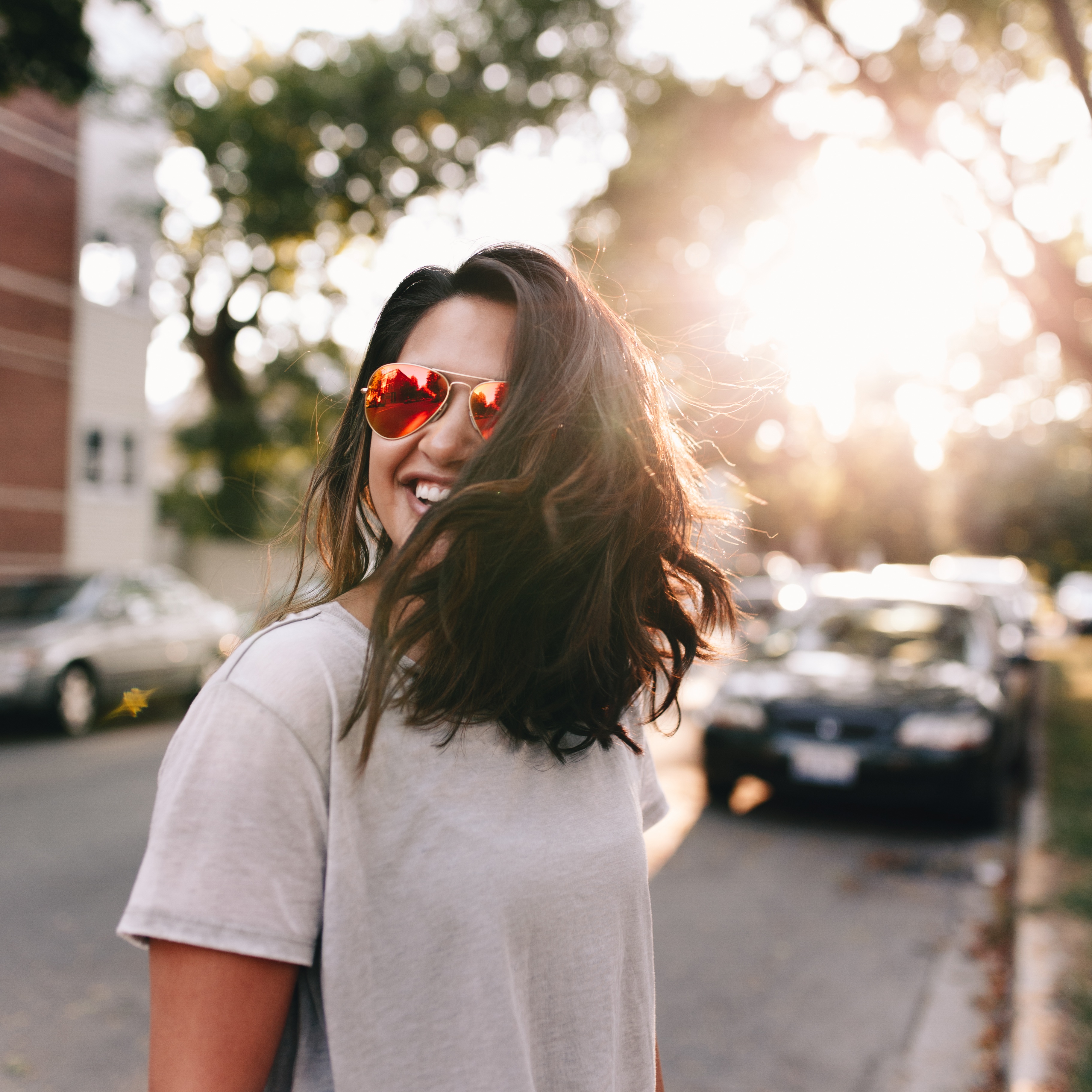 The short answer: Not likely.  
Check Out Dental And Vision Plans
Most health insurance plans do not cover dental or vision insurance unless otherwise stated. (The insurance carrier Ambetter, for example, includes bundled plans that say Dental + Vision). 
Now, there is a pediatric dental requirement that will cover children's check-ups (but not much else) up to ages 17/18/19 depending on the state, but this is not comprehensive dental coverage. 
The good news: You can buy dental and vision coverage at any time! Unlike health insurance, there's no special enrollment period for dental and vision (with the exception of certain carriers). 
Check out great dental and vision coverage here: www.ihealthagents.com/dental