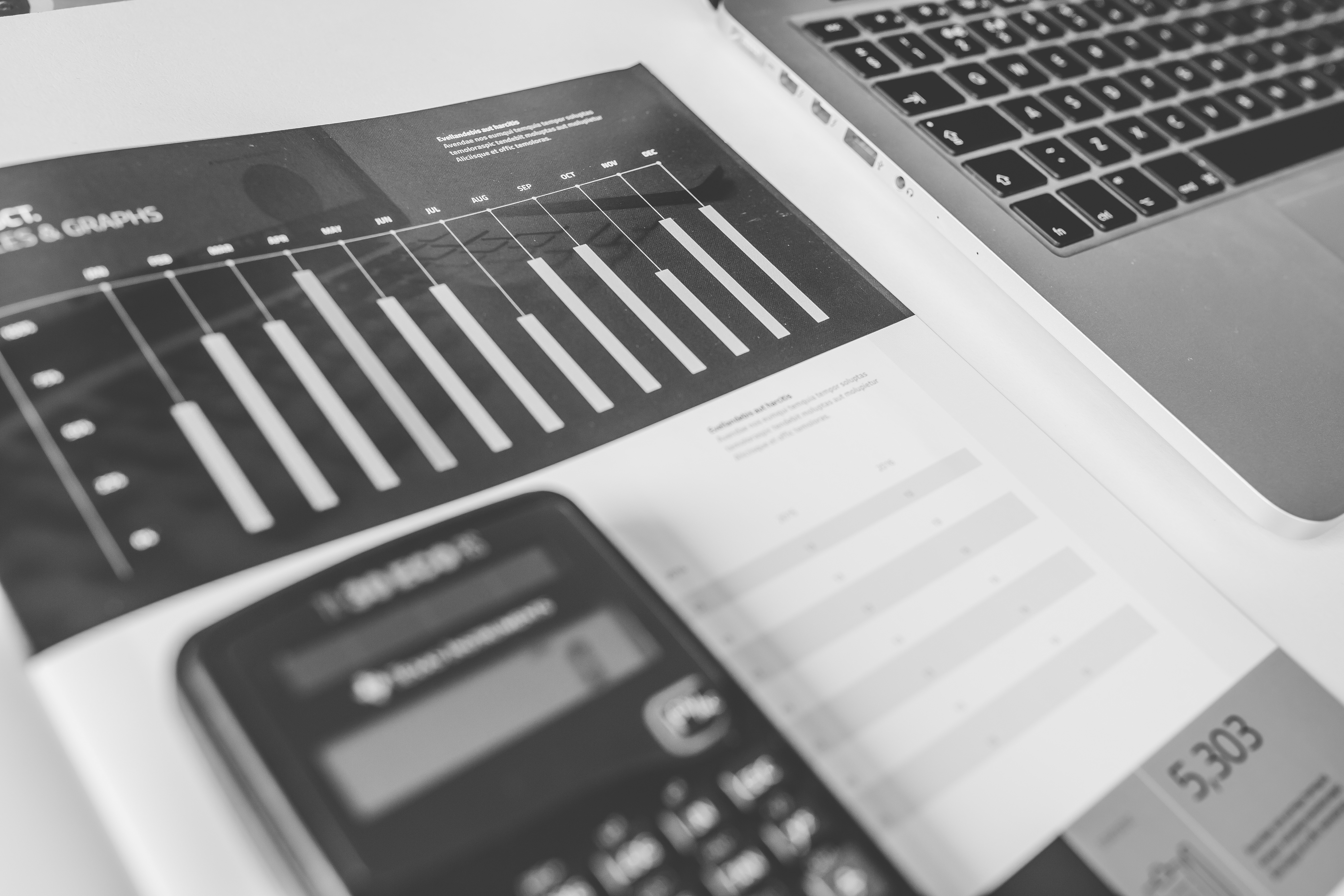 Yes!
As a matter of fact, the IRS recently announced that they would be rejecting any tax returns that neglected to affirm/or deny that the taxpayer had health coverage for the year. This has been previously rumoured to be a way to avoid the penalty, and a possible way the Trump administration would undermine the Individual Mandate. 
Enroll in a 2018 Health Insurance Plan
The fee for not having health insurance in 2016 & 2017
The fee is calculated 2 different ways – as a percentage of your household income, and per person. You'll pay whichever is higher. The fee rises with inflation. Final 2018 amounts will be published when available.
Percentage of income
2.5% of household income
Maximum: Total yearly premium for the national average price of a Bronze plan sold through the Marketplace
Per person
$695 per adult
$347.50 per child under 18
Maximum: $2,085