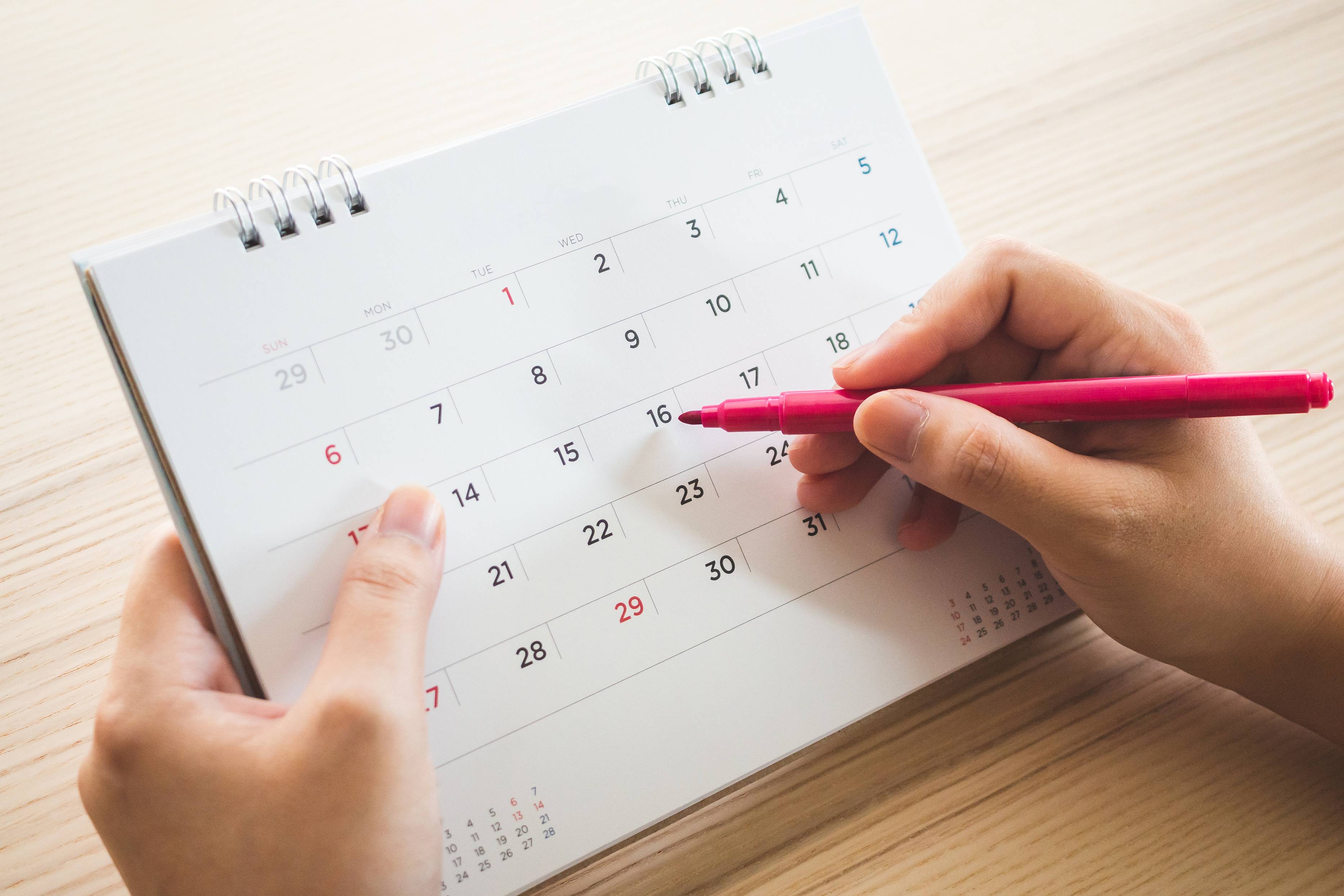 Whether you have just started researching your insurance options or have been putting it off for sometime. Being unfamiliar with key dates for insurance can put you or your family in a very compromising situation in which you could be under insured or without insurance.
To avoid either, here are some key dates you need to know.
If you are purchasing an insurance policy under the age of 65
Affordable Care Act(Obama Care or ACA) Open Enrollment: November 1st-December 15th
There may be slight variations depending on the states exchange, but be sure not to miss this deadline. Make sure to apply well before the deadline. Heavy site traffic and system failures could leave you uninsured. Insurance companies will not give any exceptions even if it was their fault so be diligent.
Employer Sponsored Coverage: Varies from company to company
Contact the HR department for the company that you or a family member whose insurance plan you are covered under. Become familiar with the dates as these can vary throughout the year
Short Term Medical or Fee-For-Service Plans: No open enrollment period
If you lose coverage throughout the year, are in between jobs, or even want to make the change to your current plan. This is a great option if you qualify for it.
If you are purchasing an insurance policy over the age of 65
If you are just becoming Medicare eligible during your Initial Enrollment Period(IEP): 7 months
3 months before you 65th birthdate, the month of your 65th birthdate, and 3 months after your 65th birth date
If you are retiring and you had insurance with your employer: 8 months
You have 8 months after that coverage end, whether just leaving or ending your COBRA coverage to enroll in Part B and choose a plan
Annual Election Period: October 15th-December 7th
During this time you can make changes to your existing drug plan and Medicare Advantage Plan.
If you are considering plan changes review the article "Should I Change My Medicare Plan During Open Enrollment?"
There are other key dates and timelines to keep in mind, but here is a start.
For more dates an information you should be aware of when purchasing a plan give us a call at 312-940-3986 to speak with a licensed professional today.