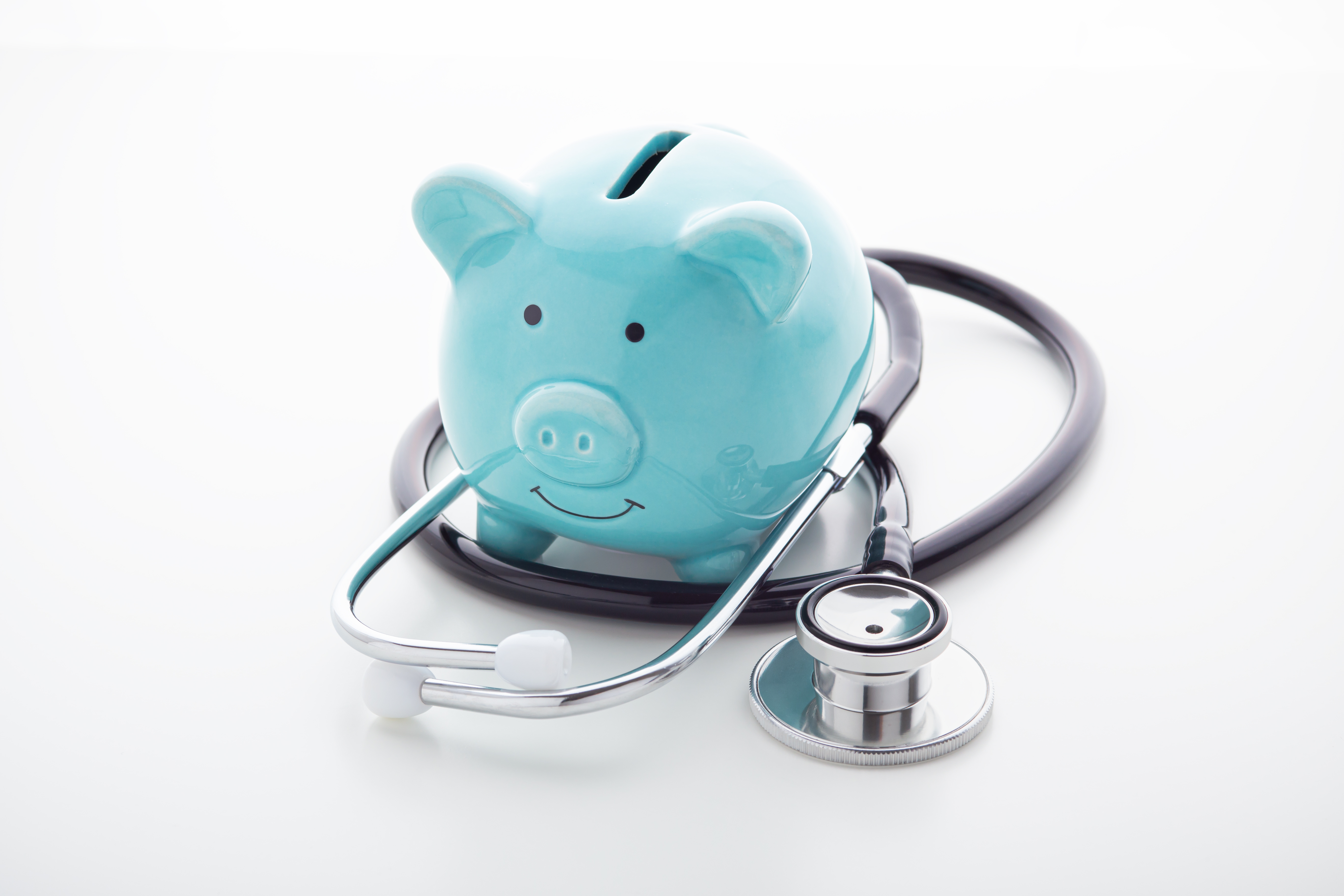 Even with the election and oral argument in California v. Texas looming, the 2021 open enrollment period will soon be upon us. In all states except California (where the open enrollment period began on October 15), the 2021 open enrollment season begins on November 1, 2020 with a deadline of December 15 in the 36 states that use HealthCare.gov. States with their own marketplaces—including New Jersey and Pennsylvania, which newly opened their own marketplaces—have set their deadlines later in December 2020 or January 2021.
Ahead of open enrollment, the Centers for Medicare and Medicaid (CMS) released new data on HealthCare.gov marketplace premiums and insurer participation for 2021. CMS's analysis includes an issue brief on premiums, landscape plan data, and a map on insurer participation. (Public use files do not appear to be posted yet but will be available here when they are.) CMS also released the scheduled maintenance windows for HealthCare.gov the 2021 open enrollment period.
Overall, premiums are expected to drop by 2 percent for a 27-year old for a silver benchmark marketplace plan sold through HealthCare.gov. This builds on a 4 percent decline for 2020 and a 2 percent decline for 2019. The unsubsidized average benchmark plan premium for a 27-year old will be $369/month for 2021 (compared to $388/month for 2020). In four states, silver benchmark premiums will decline by double-digits: Iowa (29 percent), Maine (14 percent), New Hampshire (18 percent), and Wyoming (10 percent). Only North Dakota will see an average benchmark plan premium increase of 10 percent or more (29 percent).
Lower premiums are expected even with the pandemic. First, Congress repealed the health insurance tax beginning with 2021, which should result in premium savings that are passed along to consumers. Second, insurers continue to owe record-high medical loss ratio rebates in the individual market. This suggests that insurers are overpricing their products and that premium reductions are warranted. Third, more states have adopted state-based reinsurance programs: currently, 14 states have received a waiver to operate a reinsurance program. Fourth, the pandemic has led to higher profits for many insurers, further incentivizing premium reductions. These factors made it unsurprising that many insurers would reduce their premiums for 2021.
Insurer participation continues to increase. Six more insurers will offer marketplace coverage through HealthCare.gov, increasing the total number of participating insurers to 181 for 2021. (Even so, this metric continues to lag earlier years in ACA implementation, remaining well below the high of 237 participating insurers for 2016.) Of the 36 states that use HealthCare.gov, 16 states will have more insurers compared to 2020 and 27 states will have counties with more insurers relative to 2020. Only Arkansas, New Mexico, and Wyoming will have an additional insurer offer statewide coverage. Four states have counties with fewer insurers in 2021 relative to 2020 while Delaware is now the only state with just one insurer (down from two states for 2020). Only four percent of enrollees will have access to only one insurer compared to 12 percent of enrollees for 2018 and 20 percent of enrollees for 2019.
Average premium reductions and higher insurer participation are encouraging. The uninsured rate was on the rise long before the pandemic, and robust individual market coverage options will be especially important in 2021 with millions of people losing their job or health insurance. Fortunately, many low-income consumers will continue to have options in 2021. CMS estimates that 30 percent of subsidy-eligible enrollees can find a marketplace plan for $10/month or less, and 71 percent can find a plan for $75/month or less. Of those not eligible for subsidies, 27 percent can find a plan for $300/month or less.
At the same time, deductibles continue to rise. For bronze plans, the median individual deductible increased from $6,755 for 2020 to $6,992 for 2021. For silver plans, deductibles rose from $4,630 to $4,879. And gold plan deductibles rose from $1,432 to $1,533. Consistent with prior years, nearly all enrollees will have access to a health savings account-eligible marketplace plan in 2021.
Finally, potential maintenance for HealthCare.gov has been scheduled for early morning on November 1 (to make final preparations ahead of the start of open enrollment) and each Sunday from 12am to 12pm ET except on November 1 and December 13. Federal officials selected the Sunday morning time period because this is when the website receives the least amount of traffic. During any website downtime, HealthCare.gov will be unavailable for consumers to select a plan and enroll in coverage. As in prior years, CMS anticipates that actual maintenance periods will be much shorter than the scheduled slots. Despite the maximum allocation of 72 hours of maintenance last year, the website was down for only 24.5 hours and HealthCare.gov was reportedly available 96.9 percent of the time.