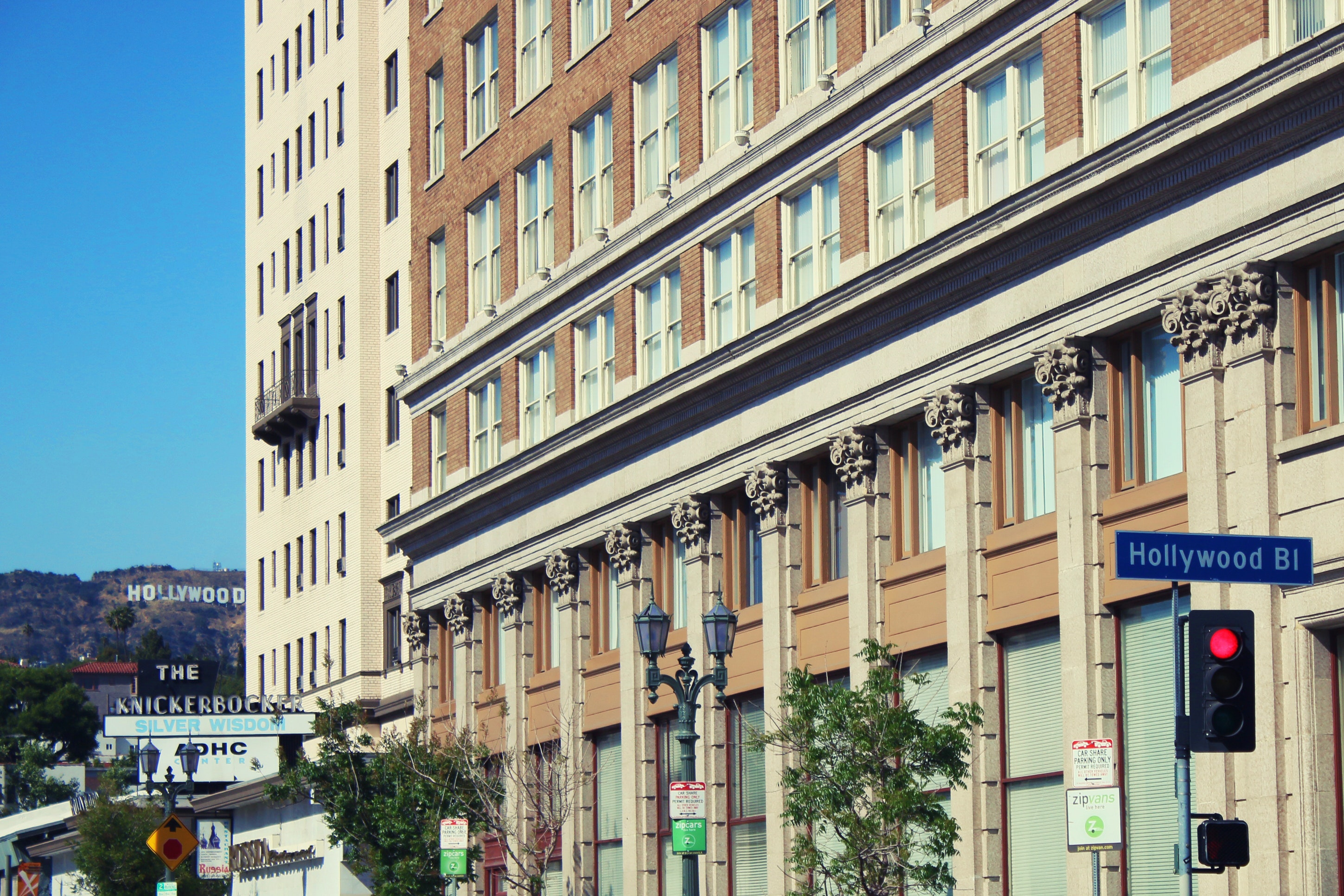 Covered California announced that they are opening the health insurance exchange to any eligible uninsured individuals who need health care coverage amid the COVID-19 national emergency. Anyone who meets Covered California's eligibility requirements can sign up for coverage through June 30, 2020.

Important points to note:
Effective immediately, any uninsured Californian eligible to enroll in health care coverage through Covered California

can sign up through June 30, 2020.
Financial assistance is

only available through Covered California for eligible consumers.

Starting this year, more financial help is available through new state subsidies available for qualified low- and middle-income consumers.
Coverage through Covered California becomes effective the

first of the following month after the consumer signs up.

This means that many individuals losing job-based health insurance could avoid facing a gap in coverage.
Special enrollment has been expanded to encompass the entire Individual market -

including all off-exchange health insurance plans.

This means that consumers can enroll through either Covered California, or directly with health insurance carriers in the off-exchange market through June 30, 2020.
All medically-necessary screening and testing for COVID-19 are free of charge, and all health plans available through Covered California offer telehealth options.
Consumers interested in learning more about their coverage options can apply online or reach out to our team of Independent Health Agents at (312) 726-6565 to help with enrollment, free of charge.