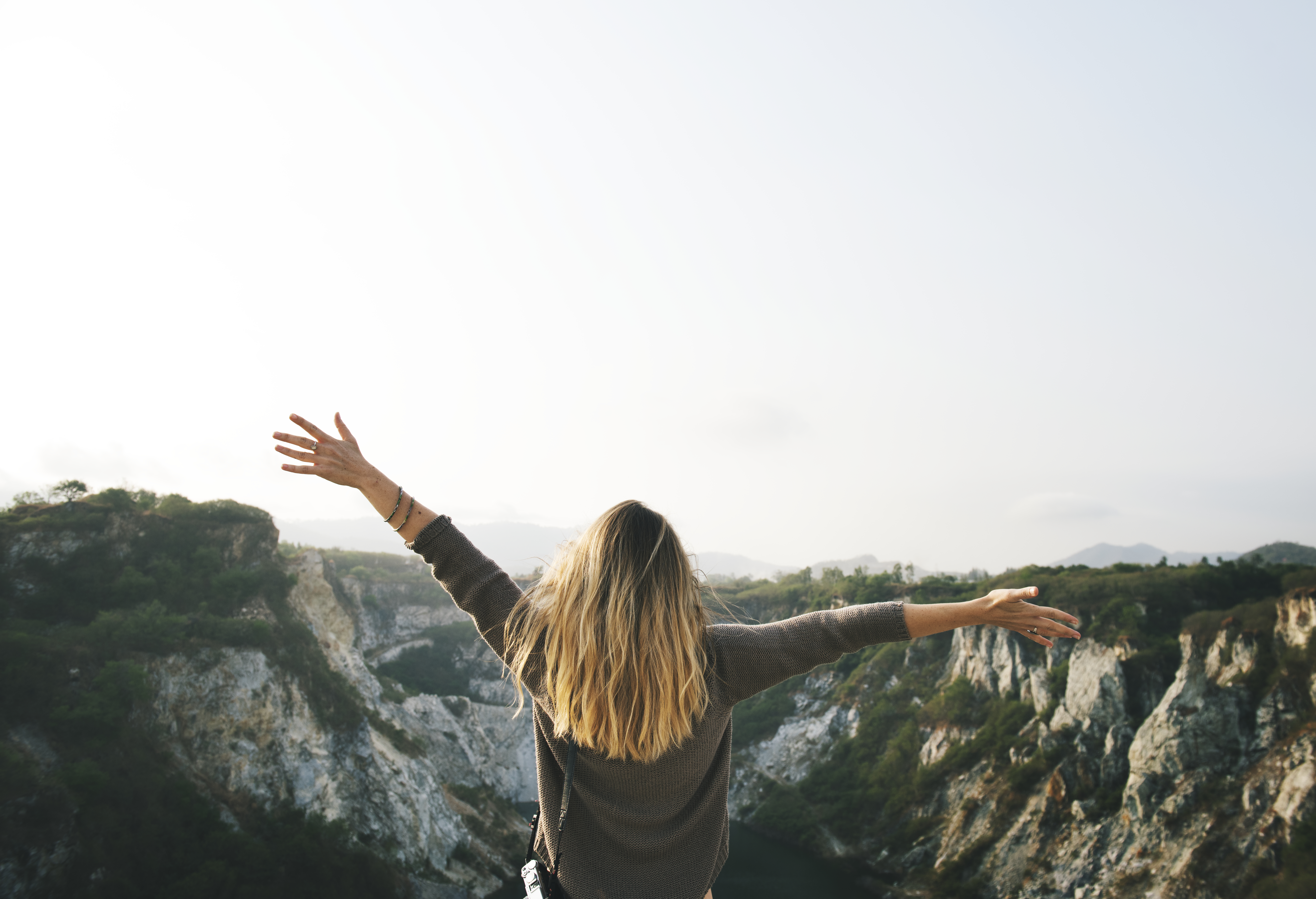 Question: My dependent will be turning 26. I am wondering if the 'family' insurance I buy will continue for him throughout the year or will he have to get a new policy (with new deductible/out of pocket max to be met)? What happens to my plan/coverage after they turn 26?
Answer: Your dependent will need to get new, separate coverage after their current coverage ends. This also means they are eligible for a special enrollment period. In some cases, they are able to do a deductible credit; this depends on the new plan they enroll in, however.

Your coverage will remain the same, unless you'd like to switch plans at that time (this would also qualify you for a special enrollment if you'd like to switch plans). However, you will need 3 people or more to have a family deductible. If you will only have two people on the plan, they will each be subject to their own individual deductible and out of pocket maximum. I would contact your current insurance carrier for further questions, or reach out to us if you'd like help looking at new coverage for yourself or your dependent.