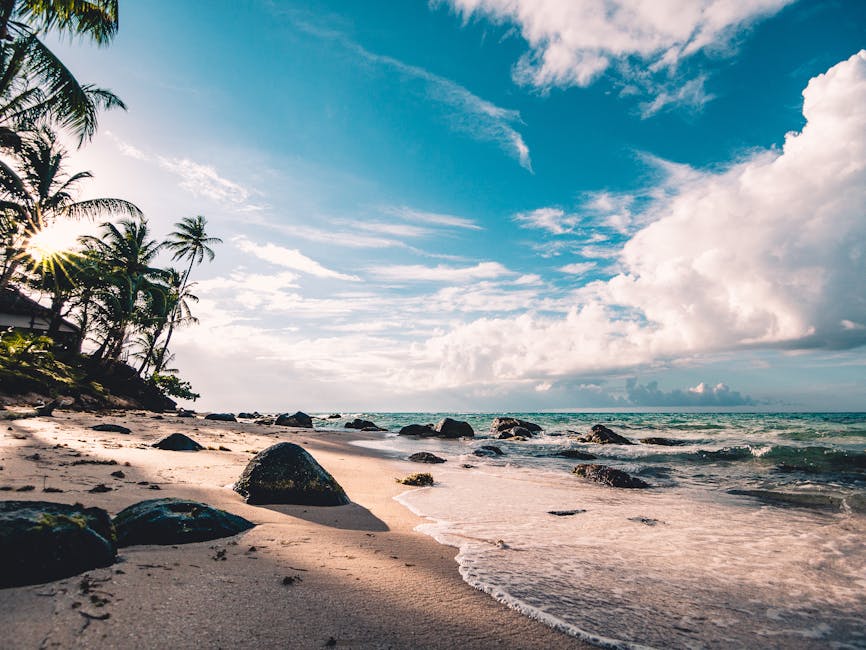 In particular, those who do not qualify Obamacare plan subsidies will be hit by especially high premiums.
EXAMPLE:
A 29 year old woman making $33,000 per year in South Florida would pay approximately $2,200 per year for a bronze-level Obamacare plan.
2.

You can still get an ACA plan if you do develop a condition that prevents you from reapplying for a Short Term Health Insurance plan.
Affordable Care Act health plans cannot deny coverage for pre-existing conditions. If you do develop a health condition, you might not be eligible for a subsequent Short Term Health Insurance plan, but you can secure an ACA plan during
Open Enrollment
.
The ACA requires each ACA plan to include
10 essential health benefits
. Maternity services is one of these benefits and is required to be covered by all Obamacare plans. As a simple example, a single male who buys an ACA plan will have maternity coverage that he'll never need.
In contrast, Short Term Health Insurance offers streamlined benefits--those that a healthy member is more likely to use--hospital, doctor, x-ray and other treatment benefits in case of illness or an accident.
If you are not enrolled in a plan before the Open Enrollment deadline, you won't be able to purchase an Obamacare plan unless you meet certain special requirements. In contrast, you can enroll in a Short Term Health Insurance plan at any time.