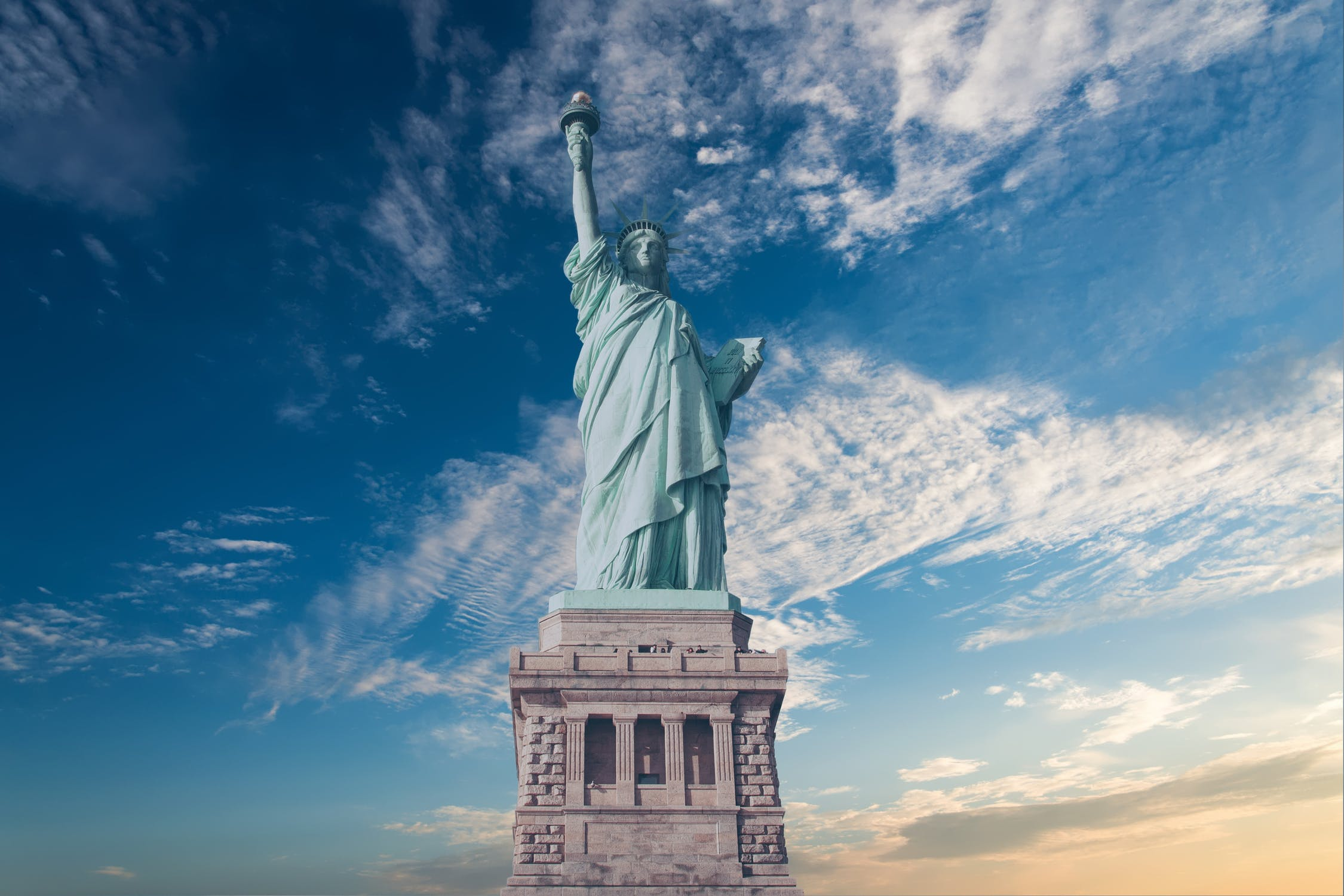 Foreign fiancées of United States citizens that move to the United States usually receive a K1 visa. K1 visas allow these fiancées to remain in the United States even though they are not considered United States citizens. Finding health insurance for these immigrants is crucial because of the risk associated with not signing up for health insurance can be great.
However, only US citizens and immigrants with permanent residents or green cards can sign up for health insurance. Immigration does not qualify for sign up through the Special Enrollment Period, and the employers of these immigrants' spouses are not allowed to add their fiancée to their insurance packages.
Luckily, there is an option for health insurance for K1 visa holders even if they don't have their green card or proof of permanent residence: The International Major Medical Plan (IMMP). This plan provides short-term health insurance to immigrants for up to a year. The issue with this coverage is that it is not very extensive. It does not have a PPO network and is unable to be extended for more than 11 months.
Another option for K1 visa holders is to get on their spouse's health insurance. To be eligible for this type of insurance, you must have already been married. This means that this coverage is unlikely to happen unless you get married during the first few days that you are in the United States.
One other option for K1 visa holders is to purchase temporary visitor's coverage. Visitor's coverage covers immigrants like K1s for up to twelve months. This coverage is more extensive than the IMMP) but less extensive than the coverage that most employers in the United States can enter.
Patriot America® Plus
Short-term travel medical insurance for non-U.S. citizens
Addresses the insurance needs of non-U.S. citizens who need temporary medical insurance while traveling for business or pleasure to the United States.
Highlights:
Short-term travel medical coverage
Coverage for individuals, groups, and their dependents 
Maximum Limits from $50,000 to $500,000 
Deductible options from $0 to $2,500 
Available in daily and monthly rates
Renewable up to 24 months
Freedom to seek treatment with hospital or doctor of your choice

Universal Rx

 pharmacy discount savings
24 hour secure access from anywhere in the world to manage your account at any time
Who the plan is designed for:
Graduating seniors trips
College students studying abroad
Foreign au pairs and nannies
Families sponsoring exchange students
International vacationers  
Relatives visiting from overseas
Recently arrived immigrants
Patriot America Plus provides coverage for non-U.S. citizens traveling to the United States. The plan offers a complete package of international benefits available 24 hours a day to individuals, families, and groups of five or more travelers. The plan provides a wide range of plan maximum limits and deductible options, and it is available for a minimum of 5 days up to a maximum of two years, in accordance with the terms of the Certificate of Insurance.
Additionally, the plan offers excellent benefits and services to meet your global travel needs. You have access to international, multilingual customer service centers, claims administrators who process claims from all over the world, handling virtually every language and currency, and 24 hour access to highly qualified coordinators of emergency medical services and international treatment.
Marketplace Loophole
Just to add to this - you can apply for health insurance via the Marketplace before you have your NOA1 and SSN. You can do this by calling the Marketplace and asking for locations where you can do a manual verification of identity (you can't apply online without SSN at least). You will meet with a counselor for free and once they have checked your identity, you can pick your plan with them. You're covered pretty much immediately, and they will then give you three months to send in the documentation proving your legal status (AOS NOA1), your SSN, and you eligibility for tax credit, if any.
 This made me realize I most likely could've applied the day I got here, before I had even applied for AOS, as I did not have to show any immediate proof of legal status in order to apply and be covered. Remember though that the cutoff date is the 15th every month (at least here in NY), so if you apply before the 15th you will be covered from the 1st of the following month. If you apply after the 15th, you will only have coverage from the 1st of the month after the following month.