With over 36,000 providers, VSP has the largest independent eye care provider network in the United States. Doctors located at (some) private practices, Visionworks, Pearle Vision, Accuvision, Walmart, Costco, Rosin Eyecar, MyEyeDr, and EyeCare Centers are typically in-network with VSP.
To find a VSP provider, pull up the VSP Eye Doctor Locator to research providers in your area. There you can specify a location, doctor, office name, preferred language, gender, type of doctor, frame brand, and premier status.
Many local vision boutiques are part of the VSP plan network.
Provider Finder: VSP Choice Network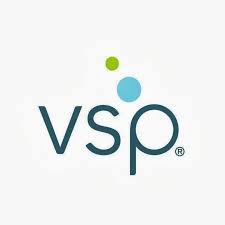 The VSP Choice Network offers more than 70,000 access points at nearly 23,000 independent locations, and 16,000 retail chain access points at nearly 8,000 retail locations.

When you utilize an in-network provider, you will receive additional discounts such as:
20% off remaining frame balance
20% off non-covered complete prescription glasses
20-25% off non-covered lens options such as UV coating & polycarbonate lenses
15% average off retail for LASIK or PRK laser eye correction, or 5% off promotional price, through a VSP provider
VSP Savings Comparison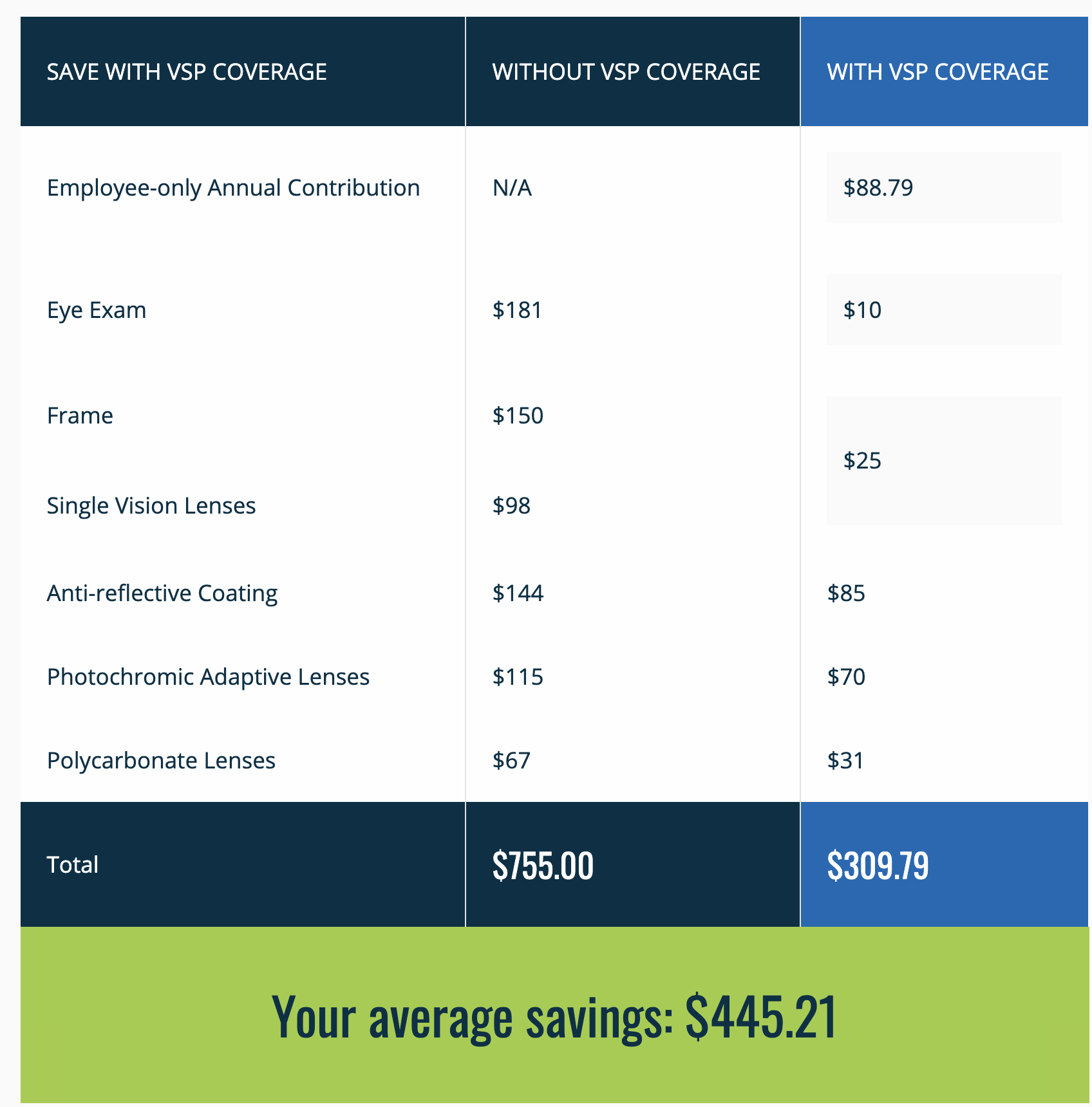 Shop Online
---
Prefer to shop eyeglasses, sunglasses, and contacts online? VSP Members can connect their benefits and shop online and in-network at Eyeconic – the VSP authorized online retailer, and save up to $220!
Where can I use my VSP benefits in-network?
If you're a VSP member, log onto vsp.com to find your in-network benefits. This will automatically personalize your results when searching Find a Doctor to include only eye doctors in-network that accept your vision plan.
How can I get the most from my VSP vision benefits?
To maximize your potential savings, check the Sort by Premier Program Location box to find a Premier Program Location near you. When you choose a Premier Program Location, you'll enjoy a wide selection of designer eyewear, additional savings on contact lenses, advanced eye exams using the latest high-tech equipment, and exclusive bonus offers.
How can I find an eye doctor who carries certain frame brands?
Looking for a specific frame brand? You can sort by that too and find an eye doctor near you that carries your favorites. Just click on View Filters on the Find a Doctor search, and select your favorite brand from the frame brands field.
Insider tip: Most VSP members are eligible for an extra $20 or more to spend on featured frame brands.*
How to schedule an eye exam?
Ready to schedule your eye exam with a VSP network doctor? Once you've selected your doctor from the Find a Doctor search, you can call their practice directly to make an appointment. Some locations even allow you to schedule your appointment through the practice's website.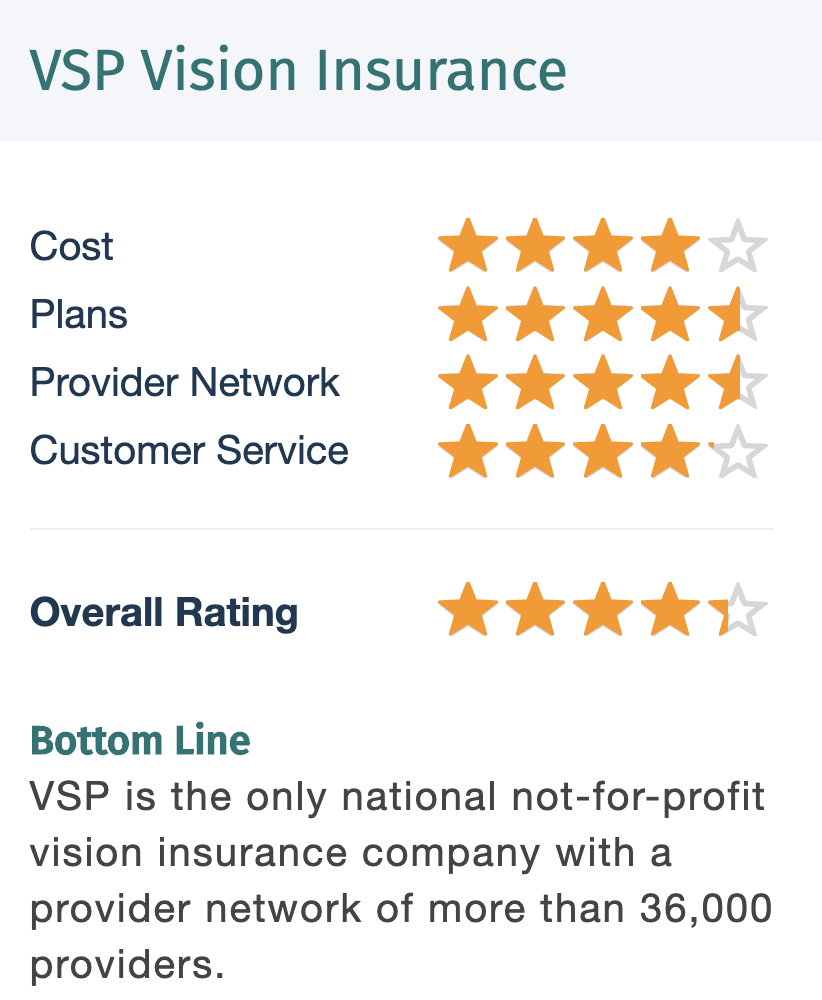 * FEDVIP members enjoy an enhanced frame allowance when they purchase a featured frame brand. VSP's Standard Option plan comes with a $120 or a $160 frame allowance on a featured frame brand. VSP's High Option plan comes with a $150 or $200 frame allowance. Get a $150 frame allowance toward the purchase of any frame brand, or get a $200 frame allowance on a featured frame brand