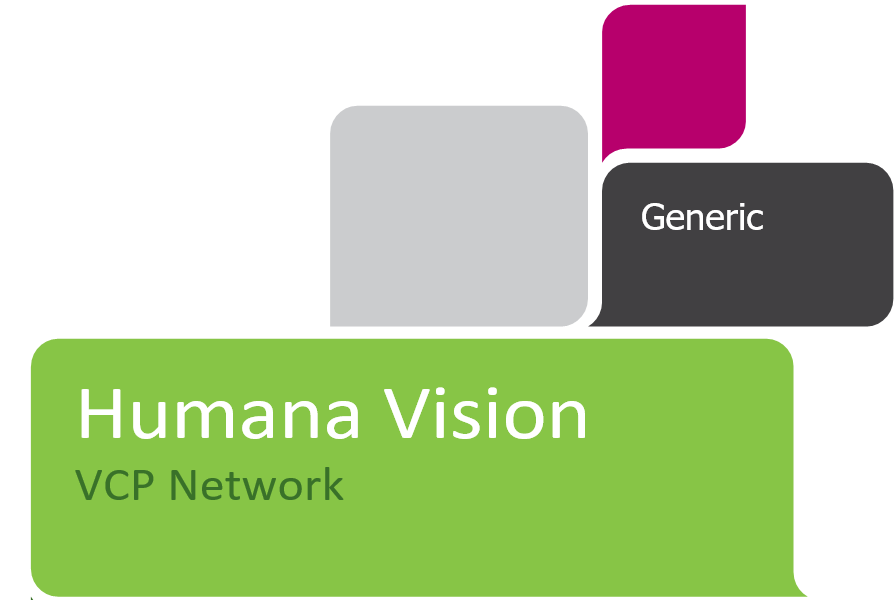 A vision plan is one of the top five most desired benefits, after medical insurance, by employees
Thank you for considering a Humana vision plan. It's important your employees keep their eyes healthy and get routine care. A comprehensive eye health exam can help prevent vision loss, and also detect more serious diseases such as diabetes, hypertension, multiple sclerosis, and brain tumors.
You can feel good knowing Humana vision plans encourage prevention, early diagnosis, and treatment. Feel even better knowing:
More than 35,000 participating optometrist, ophthalmologist, and national retail locations – and all accept new
Employees build relationships with providers who know their health and family histories so they can detect conditions such as diabetes and
Employees receive a wholesale frame allowance – they never pay full retail.
Employees may receive savings on lenses, lens options, contact lenses and Lasik
You can offer a voluntary Humana vision plan without increasing your benefits
You and your employees can expect friendly, personal service. In fact, nine out of 10 calls are resolved to the customer's satisfaction on the first
Vision health impacts overall health
Eye health exams are an important part of routine preventive healthcare. Because many eye and vision conditions have no obvious symptoms, your employees may be unaware of problems. Early diagnosis and treatment are important for maintaining good vision and preventing permanent vision loss.
Vision care is essential to maintaining a healthy lifestyle. Eye exams can detect symptoms of diseases such as diabetes, hypertension, multiple sclerosis, brain tumors, osteoporosis, and rheumatoid arthritis.
National network provides real savings
Employees have access to one of the largest vision networks in the United States, with more than 35,000 participating provider locations. They'll be able to use their benefits at some of the top names in eye care, including LensCrafters®, Pearle Vision®, Sears® Optical, Target® Optical, and JCPenney® Optical in addition to the many independent optometrists and ophthalmologists.
Plus, your employees save on eyewear. Their out of pocket cost is based on wholesale pricing for frames, avoiding high retail markups, and may benefit with fixed pricing for most lens options including anti-reflective and scratch- resistant coatings. What does this mean to your employees? With fixed pricing, employees may pay the same price for eyewear at any provider location.
Personalize your Humana vision plan
You'll work with your broker and our own vision expert to design a plan that best fits you and your employees' needs. You can:
Choose voluntary or employer-sponsored plans
Talk directly with a Customer Care specialist and/or manage your plan online at
Use the enrollment option that works best for you: Web, list enrollment, or paper