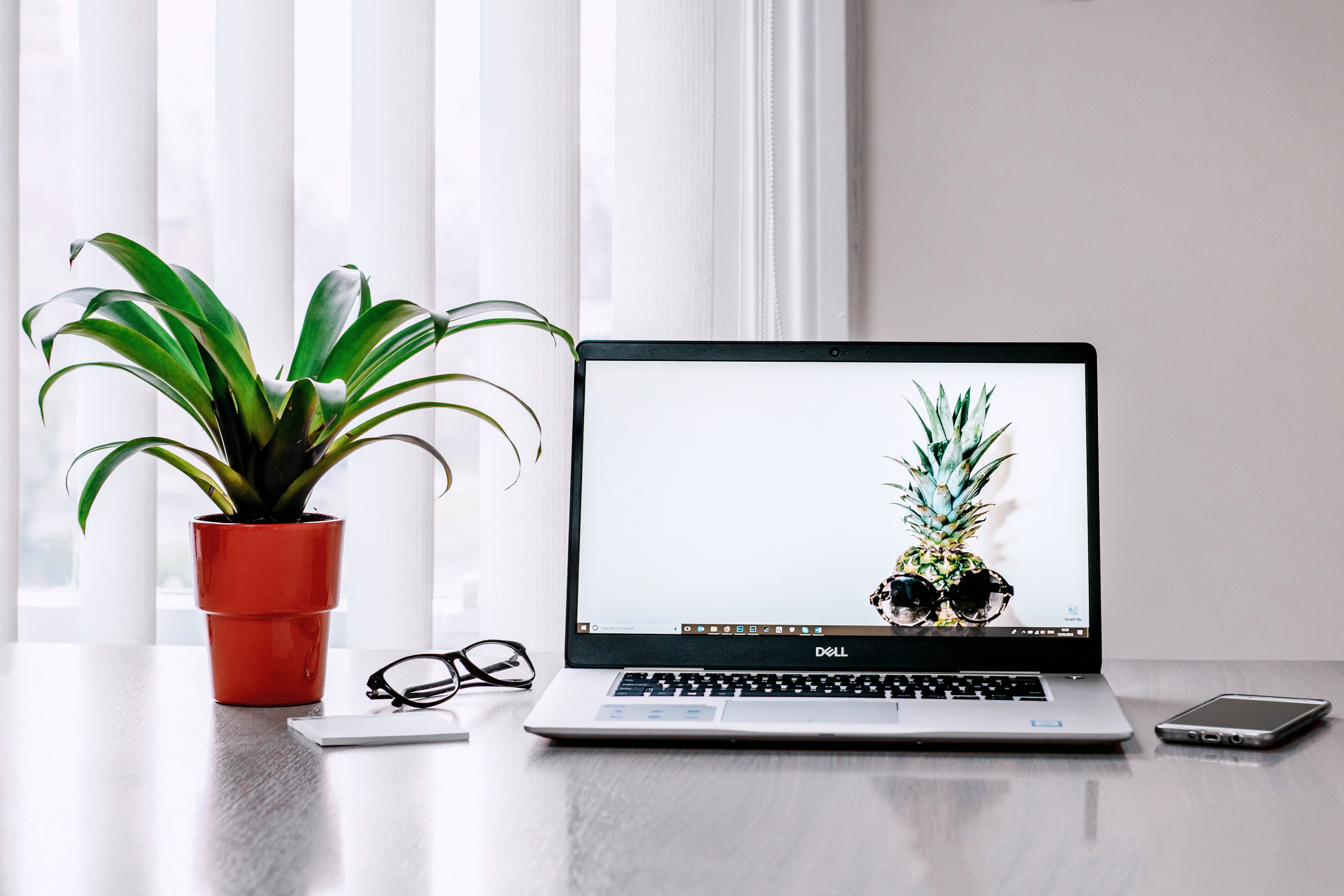 Who's Cheaper?
Generally speaking, vision plans with the EyeMed Access network are cheaper than VSP. However, this does not necessarily mean the VSP plans are better. 
Network Examples (Please confirm individual locations using the provider links):
| | |
| --- | --- |
| EyeMed Access | VSP® Vision Care |
| Lenscrafters, Pearle Vision, Target Optical, Sears Optical | Pearle Vision, MyEyeDr., Accuvision, also a wide network of independent providers |
More About Eyemed:
EyeMed has a national network of 78,000 vision care providers with a broad selection of choices – from independent providers to major retail chains.
When you utilize an EyeMed Access Network provider, you will receive additional savings such as:
● 40% off unlimited additional eyeglasses after initial benefit is exhausted
● 20% discount on remaining frame balance (once allowance has been applied) and 15% discount on any balance over the conventional contact lens allowance
● 5-15% savings on LASIK or PRK services through the US Laser Network
Get a quote to view providers near you:
More About VSP: 
The network is provided by VSP® Vision Care which offers a national network of 31,000 private practice doctors. When you utilize an in-network provider, you will receive additional discounts such as:
● 5-15% discount on laser vision correction, including LASIK
● 20% savings on frames, over the frame allowance
● 20-25% savings on lens enhancements
● Additional $20 savings on featured frame brands
● 20% off additional glasses or sunglasses, within 12 months of vision exam
● Low vision supplemental testing and aids
 Get a quote to view providers near you: