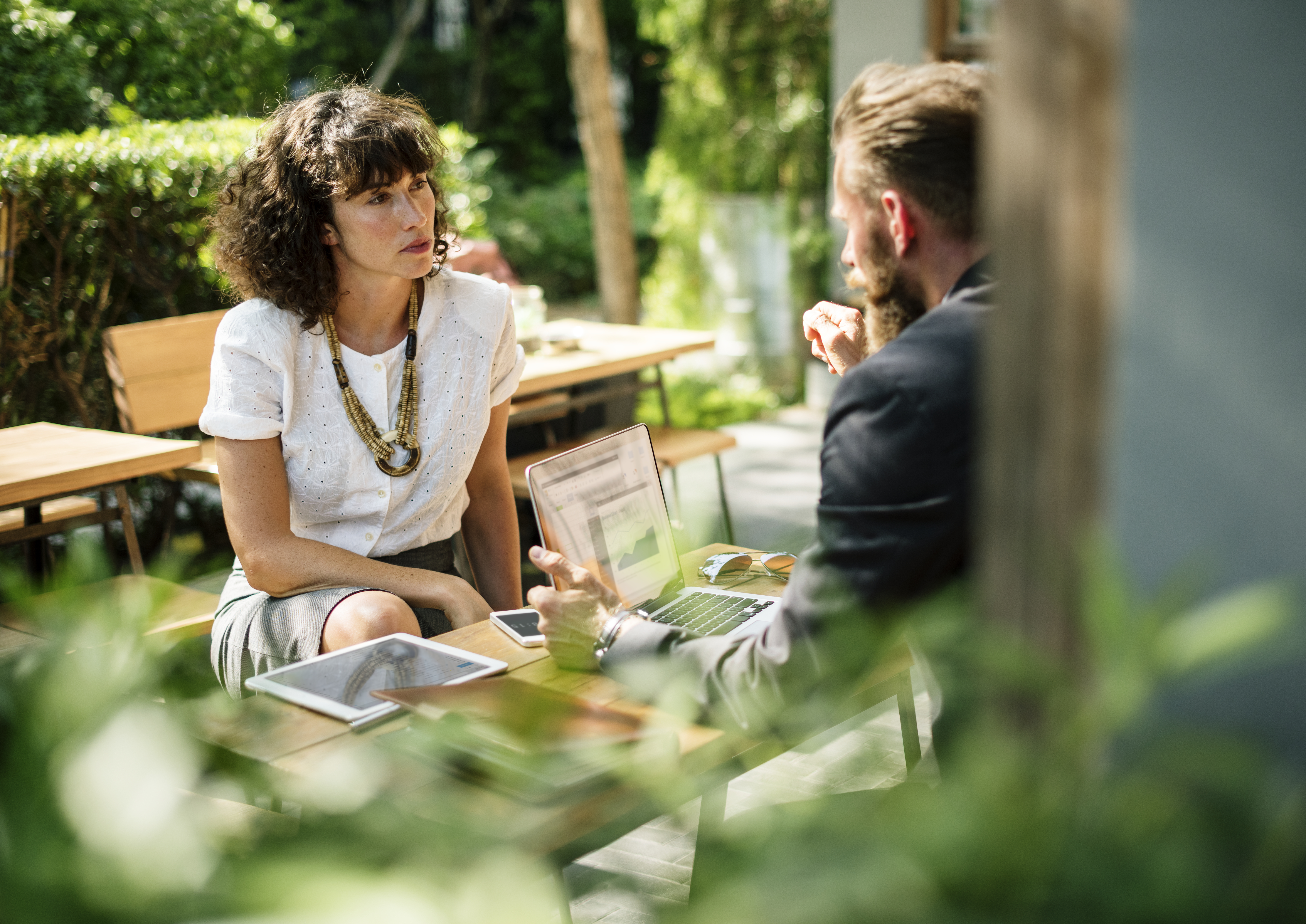 The short answer: Yes! In most cases, using a health insurance agent or broker is free. Since most insurance companies pay agents and brokers, there's no charge to the consumer for services like ours. And, since prices are regulated by the department of insurance, you won't see different prices from different agents. 
That being said, certain insurance companies don't offer commission and overall agents have seen their commission levels drop, so more experienced brokers and agents have begun charging a fee for their services, especially during busy periods like open enrollment. 
Independent Health Agents does not charge for our services, we offer free live chat consultations with agents and our plan finder is always 100% free of of extra charges. We're here to make things as easy as possible. 
Use Our Planfinder and Enroll Now