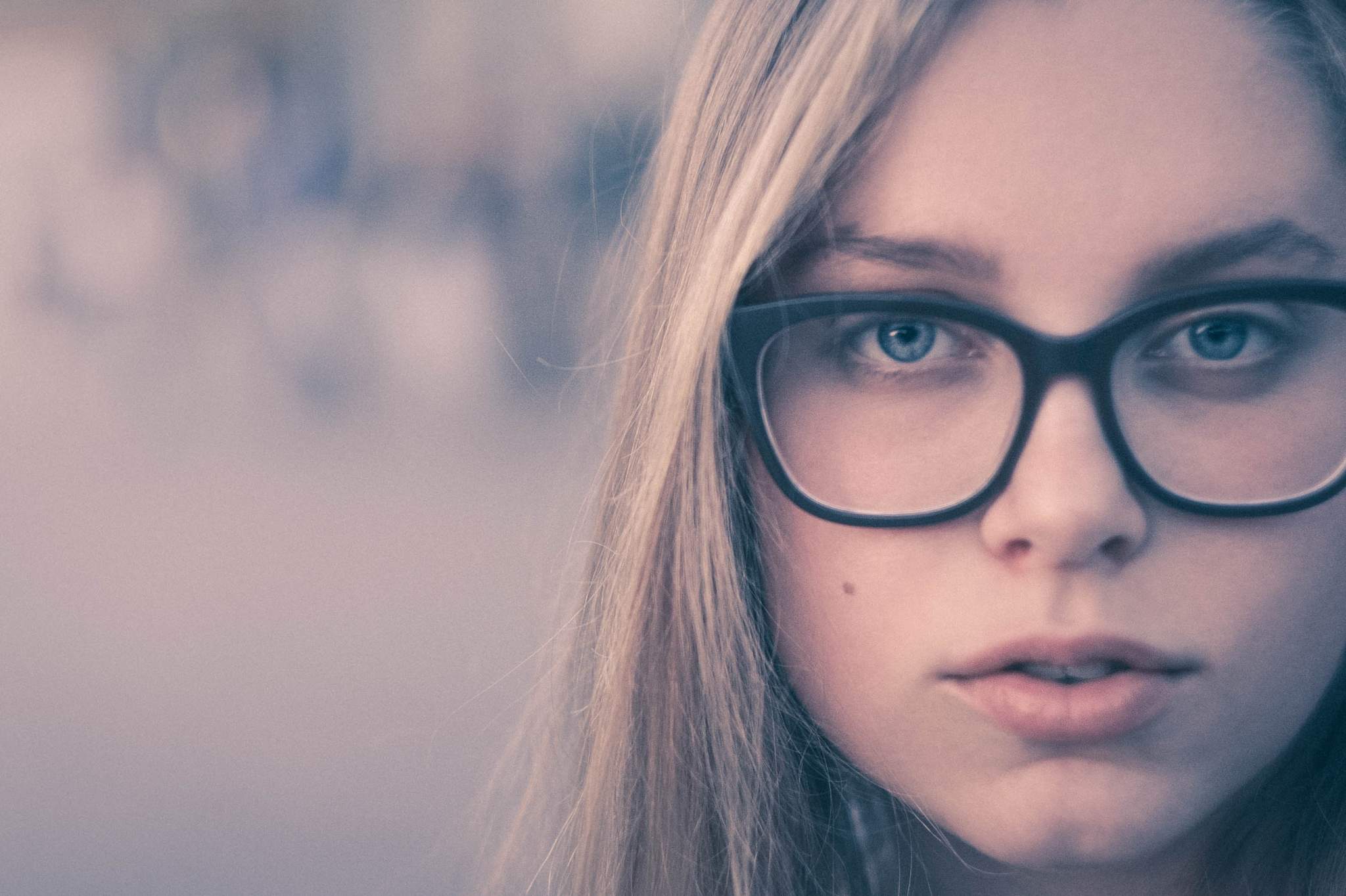 The Short Answer: Yes! There's lots of dental and vision carriers that offer plans you can get year round. You can often get better coverage this way, as opposed to bundling with a health plan. There is no "open enrollment period" for dental and vision plans in the same manner as health plans. 
Be advised that you may not be able to get EVERY plan outside the open enrollment. Certain Blue Cross plans in a few states require that you either sign up during open enrollment or experience a qualifying event and/or be purchasing a health plan at the same time. 
However, there are plenty of dental and vision carriers available year round. In most cases, we recommend getting separate dental and vision plans from your health plan, as they are usually more competitive and offer better benefits.