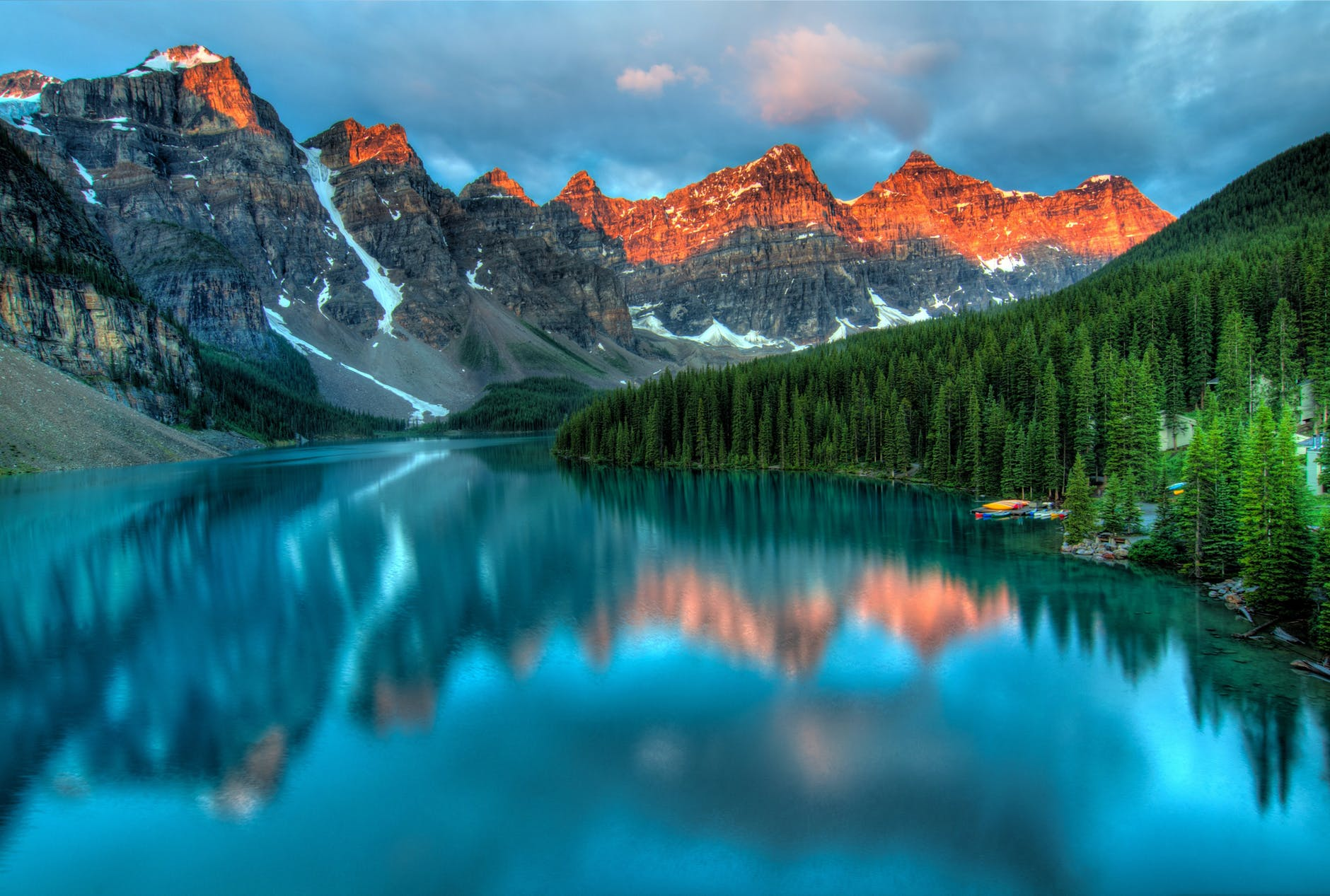 Check Out National General Plans
National General Health Insurance offers a few types of health insurance. The first major type it offers is short-term medical insurance. Short-term health insurance helps to keep you covered during gaps in health insurance outside of the open enrollment period.
The open enrollment period is the time of year between November 1st and December 15th during which people are allowed to enroll in long-term health insurance. The exception to this rule is if they qualify for the special enrollment period due to a qualifying life event such as marriage, divorce, or moving. Short-term coverage typical are available from 1 - 12 months, and do not require special enrollment.
National General offers some of the best and most affordable coverage. Short-term health insurance from National General can help keep your finances protected from unexpected medical bills from costs like: emergency rooms visits, ambulance trips, urgent care visits, and even some doctor office expenses. These plans typically have a flexible premium based on what you are willing to pay and a high deductible.
The next major type of health insurance that National General offers is supplemental insurance for large out-of-pocket expenses. These out of pocket expenses include critical illness costs such as cancer or heart attacks, hospitalization costs, and unexpected accidents. The supplemental insurance from National General is designed to make sure that these events to not lead your family to bankruptcy due to an unexpected medical cost, but they do not pay for ordinary medical costs.