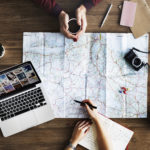 Call member services at (800) 926-7602. Always request a confirmation number and put it somewhere safe!
You cannot cancel by email. Hold times may sometimes be long, but you can only request cancellation via phone at the customer service number above.
Cancellation will be effective as of the date you call to cancel or the paid to date. If the cancellation date is prior to the paid to date, the unused portion of the premium will be refunded.