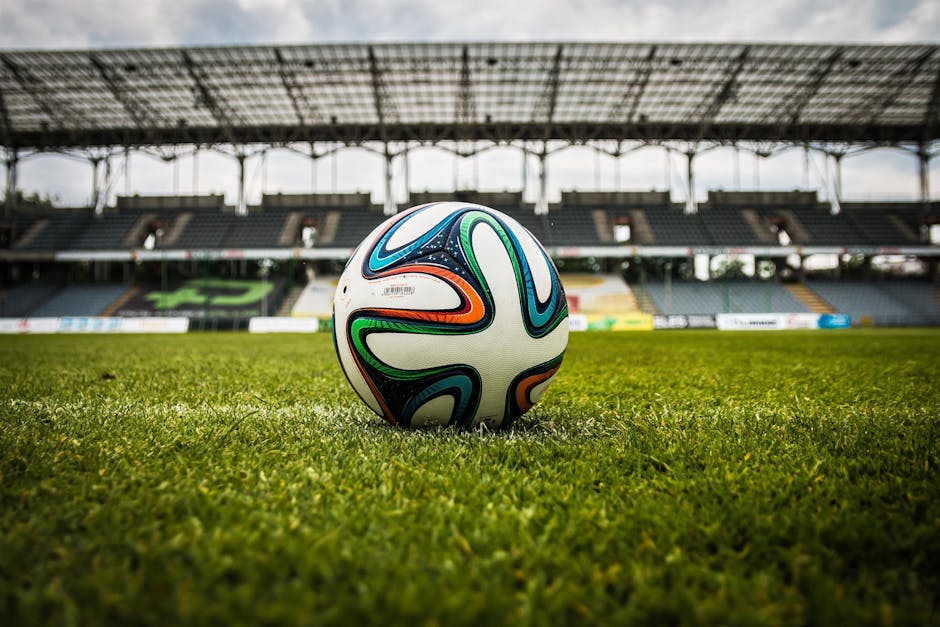 You have the option to purchase a short-term medical plan for up to 12 months or longer in most states. To make sure you are covered for a calendar year, you could purchase an ACA plan for the month of January and start a short-term plan option February 1st.
Short Term Medical insurance gives you a plan to face those unpredictable moments in life with confidence. It provides the financial protection you need from unexpected medical bills and other health care expenses, including:
Doctor visits and some preventive care
Emergency room and ambulance coverage
Urgent care benefits, and more
Provider Finder - Choose providers from Aetna's national PPO network of 850,000 providers
Short Term Medical insurance includes flexible plan designs and options to help you find the plan that fits your needs, budget, and in this case, your time frame.
Access to the large, national Aetna Open Choice PPO

Coverage terms available from 1 to 11 months.
The coverage terms available vary by state
Network helps you get the care you need for less
Get coverage as soon as the next day
Choose from a variety of deductible and coinsurance options designed to help you find the plan that fits your budget
On October 12, 2017 President Donald Trump signed this Executive Order designed to restore consumer choice in the Short Term health insurance marketplace. Short Term health insurance is the only kind of non-ACA (Obamacare) qualified health insurance available in the individual marketplace.
Short Term health insurance is considered major medical health insurance but it is not ACA-qualified. As such, Short Term health insurance does not cover preexisting conditions and you do have to answer health questions to qualify. National General Consecutive Short Term health insurance policies use the Aetna Open Choice PPO network.
This network includes access to Northwestern Memorial hospital, University of Chicago Medical Center, Rush University Medical Center and the Ann & Robert H. Lurie Children's hospital as well as many other hospitals and medical providers nationwide.
For quotes and to apply online for Consecutive Short Term health insurance, get a quote below and select a start date on or after January 1st:
2020 Consecutive Short Term Plan Application
National General's Short Term Medical insurance gives you a plan to face those unpredictable moments in life with confidence. It provides the financial protection you need from unexpected medical bills and other health care expenses, including
Doctor visits and some preventive care
Emergency room and ambulance coverage
Urgent care benefits, and more
National General Health Insurance Feature Highlights
Coverage Period Maximum of $250,000 and $1 million per year
Deductible options of $1,000, $2,500, or $5,000
Coinsurance Percentage of In-Network plan 100/0, 80/20, 70/30, and 50/50
Doctor Office Visit and Urgent Care Co-pay of $50
Choose Your Provider
National General's Short Term Medical insurance gives you access to the Aetna Open Choice PPO network, one of the largest networks in the country with no referral required. Aetna PPO Provider Finder