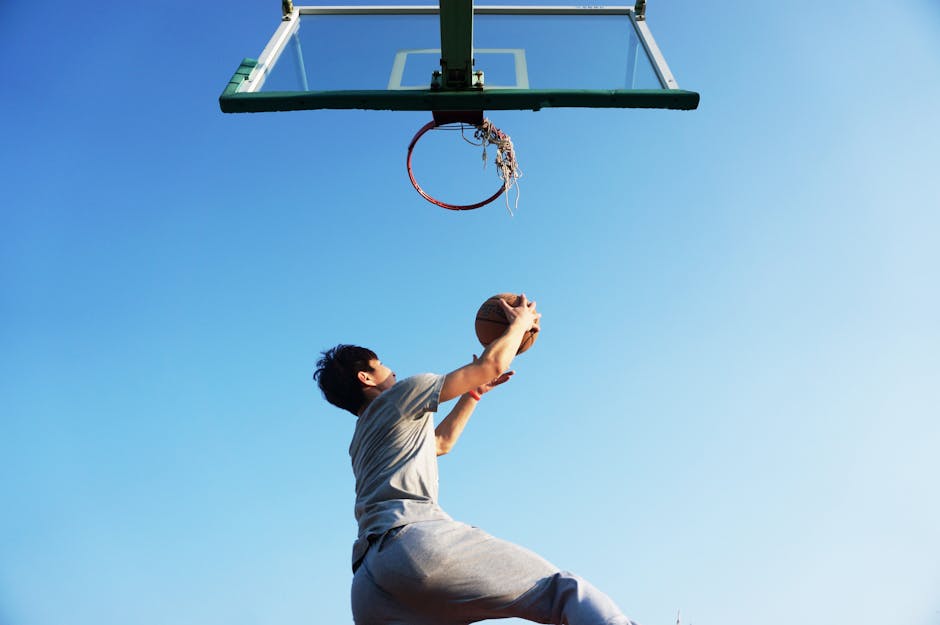 Short term health insurance is a good choice for people who are in between coverage options, are exempt from the mandate to buy insurance, or want catastrophic health coverage outside of open enrollment. Although it doesn't protect you from the fee for not having health insurance, it does protect you from facing a medical catastrophe without insurance.
Common Reasons to Get Short Term Health Insurance:
Between jobs
Waiting for employer group coverage to start
Waiting for Marketplace coverage to start
Traveling outside of network area
A recent college graduate
A temporary or seasonal employee
A dependent no longer covered under parents plan
on strike, laid-off, or a terminating employee.
Remember that short term coverage doesn't exempt you from the per month fee for not having insurance, it just covers some of your health care costs.
Pros and Cons of Short Term Health Insurance
The pros and cons of short term health insurance are pretty simple to understand. Short term plans typically offer a low premium and decent cost coverage in exchange for not having to follow the rules set forth by the Affordable Care Act.
Here are some benefits of short term health insurance plans
Low cost health insurance
Approval as early as tomorrow
30 days - 36 months of coverage (depending on your state, some states offer a maximum benefit period of 36 months)
Help bridge gaps in times of transition
Here are some downsides of short term health insurance plans
Doesn't cover preexisting conditions
Doesn't count as minimum essential coverage (i.e. you still owe the fee for not having insurance)
Doesn't provide essential health benefits of ObamaCare
Primarily acts as catastrophic coverage
Limited selection of doctors
You can't get ObamaCare cost assistance with a short term health insurance plan
Having this coverage may prevent you from getting COBRA or HIPPA
Short Term Health Plans and Preexisting Conditions
Short term health insurance doesn't cover preexisting conditions. The definition of a preexisting condition varies by state, but, in general, short term health insurance policies exclude coverage for conditions that have been diagnosed or treated within the previous 2 to 5 years. Please be aware that you can be dropped from short term coverage or denied payment on claims if you try to get treated for medical condition you didn't disclose when you purchased your insurance. This is not true for ObamaCare-compliant major medical plans sold after 2014, only for short term health plans, grandfathered health plans, and other supplemental plans.
Are Short Term Plans "Junk" Insurance?
Short term health plans, or temporary health plans, have been called "junk" health insurance (along with other non-ObamaCare compliant plans like fixed benefit plans). The term "junk" health insurance is harsh. While it's true that a short term plan's coverage doesn't compare to the benefits, rights and protections offered by major medical, they could offer great protections and savings to a shopper who understands the product.
Major Medical vs. Short Term
Major medical plans sold after 2014 must be ObamaCare-compliant (guarantee issue, cover preexisting conditions, offer minimum benefits, protect against the fee for not having insurance) and offer comprehensive coverage including ten essential benefits. Short term plans generally focus on catastrophic coverage and aren't ObamaCare-compliant.
Short Term Coverage and COBRA
Enrolling in a short term coverage option will prevent you for qualifying for COBRA.
Short Term and HIPPA
If you are eligible for any guaranteed issue individual health plans, commonly referred to as HIPAA (Health Insurance Portability and Accountability Act) plans, purchasing a short term medical insurance plan will prevent you from qualifying for HIPPA plans.
Does Short Term Health Insurance Cover Me For ObamaCare?
No, most short term health insurance options will not count as minimum essential coverage.
Can I Buy Short Term Plans Through the Health Insurance Marketplace?
Although catastrophic coverage options exist on the marketplace, private companies sell short term plans to certain groups of young adults exclusively outside the marketplace.
Does Temporary Health Insurance Cost More?
In general, short term plans will cost less than regular plans, however you must take into account the fact that you may owe the per month fee for not having health insurance and will not be able to get cost assistance subsidies with the short term policy.
Can I Be Denied Short Term Health Insurance?
You and each family member can be denied short term health insurance. This can mean that only some family members are able to get covered this way, so keep that in mind. Typically denials and increased premium costs are health related based on pre-existing conditions, and are due to perceived risk by the insurer.
Can I get Cost Assistance on Temporary Health Insurance?
You can only get cost assistance by enrolling in a qualifying plan on the health insurance marketplace during open enrollment. Temporary coverage is not available on the marketplace and isn't a qualifying health plan.
Americans who don't qualify for cost assistance or have missed open enrollment may consider temporary insurance as a viable option to ensure they have health coverage until they are eligible for other insurance options. If you are switching jobs, and can't afford or don't want to get COBRA, a temporary coverage option may make sense.
Should I Get Temporary Health Insurance?
Whether or not temporary health insurance makes sense for you depends upon your intentions and specific situation. If you have read and understand the information on this page you should have a good idea as to whether short term coverage makes sense for you.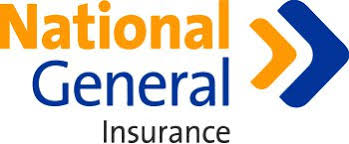 Access to National Aetna Open Choice PPO Network
Child only coverage available
Only short term carrier with 364 days of coverage

Utilizes United HealthCare Choice PPO Network
Select plans with prescription coverage