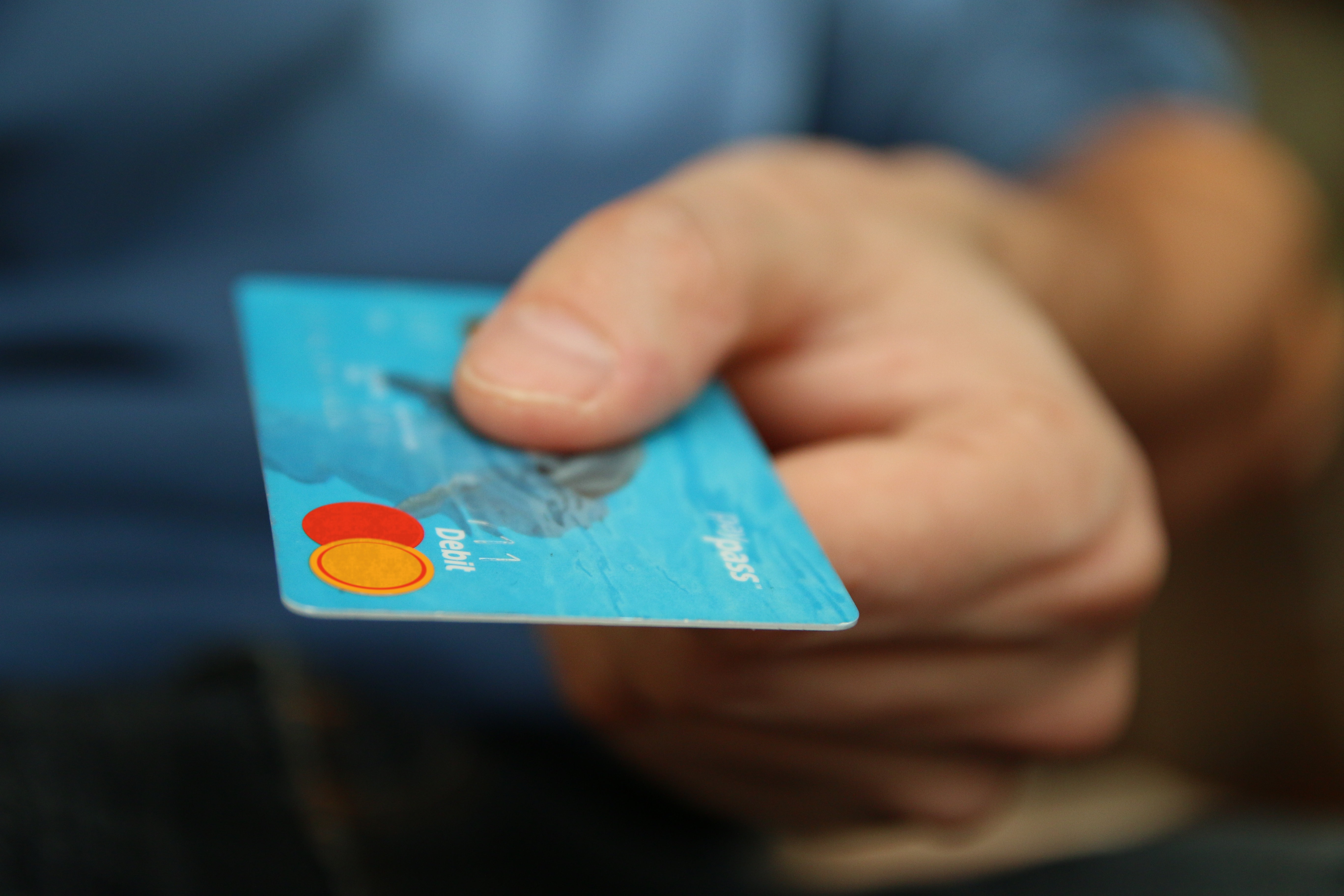 Sometimes referred to as a "catastrophic" health insurance plan, an HDHP is an inexpensive health insurance plan that generally doesn't pay for the first several thousand dollars of health care expenses (i.e., your deductible) but will generally cover you after that. Of course, your HSA is available to help you pay for the expenses your plan does not cover.
For 2020, in order to qualify to open an HSA, your HDHP minimum deductible must be at least $1,350 (self-only coverage) or $2,700 (family coverage). HDHPs can have first dollar coverage (no deductible) for preventive care and apply higher out-of-pocket limits (and co pays & coinsurance) for non-network services.
You must have an HDHP if you want to open an HSA account.