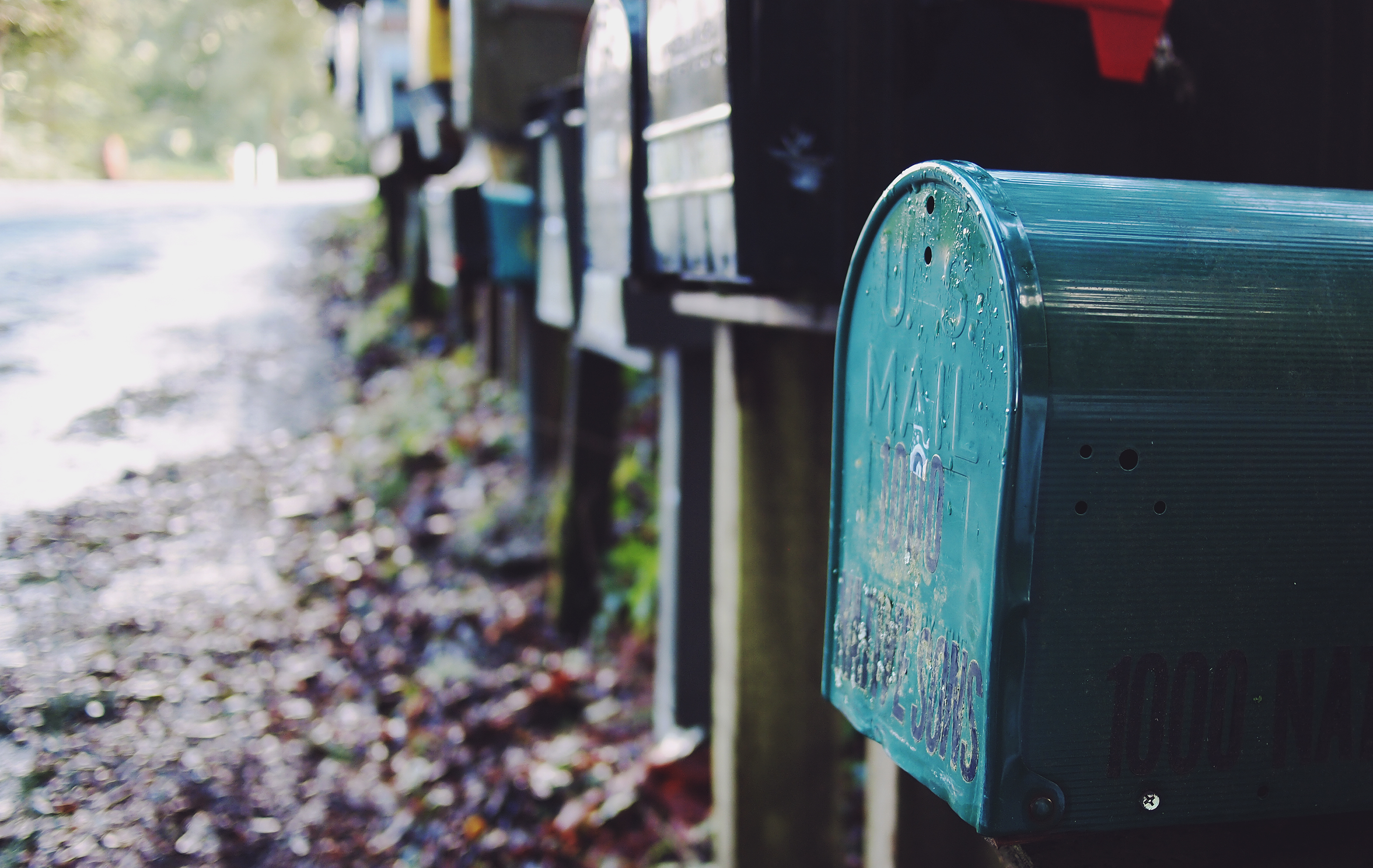 You need to send three forms of documentation: proof of where you lived before, where you live now, and proof that you had coverage before your move (within the last 60 days). You must send documents for each person who moved unless they are a minor or dependent.
Here are some common examples for proving your address:
Lease or rental agreement
Insurance documents, like homeowner's, renter's, or life insurance policy or statement
Mortgage deed, if it states that the owner uses the property as the primary residence
Mortgage or rental payment receipt
Driver's license, state ID, or change of address card
Mail from motor vehicle or other government agencies with your address(s) listed
Official school documents, including school enrollment, ID cards, report cards, or housing documentation
Internet, cable, or other utility bill (including any public utility like a gas or water bill) or other confirmation of service (including a utility hook up or a work order)
Phone bill showing your address (cell phone or wireless bills are acceptable)
Statement from bank or financial institution showing your address
U.S. Postal Service change of address confirmation letter
Pay stub showing your address
Letter from a current or future employer that you've relocated for work
Voter registration card showing your name and address
Moving company contract or receipt showing your address
Naturalization Papers signed and dated within the last 60 days or Green Card, Education Certificate or VIA (if you moved to the U.S. from another country)
Document from the Department of Corrections, jail, or prison indicating recent release or parole, including an order of parole, order of release, or an address certification
Here are some common examples for proving that you had coverage (otherwise referred to as "proof of MEC" (Minimum Essential Coverage):
Certificate Of Creditable Coverage or "CCC" for short; you can request this from your current insurance company
A photo of your current ID card (usually has to have dates on it)
A letter from your insurance company or billing statement
An explanation of benefits
Note: The Marketplace has different rules for what they accept, versus an off-exchange application (direct through the insurance company) which may have different rules.
If you don't have documents to prove you're eligible for a Special Enrollment Period, you may send a letter of explanation with the date of your move, your old and new address (or where you're staying), and the reason you can't provide documents. The Marketplace will take your letter into consideration.
Important: You need to submit proof of BOTH where you lived before and where you're living now. This can be 2 separate documents or 1 document that shows both addresses. If you submitted your application through healthcare.gov, you can upload those documents through your healthcare.gov member portal. If you applied off-exchange, you will have to submit your documents to the insurance company with your application. Additionally, you'll need to prove that you had Minimum Essential Coverage before your move--just moving if you didn't have insurance before or you short term coverage, you would not qualify for a special enrollment period.