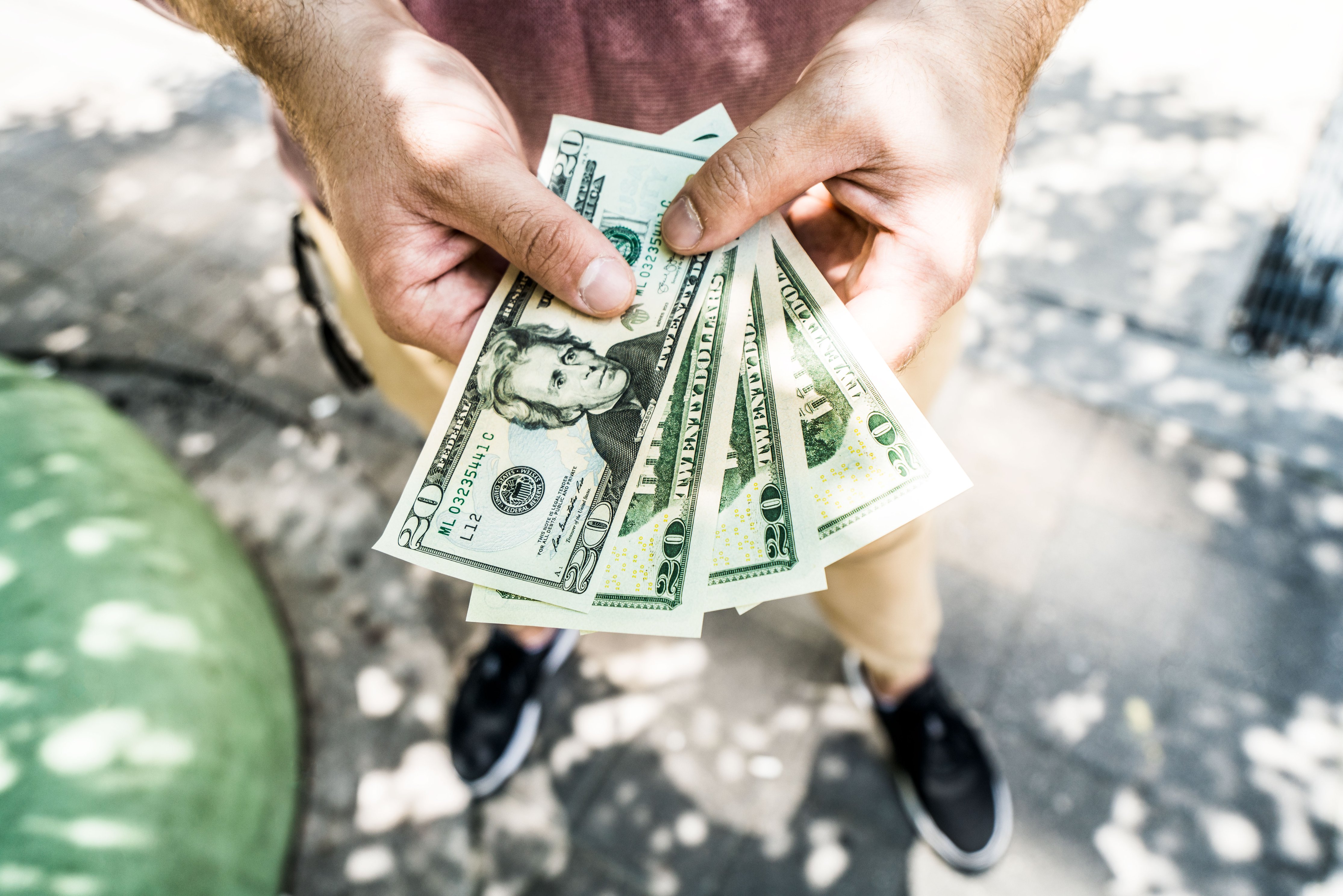 Yes, we offer the cheapest (and only) prices.
Health insurance prices are regulated by your state's Department of Insurance, and the price that you pay will be exactly the same no matter where you buy insurance – whether it's online, over the phone, from the state or federal exchange, or even directly from an insurance company. Since prices are the same everywhere, you can take advantage of the tools, advice, and support that we provide without having to worry about paying anything extra.
We know you can work with any agent or agency you choose, but with a 99% client satisfaction rate we are more than confident we are the best choice available and look forward to helping you along your journey. 

   Questions or Concerns?
Always feel free to reach out to us at help@ihealthagents.com, submit a request, or use our live chat feature.