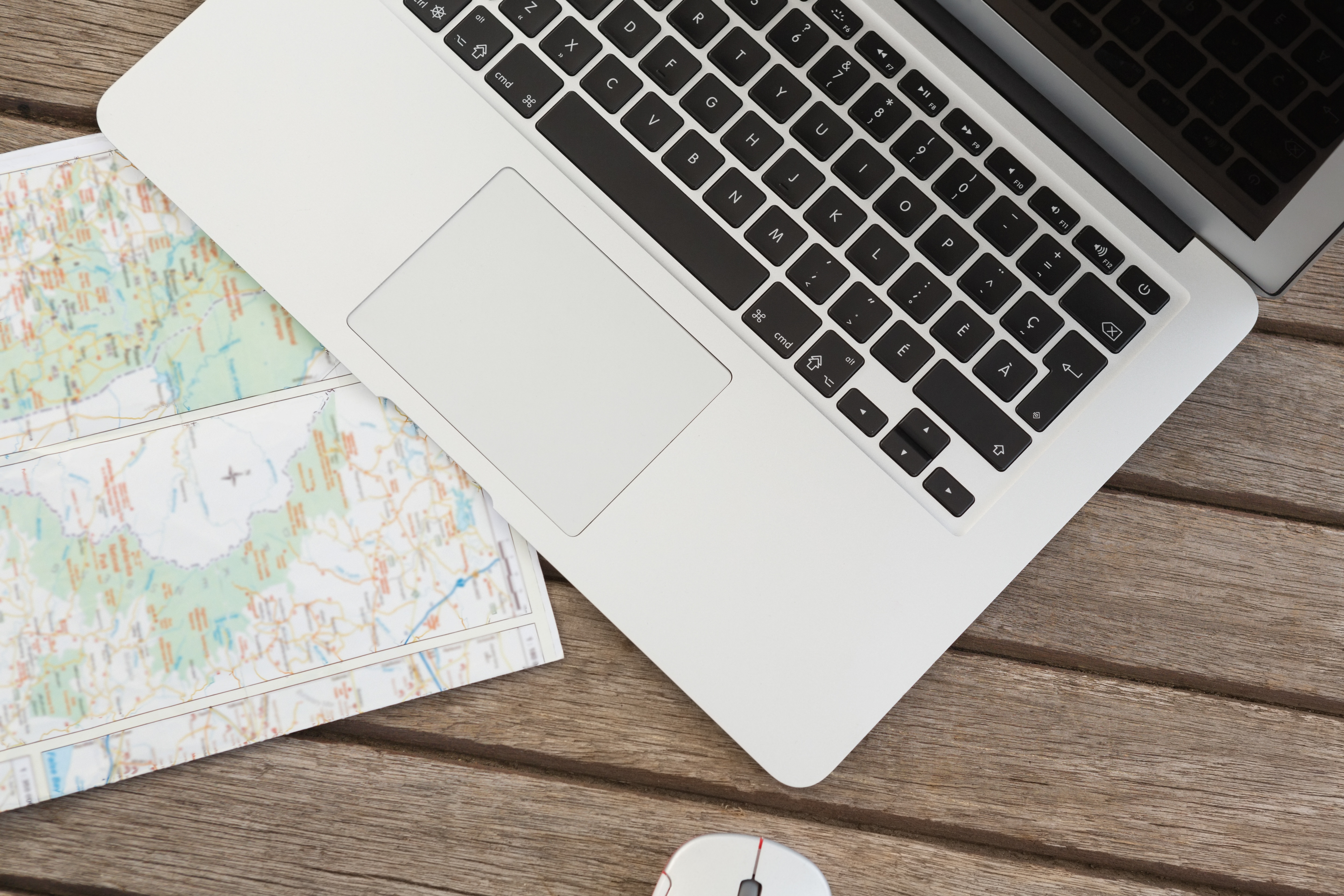 COVID-19 and the new millennium have shown us what we can do with and what we can do without. Traditional brick and mortar offices are disappearing and more people are working remotely.
What options are available to employers who have plans in multiple states?
Step one is to fill out a group census to see what plans you qualify for.
Major carriers have adapted to the changing world, there are a vast array of PPO and POS plan options that give access to in-network doctors. For example Blue Cross Blue Shield uses the Blue Card Program which allows you to:
Get needed health care when you travel or live outside your Blue Plan service area
Get the same benefits as your BCBSIL plan when you travel or are away from home for an extended amount of time
Find a doctor or hospital throughout the United States — More than 90% of all hospitals and doctors in the U.S. contract with Blue Cross and Blue Shield (BCBS)
Find a doctor or hospital outside the U.S. in more than 200 countries around the world through Blue Cross and Blue Shield Global Core
This is jus one of many options available to you as an employer. It is not a one size fits all, but we are here to help.
See what one of our current clients says about how easy it is to put multi-state benefits in place:
"We had an amazing time with Andrew and team! As a small business it had been very difficult to get someone to answer our questions and fill our the paperwork for our team to get insured. Once we met Andrew, it was a smooth process and he answered all of our questions. Very Happy :)"-Hayden Product Design
If you would like more information on getting coverage for your company give us a call at 312-940-3986 to speak with a consultant directly.