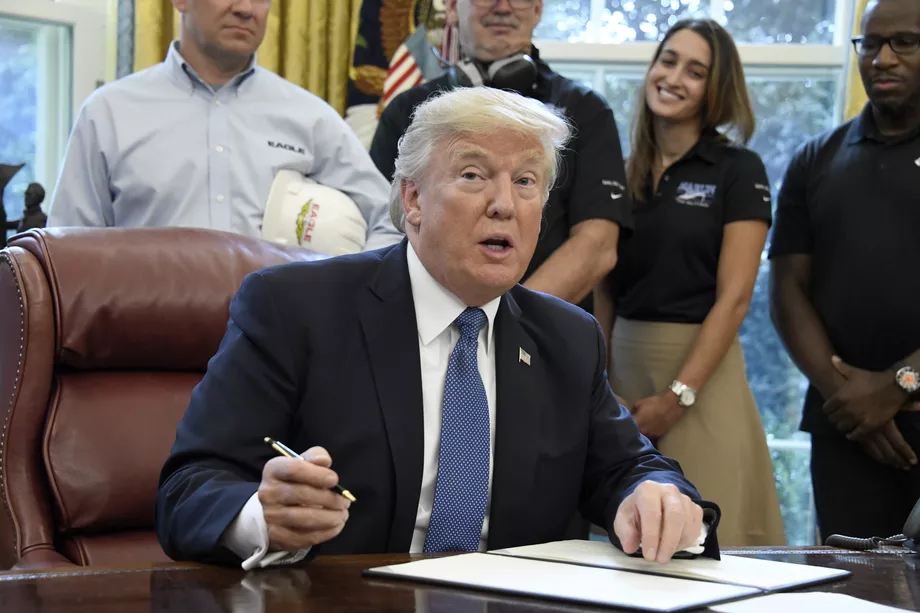 What is President Trump's Health Care plan? How would it impact you if it repealed and replaced Obama Care? What has Trump done for health care so far?
What we know so far:
How the repealing of Obama Care could impact you
Insurance companies will have to be more transparent on cost
The removal of the coverage mandate
What we do not know:
If Obama Care will be repealed and replaced or expanded
If current plans be grandfathered in
There are a lot of details that are still unclear, but what we do know is that now is the time to insure that you can qualify for coverage.
If you would like more information on getting coverage give us a call at 312-940-3986 to speak with a consultant directly or get a quote by visiting ihealthagents.com.