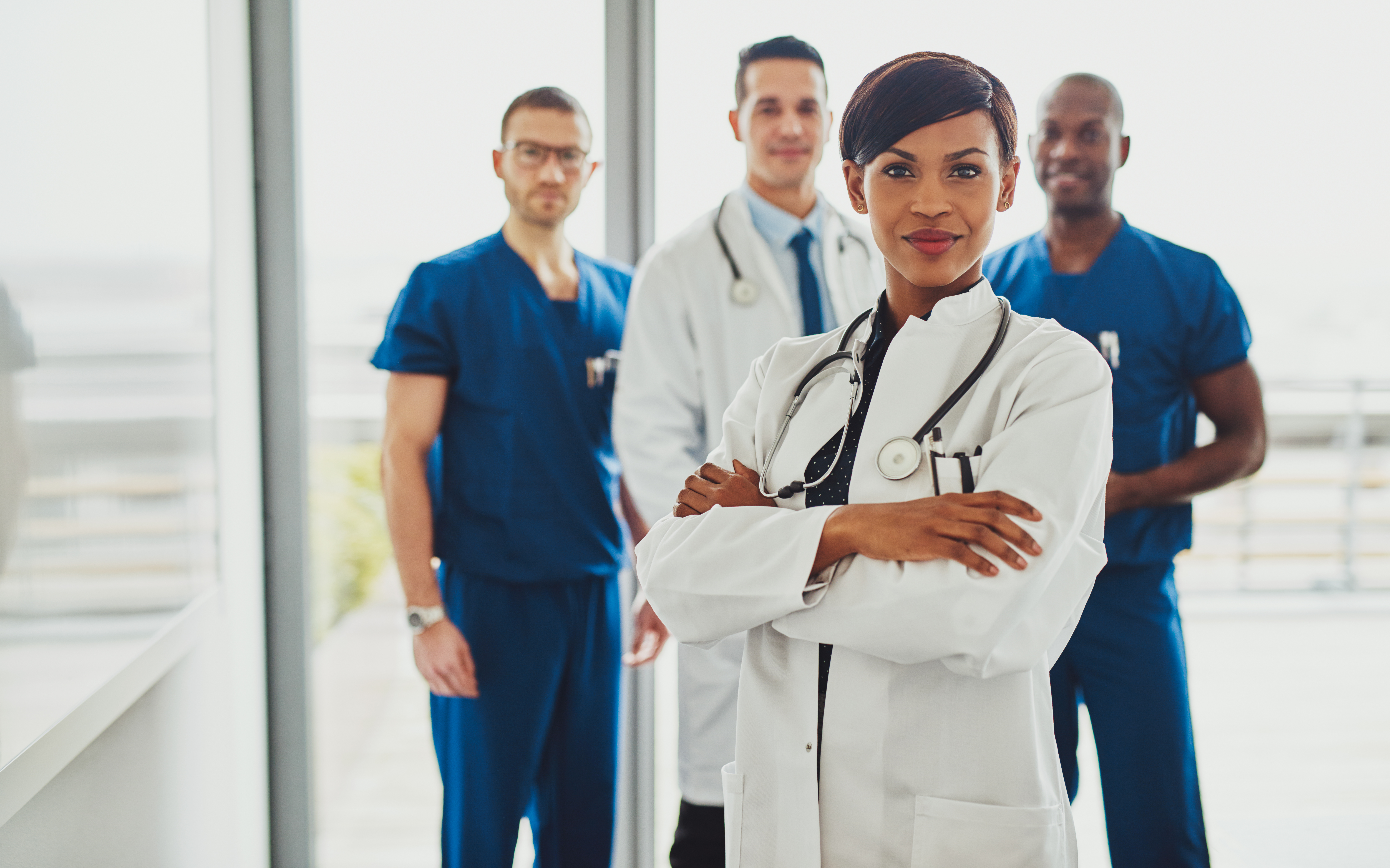 If you're considering a short-term health plan, you'll want to know what qualifying information and criteria insurance companies look at before they enroll you.
Providing your health information
To qualify for short-term insurance, you usually have to answer a health questionnaire from the insurance company. For example, you'll have to disclose whether you have been diagnosed or treated for illnesses such as cancer, heart disease, or emphysema. The insurance company will also ask whether you have shown any signs of these diseases within the past five years.
Automatic disqualifications
Some insurance companies will automatically disqualify you for short-term insurance if you:
Are pregnant
Are a man who weighs more than 300 pounds or a woman who weighs more than 250 pounds
Have been diagnosed with, or treated for, HIV or AIDS
Are currently insured under another policy
Qualify for Medicaid
Aren't a citizen or legal resident of the United States
Here is examples of the qualification questions:
General Information
1.) Has any applicant been declined for insurance due to health reasons? The person(s) named will not be covered under the policy/certificate.
No
Yes
2.) Has any applicant lived in the 50 states of the USA or the District of Columbia for less than the past 12 months? The person(s) named will not be covered under the policy/certificate.
No
Yes
Medical History Information
3.) Are you or is any family member (whether or not named in this application) an expectant mother or father, in the process of adopting a child, or undergoing infertility treatment? If yes, coverage cannot be issued.
No
Yes
4.) Within the last 5 years, has any applicant received medical or surgical consultation, advice, or treatment, including medication, for any of the following: blood disorders, liver disorders, kidney disorders, chronic obstructive pulmonary disorder (COPD) or emphysema, diabetes, cancer, multiple sclerosis, heart or circulatory system disorders (excluding high blood pressure), Crohn's disease or ulcerative colitis, or alcohol or drug abuse or immune system disorders? The person(s) named will not be covered under the policy/certificate.
No
Yes
Short-term insurance limitations
Because short-term insurance policies don't offer the minimum essential benefits of the Affordable Care Act (ACA), also known as Obamacare, these policies are not guaranteed-issue. This means you can be denied coverage for pre-existing medical conditions. In addition, because these plans don't meet the ACA requirements, you'll be subject to the ACA tax penalty even if you have short-term insurance. And, do be aware that there are no government low-income subsidy programs to help pay for your short-term health insurance, as there are for ACA-compliant major medical plans.
If you don't qualify for short-term insurance
If you don't qualify for short-term insurance, you have some other options. You can either wait for the next Obamacare open enrollment period or check now to see if you qualify for a special enrollment period. In these cases, you will be able to purchase an ACA-compliant plan. Another good alternative is to see if you can purchase other types of catastrophic insurance policies, such:
Accident insurance, which can help pay your medical expenses if you are injured in an accident
Critical-illness insurance, which pays you cash if you are diagnosed with specific medical conditions, such as cancer, stroke, or a heart attack
Fixed-benefit indemnity medical insurance, which gives you a cash payout for covered conditions, which you can use to pay for office visits, hospitalizations, and surgery
Our short-term insurance page contains more information and can help you find and enroll in a short-term health policy.