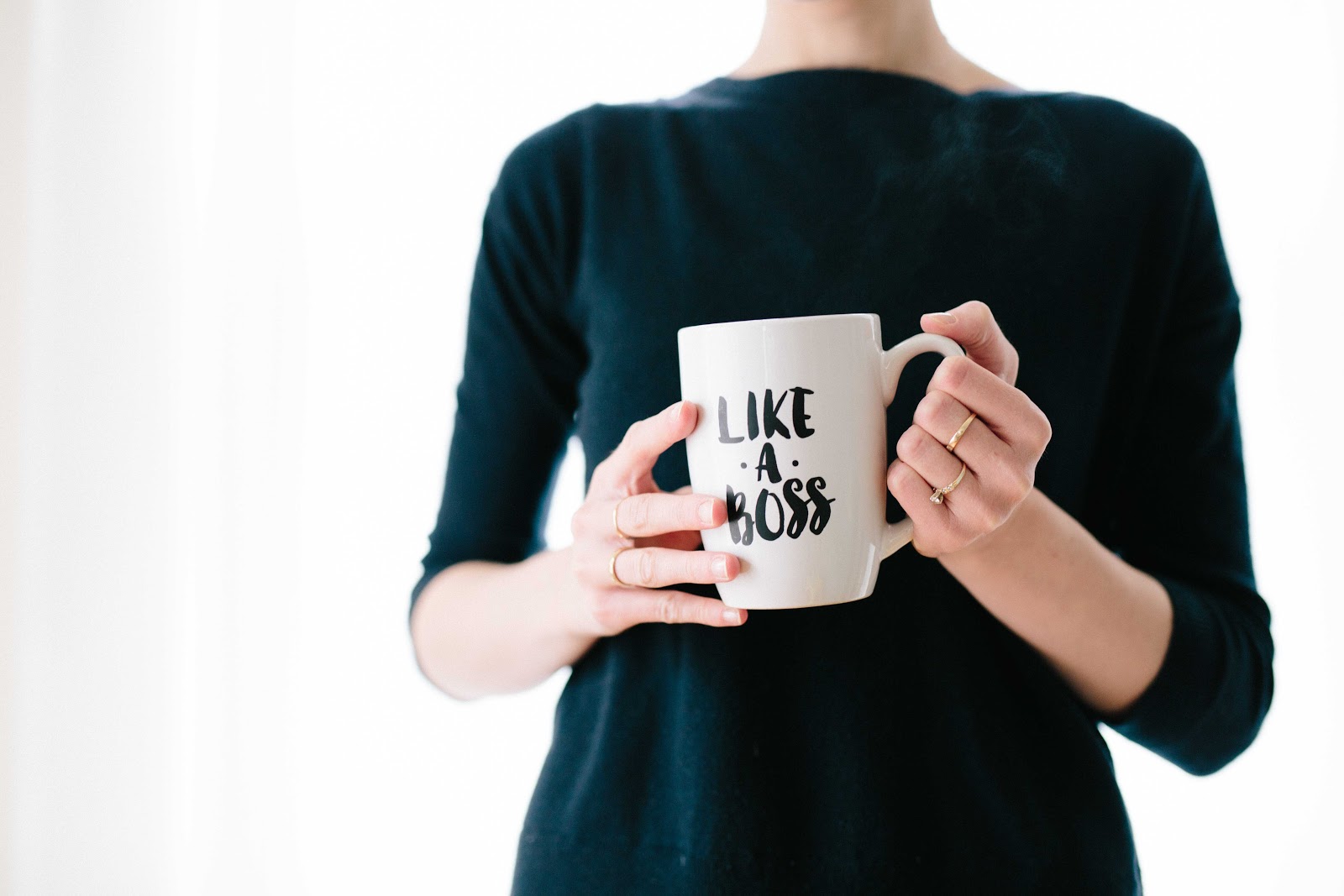 The Affordable Care Act requires insurers that employ more than 50 full time employees.
If you want to know if the rule applies to your business, you first have to figure out how many full-time employees (FTEs) you have on your team, and you have to play by the government's math.
The federal government defines a full-time employee as one who works at least 30 hours a week, or at least 130 hours a month for more than 120 days in a year. A part-timer is anyone who works less than that.
You can use this formula to figure out how many FTEs you have:
(Total hours worked by part-time employees each week / 30) + number of full-time employees = Your FTE number)
If math isn't your forte, let's make it even simpler:
Add up the number of hours each of your part-time employees work in a week.

Divide the result you get by 30.

Round down to the nearest whole number.

Add this number to the number of full-time employees you have.
Okay, have you calculated the final number?Great! Think back to how big your team was in the previous year and see whether you're required to offer insurance today:
I have 49 or fewer FTE employees:

Nope, you're not required to provide health coverage. That being said, many companies offer insurance to their teams anyway to keep everyone happy and healthy.

I have 50 or more FTE employees:

Yes, you do have to offer health coverage! 95% of your full-time employees have to be covered.
Or, you can always give one of our agents a call and we'll figure it out for you. And when you're ready or required to offer benefits, we'll be with you every step of the way to take the confusion out of the process.
Schedule a free consultation with a licensed agent to find out about all group premium costs.