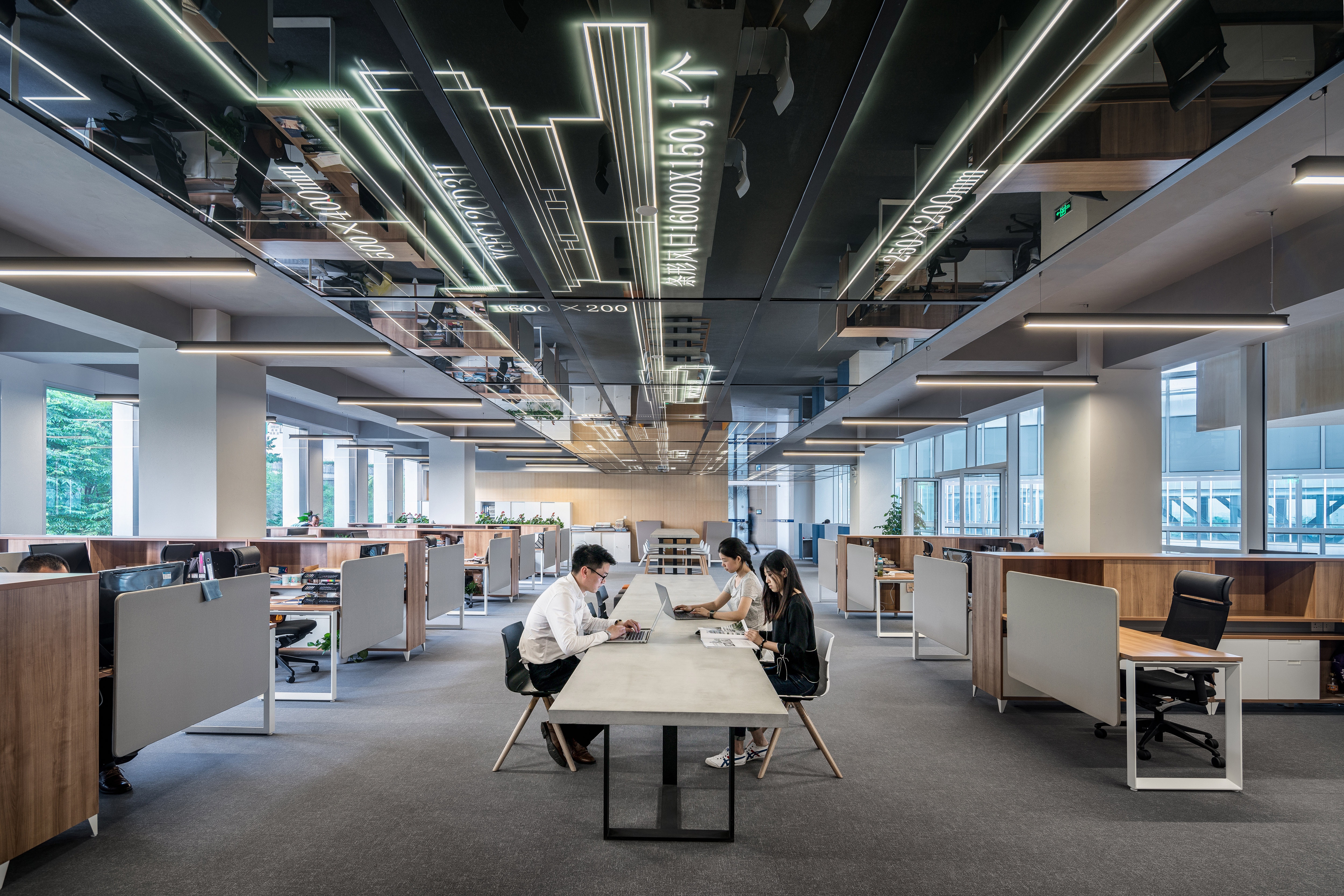 Employer contributions help spread out the cost of health insurance between employees and employers so it's easier for both sides to handle.
Employers choose a health insurance plan and then determine the amount they'll cover—for instance, 75%. Your employees will be responsible for the plan's remaining costs. Most insurance carriers require employers to cover at least 50% of the employee premium, though not all, and some companies waive the 50% requirement for January 1st start dates.
Due to ACA requirements, it's usually best to cover at least 50% of the employee premium to meet affordability requirements in addition to remaining competitive in the benefits space.
Employers are responsible for making sure that the proper premium amounts are deducted from their employees paychecks and are the ones responsible for the full monthly premium amount, and carriers will prepare a list bill each month.
Experienced brokers like our small group enrollment team here at Independent Health Agents will be happy to walk you through the process and make sure you know how to implement your enrollment and billing. Contact us today to make the switch to a full service benefits agency you can trust.
Find An Independent Agent Near You
312-726-6565