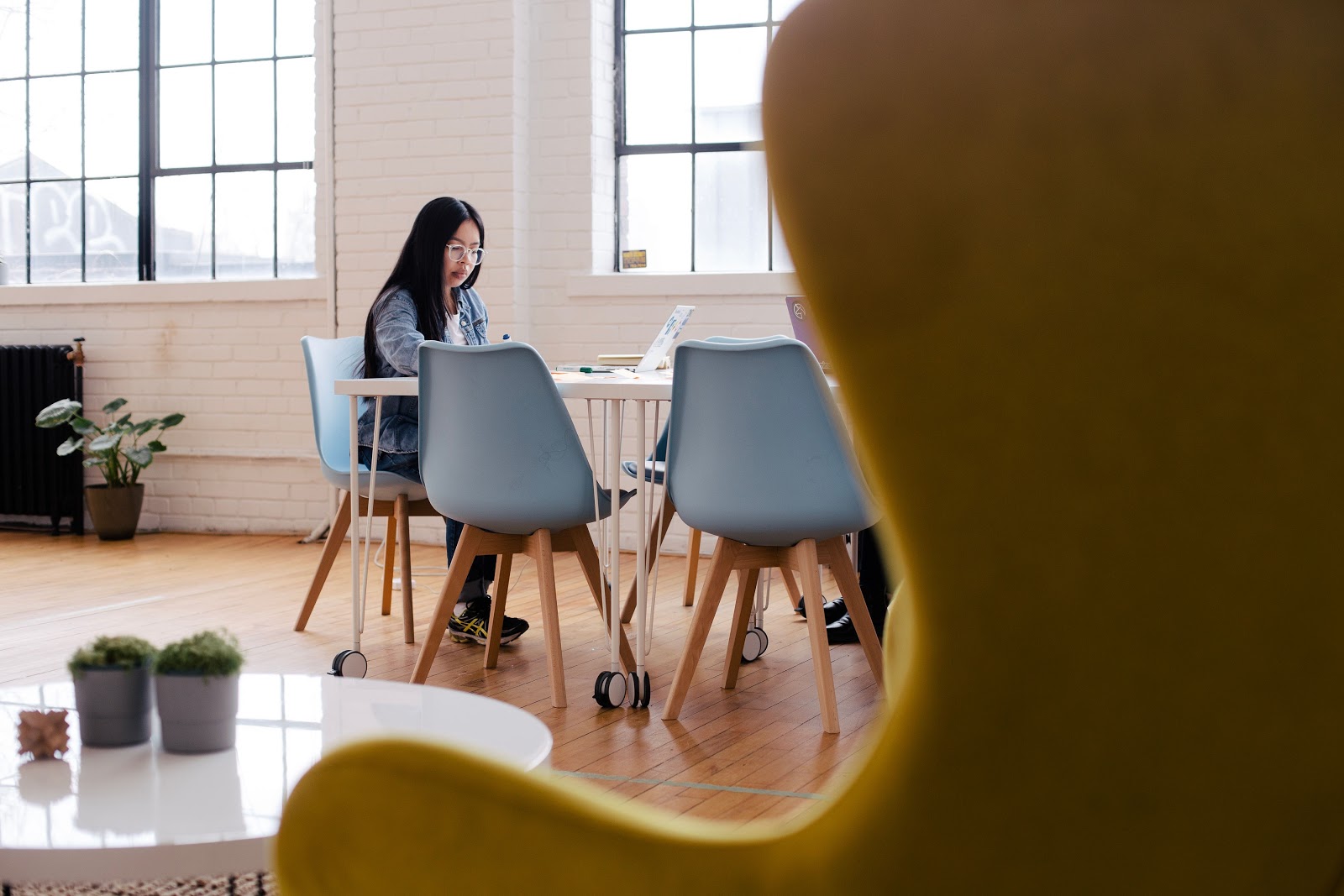 One employee, as long long as eligibility requirements are satisfied. The small business coverage market is between 1-50 employees and coverage can be bound with just one employee electing coverage. The requirements are :
At least 75% Employee Participation
Valid Waivers of coverage do not count towards participation requirements and Valid Waivers include those covered through a spouse's employer plan, those eligible for Medicare/Medicaid, and those that are under 26 and covered under their parents plan
Employer Contribution of at least 25% or 50% (carrier dependent) of the employee premium
​
Example 1: A Small business owner with 2 Full Time (FT) employees would like to acquire a plan of coverage for just one of his full time employees, as the owner and one of the employees have coverage through their spouses employer. Both the owner and one employee have Valid Waivers of coverage and the election of coverage by the one employee who needs coverage would satisfy 100% employee participation.
Now...if it was just the owner with a Valid Waiver, and one of the two employees chose not to enroll due to cost or having their own plan through

The Health Insurance Marketplace

, than there would no longer be qualification as participation would be at 50%.
​