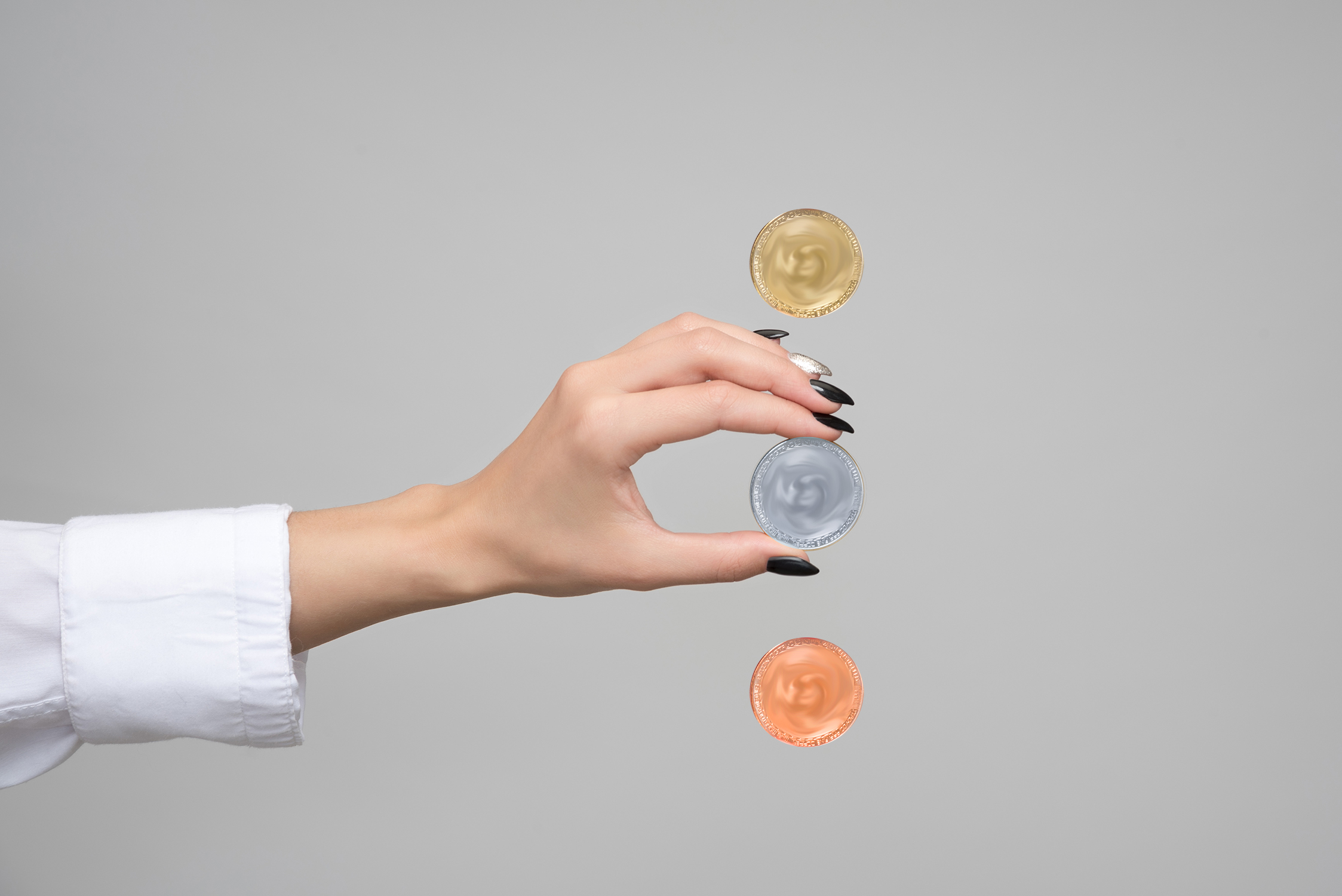 Beginning in early 2019, Marketplace consumers may need to choose a plan in the same metal tier category (instead of from all available categories) during your Special Enrollment window. 

This impacts clients when they:
Currently have a Marketplace plan,
Experience most SEP-qualifying life events, and
Want to change from their current plan.
This means that if you signed up for a Silver plan during open enrollment, and then experienced a qualifying life event later in the year, you would only be able to switch to another Silver plan--you couldn't switch to a lower Bronze plan or a higher Gold plan. This is meant to help insurance companies manage risk. 
This means it's more important than ever to pick the right plan during your open enrollment period. Our agents are available to help guide you through that process, and it's 100% free. Check out our easy plan-finder here today! www.ihealthagents.com