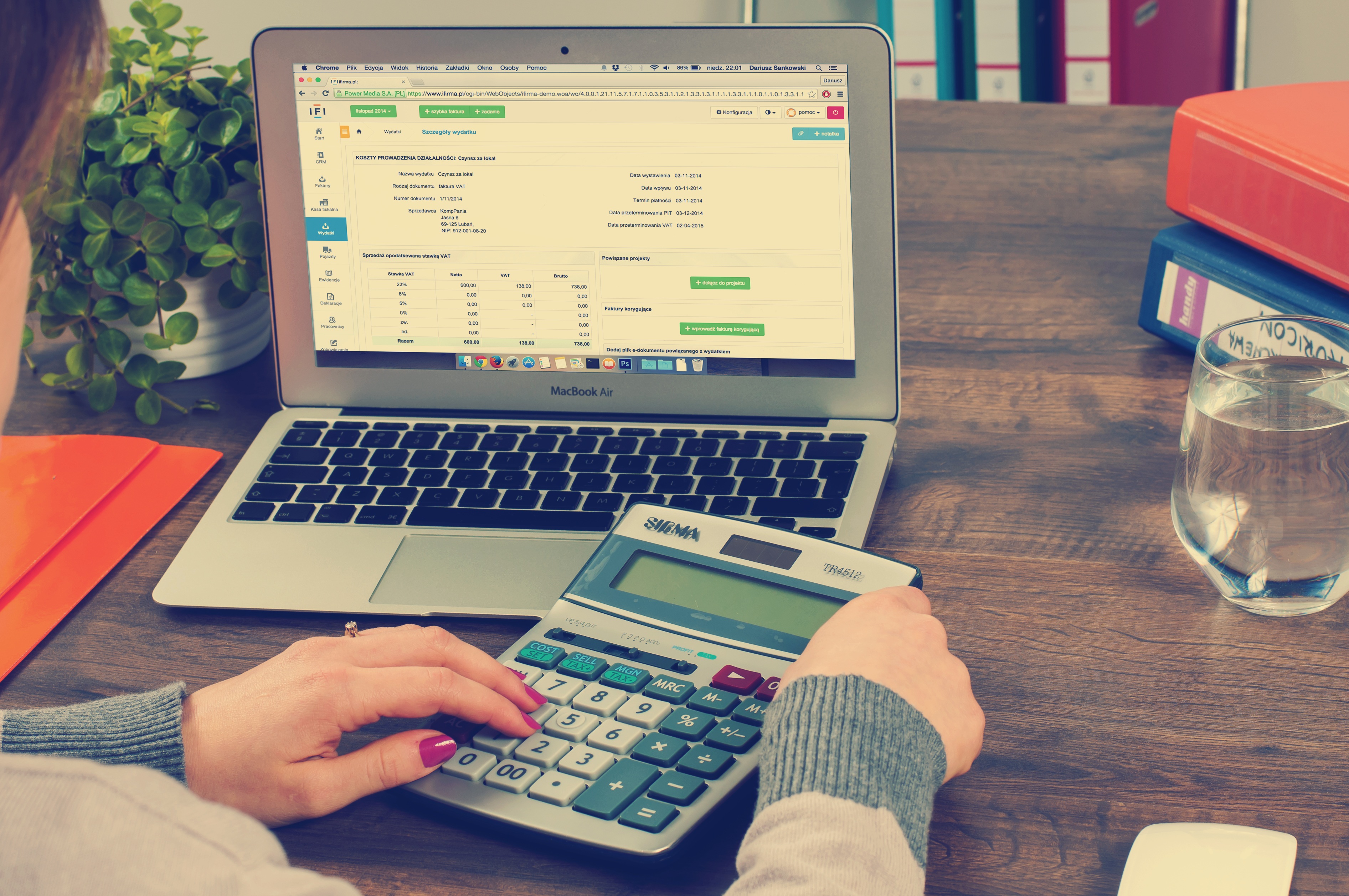 In order to update your income for 2019 and beyond, you essentially have to go through the whole application process and update any changes, or confirm that you're making the same income level from last year. However, going through this process will update your subsidy to the current levels (which is usually more since it's tied to rising costs of Silver plans) so the benefit is definitely worth it. 
See also: How do I estimate my income to get health insurance subsidies?
If you need assistance (or just want one of our licensed agents to just do it for you for free) you can re-apply through our site, ihealthagents.com or you can contact us by phone, secure helpdesk or email, or by live chat and we can update your application in about 30 seconds. All we need is your name, state, date of birth and your updated income amount. It's really that easy!