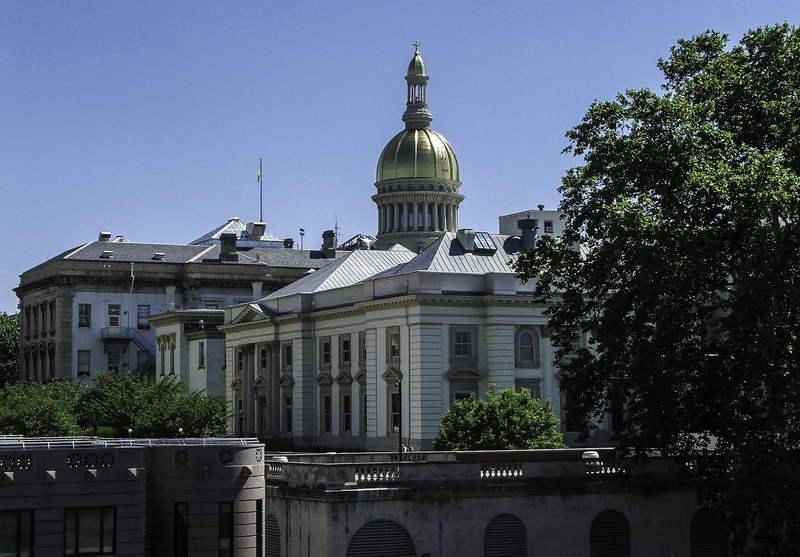 Well, health is a very personal experience and choosing one health insurer to cover everyone may not be everyone's cup of tea--but as licensed agents, we're confident in our ability to pick an overall favorite. Of course, we're always available to provide a more custom recommendation based on your situation.
That being said, there's a few different things we look at when it comes to comparing health insurance carriers. Here's what I would call the "top three":
1. Price
2. Hospital Networks
3. Plan Designs
Our Winner: Oscar Health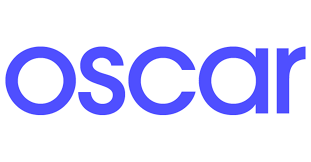 Oscar's New Jersey service area includes Bergen, Essex, Hudson, Hunterdon, Mercer, Middlesex, Monmouth, Morris, Ocean, Passaic, Somerset, Sussex, Union and Warren counties.
With 24/7 doctors on call and a personalized experience like no other, Oscar is the easy choice here. A commitment to service and technology makes for happy customers. Every client we've had has loved the Oscar experience.
Free, unlimited Doctor on Call 24/7 with every plan
Money just for step tracking, delivered instantly
Prescriptions over the phone — no office visits
Up to $600 on health care costs saved per year
Oscar New Jersey 2022 Participating Hospital List
Atlantic Cape May
AtlantiCare Regional Medical Center - Mainland Division Cape Regional Medical Center
AtlantiCare Regional Medical Center - City Division Cumberland
Shore Medical Center Inspira Medical Center Vineland
Bergen Essex
Bergen New Bridge Medical Center Clara Maass Medical Center
Englewood Hospital and Medical Center East Orange General Hospital
Pascack Valley Medical Center Mountainside Medical Center
Hackensack University Medical Center Newark Beth Israel Medical Center
Holy Name Medical Center Saint Barnabas Medical Center
The Valley Hospital Saint Michael's Medical Center
Burlington The University Hospital
Deborah Heart and Lung Center Gloucester
Lourdes Medical Center of Burlington Inspira Medical Center Woodbury
Virtua Marlton Hospital Jefferson Washington Township Hospital
Virtua Memorial Hospital Hudson
Camden Jersey City Medical Center
Cooper University Hospital Palisades Medical Center
Jefferson Cherry Hill Hospital Hunterdon
Jefferson Stratford Hospital Hunterdon Medical Center
Our Lady ofLourdes Medical Center
Virtua Voorhees Hospital
If you aren't in Oscar's service area, Independence Blue Cross is not a bad second choice. Blue Cross is a name you can almost always trust when it comes to health insurance.