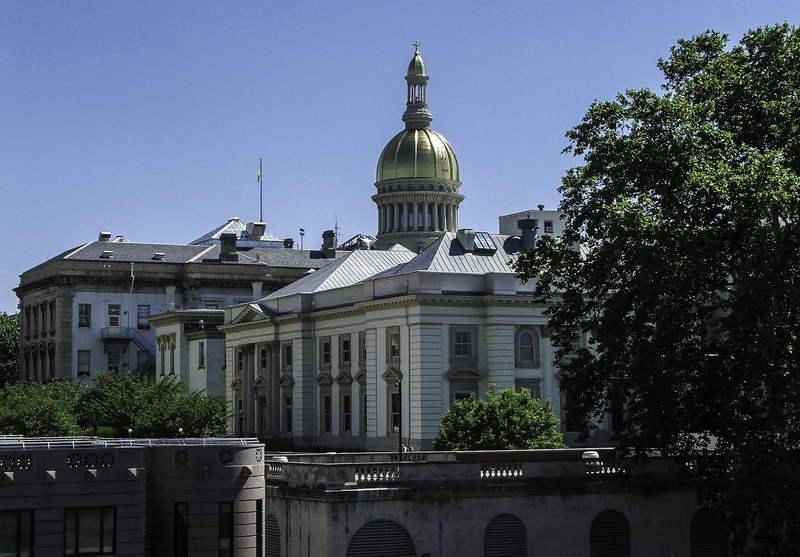 Well, health is a very personal experience and choosing one health insurer to cover everyone may not be everyone's cup of tea--but as licensed agents, we're confident in our ability to pick an overall favorite. Of course, we're always available to provide a more custom recommendation based on your situation. 
That being said, there's a few different things we look at when it comes to comparing health insurance carriers. Here's what I would call the "top three":
1. Price
2. Hospital Networks
3. Plan Designs
Our Winner: Oscar Health
Oscar's New Jersey service area includes Bergen, Middlesex, Essex, Hudson, Monmouth, Ocean, Passaic, Union, Morris, Somerset, Mercer, Sussex, Hunterdon, and Warren Counties.
With 24/7 doctors on call and a personalized experience like no other, Oscar is the easy choice here. A commitment to service and technology makes for happy customers. Every client we've had has loved the Oscar experience. 
Free, unlimited Doctor on Call 24/7 with every plan
 
Money just for step tracking, delivered instantly
 
Prescriptions over the phone — no office visits
 
Up to $600 on health care costs saved per year
If you aren't in Oscar's service area, Independence Blue Cross is not a bad second choice. Blue Cross is a name you can almost always trust when it comes to health insurance.