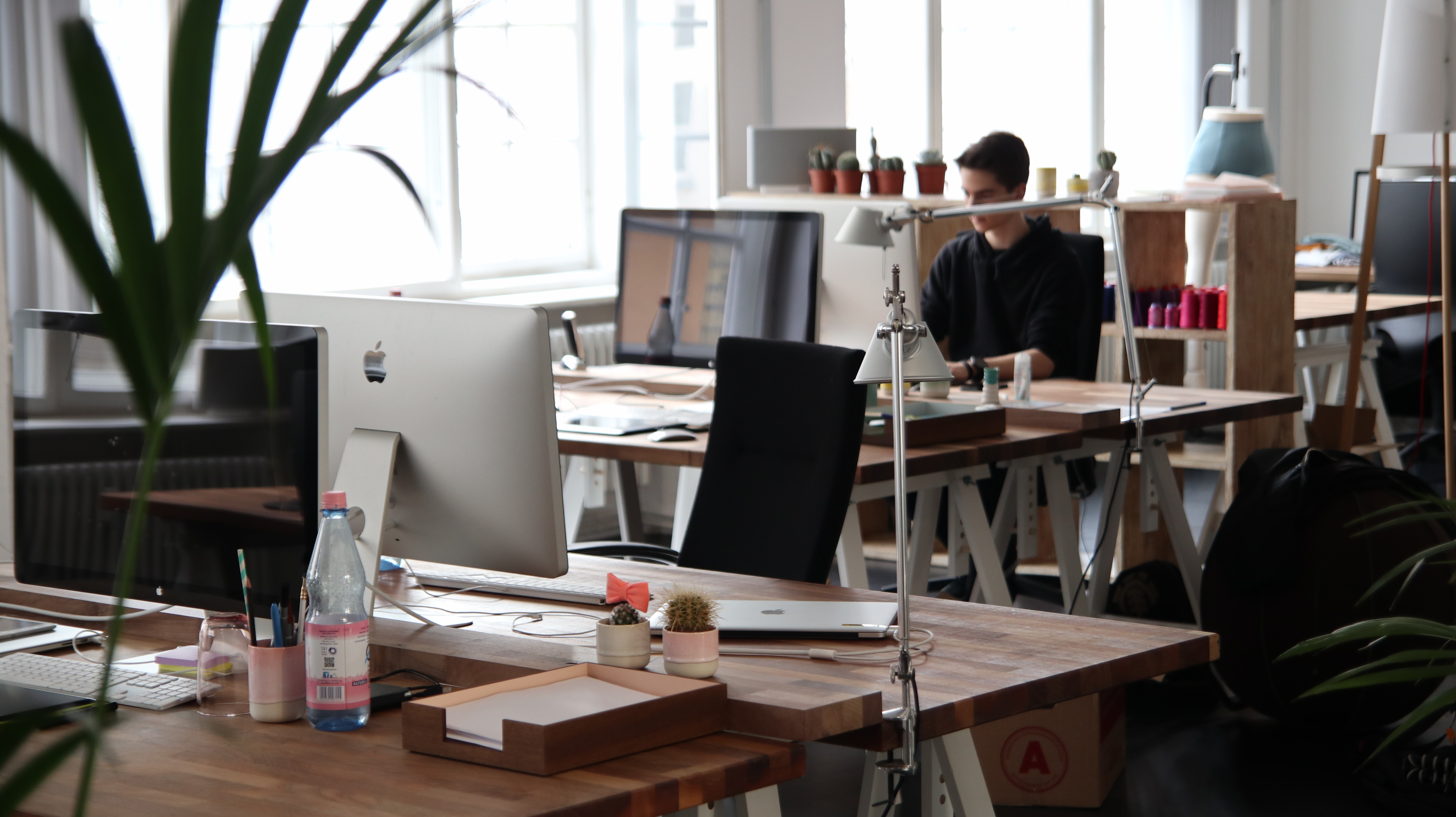 Requirements to offer group or employer sponsored health insurance can vary by state and insurance carrier, but the broad requirements are that you have at least one full-time employee with a W-2 that's a non-owner or non-spouse.
There's work arounds for partnerships and, under certain circumstances, single employee groups, but it gets a little tricky. The rules are generally designed so that a single family or banded together groups can't pose as a fake business to gain health insurance.
If you are a legitimate business with employees, you won't have any trouble getting signed up.
Contact one of our brokers today at (312) 726-6565 or fill out the form below to get started. We're an online insurance agency dedicated to making sure small and large businesses alike have access to amazing and affordable healthcare.
With us you can expect:
Initial consultation to evaluate current benefit program (Annual Review Meeting).

Follow-up discussion(s)/meeting(s) following initial consultation prior to Market Analysis presentation.

Development and presentation of our Market Analysis as well as Renewal Analysis (if applicable).

Timetable provided for making a successful carrier renewal/transition

Holding Employee Education Meetings for the following reasons:

Explaining/Reeducation employees on new or renewed benefit program

Educating employees on the Healthcare industry (why costs continue to increase), how to get the most benefit out of their health program, and managing employees' expectations of what's to come.

Educating employees on how to get the most out of their health program

Managing employees' expectations of what's to come in future years

Answer questions, general or specific, that employees have

Support team assigned to provide year-round assistance with the following:

Employer Contribution Strategies

Claims intervention on behalf of all employees

Processing center for new hire additions and terminations

Resolving billing discrepancies

Verifying in-force program benefits and contract provisions

On-going services and programs offered throughout the year including:

Annual Review Meeting

Monthly phone consultations

Employer/Employee Insurance Online Portal

Tax Saving Strategies including Section 125 Plan Administration

Round the clock helpdesk support