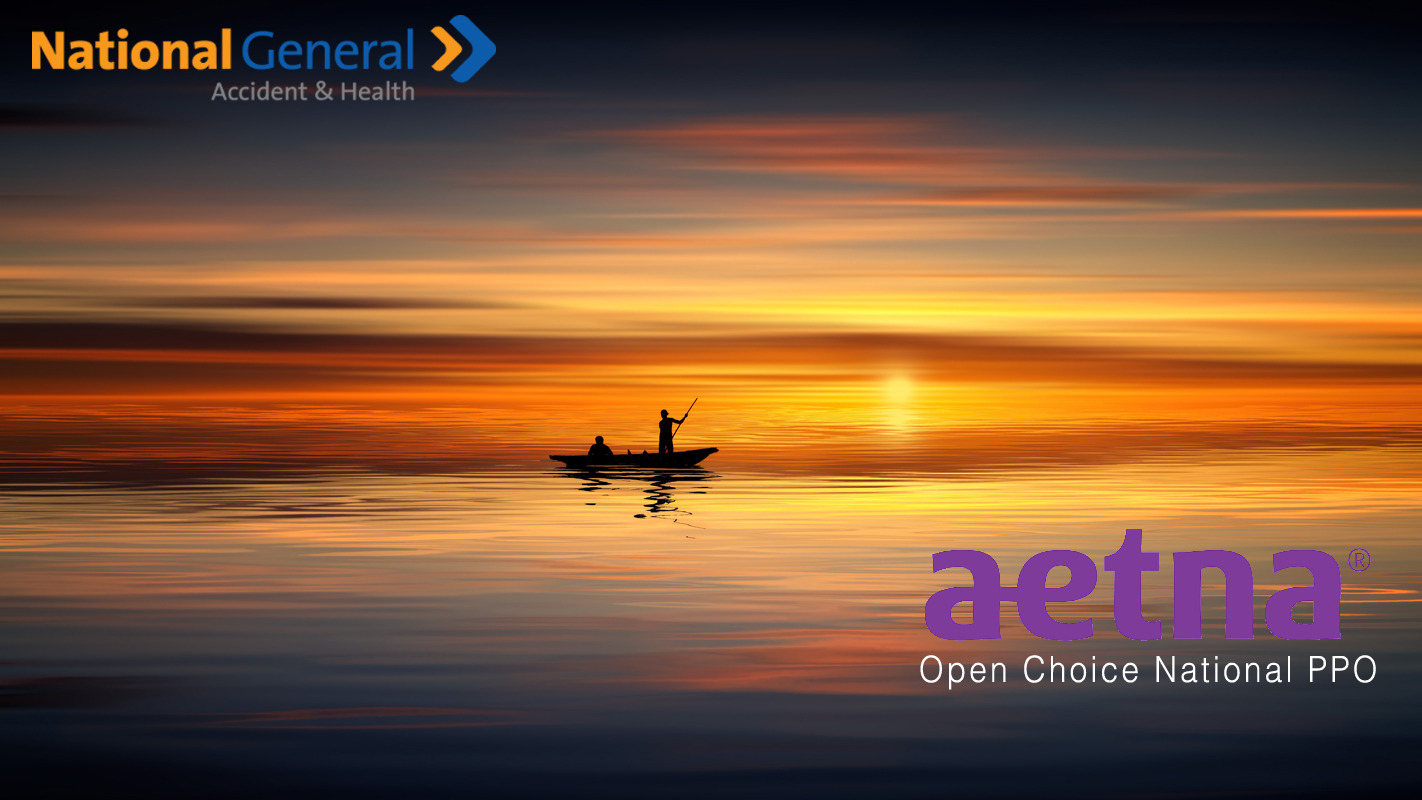 For 12 months states, they will extend policy periods to a single coverage term that will end on the original termination date.
The policy's pre-existing condition look back period will remain based on the initial policy's effective date. 
The monthly premium will remain the same through the rest of the coverage term. • The deductible and out-of-pocket maximums will not reset – the extended policy will have one deductible and outof-pocket maximum through the end of the coverage term.