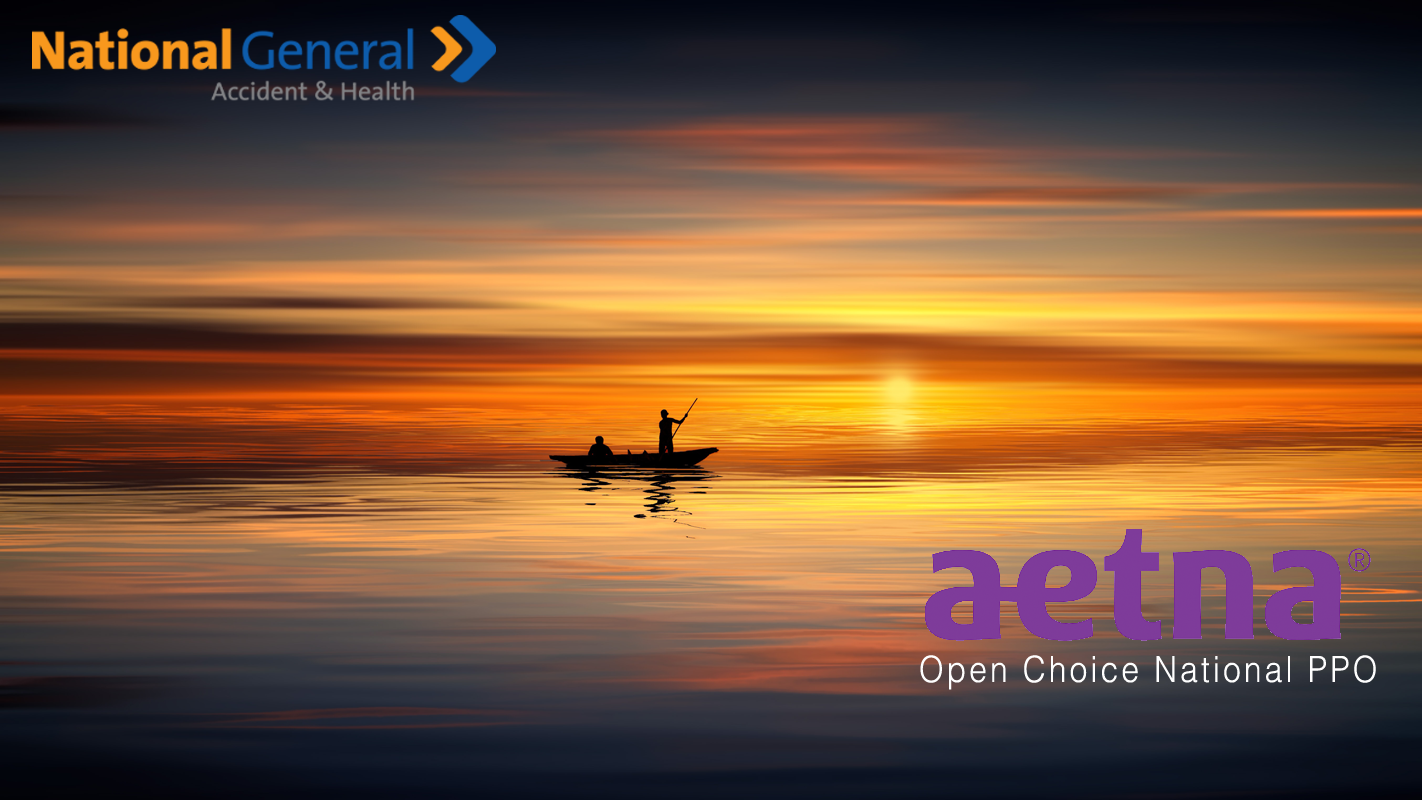 What does this new STM Regulation mean to me?
If you purchased consecutive STM policies with National General, they will extend your active policy up to 12 months and renew up to another 12 or 24 months, subject to state limitations.
As of October 2, 2019, customers will have the option to purchase STM policies with more than 12 months of coverage (up to 36 months) that will include the large Aetna PPO network and lower premiums than ACA plans. The length of the policies allowed are subject to state limitations.