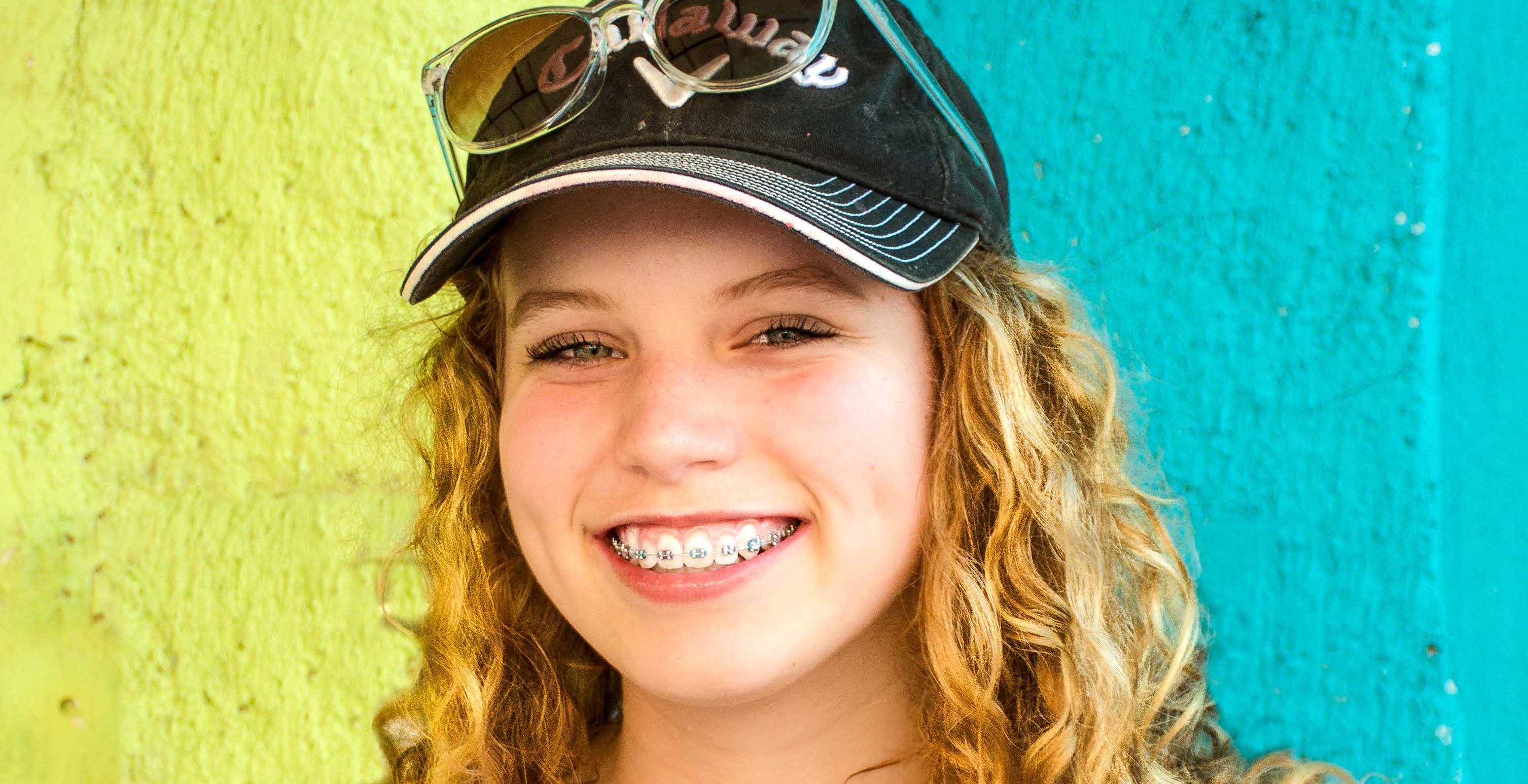 The Short Answer: Yes! Though there may be a waiting period (usually 6, 9 or 12 months) so you're better off making sure your kids are covered from a young age. There is usually a cap on what insurance will contribute, (Usually in the $1,000 range) so you'd also be smart to start saving, or utilize a Health Savings Account. 
Apply Now For Dental Insurance
We recommend Ameritas as our dental provider of choice that includes a $1,000 ortho benefit for kids up to 19. Affordably priced and competitive to employer benefit plans, including covering 100% of preventative services, Ameritas will make sure your kids are covered.