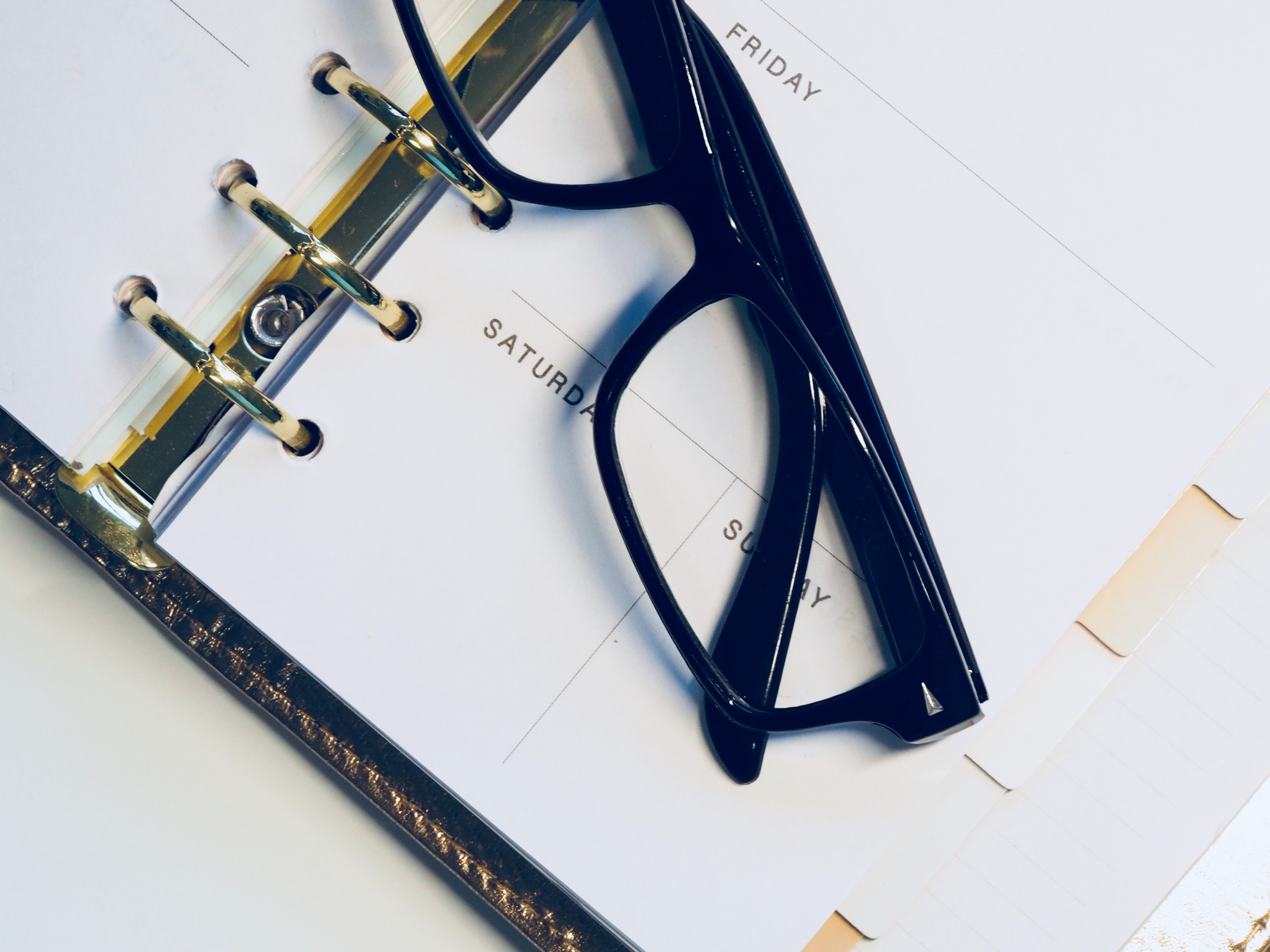 The Short Answer: No! You can buy dental or vision insurance year round.
That being said, their may be certain dental or vision plans that you can only buy during open enrollment, especially if you are adding or bundling them with your health plan. We don't generally recommend getting the dental or vision plans that come with your health plans, as these plans generally offer less benefits and limited networks than companies that offer dental and vision plans separately.
If you're looking for a comprehensive dental and vision benefits you can get year round, check out Ameritas vision and dental plans.