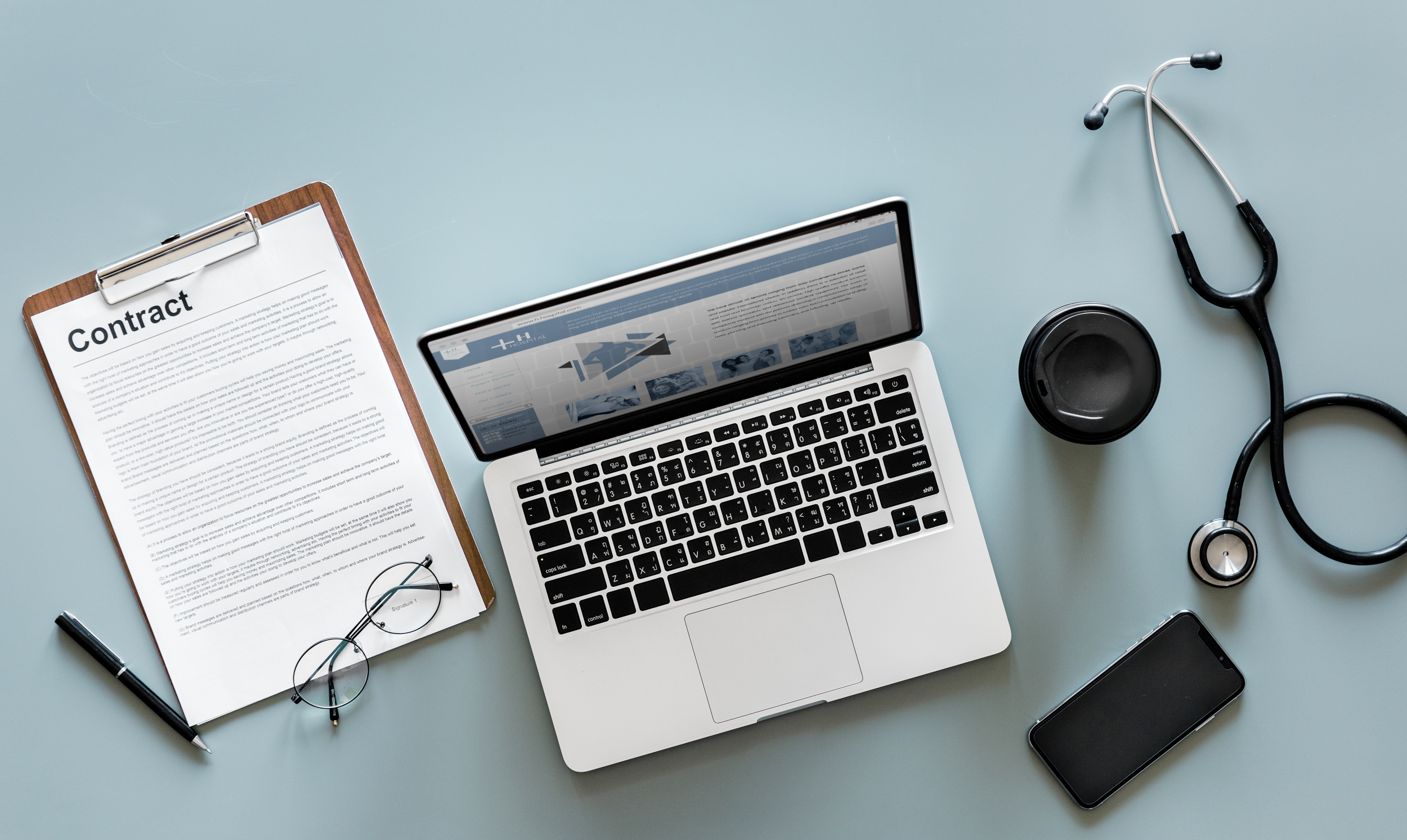 CareSource and Celtic (MHS/Ambetter) have filed to participate in the 2020 Indiana Individual Marketplace. The Department of Insurance anticipates that all 92 counties in Indiana will be covered by one or more insurance company. CareSource plans to cover 79 counties. Celtic (MHS/Ambetter) plans to increase its coverage from 43 counties in 2018 to all 92 counties in 2019. Anthem has filed to offer a 2020 Off-Marketplace plan in Indiana. This plan is a catastrophic plan and is offered only in Benton, Jasper, Newton, Warren and White Counties.
The overall average rate increase for 2020 Indiana individual marketplace plans is 3.1%



Additionally, with the repeal of the tax penalty, Indiana residents will also be able to sign up for catastrophic health plans.
National General offers a year-long plan (the only one offered in Indiana) with access to Aetna's doctor's network, and is a great alternative to Ambetter or CareSource.
Check Out National General Plans