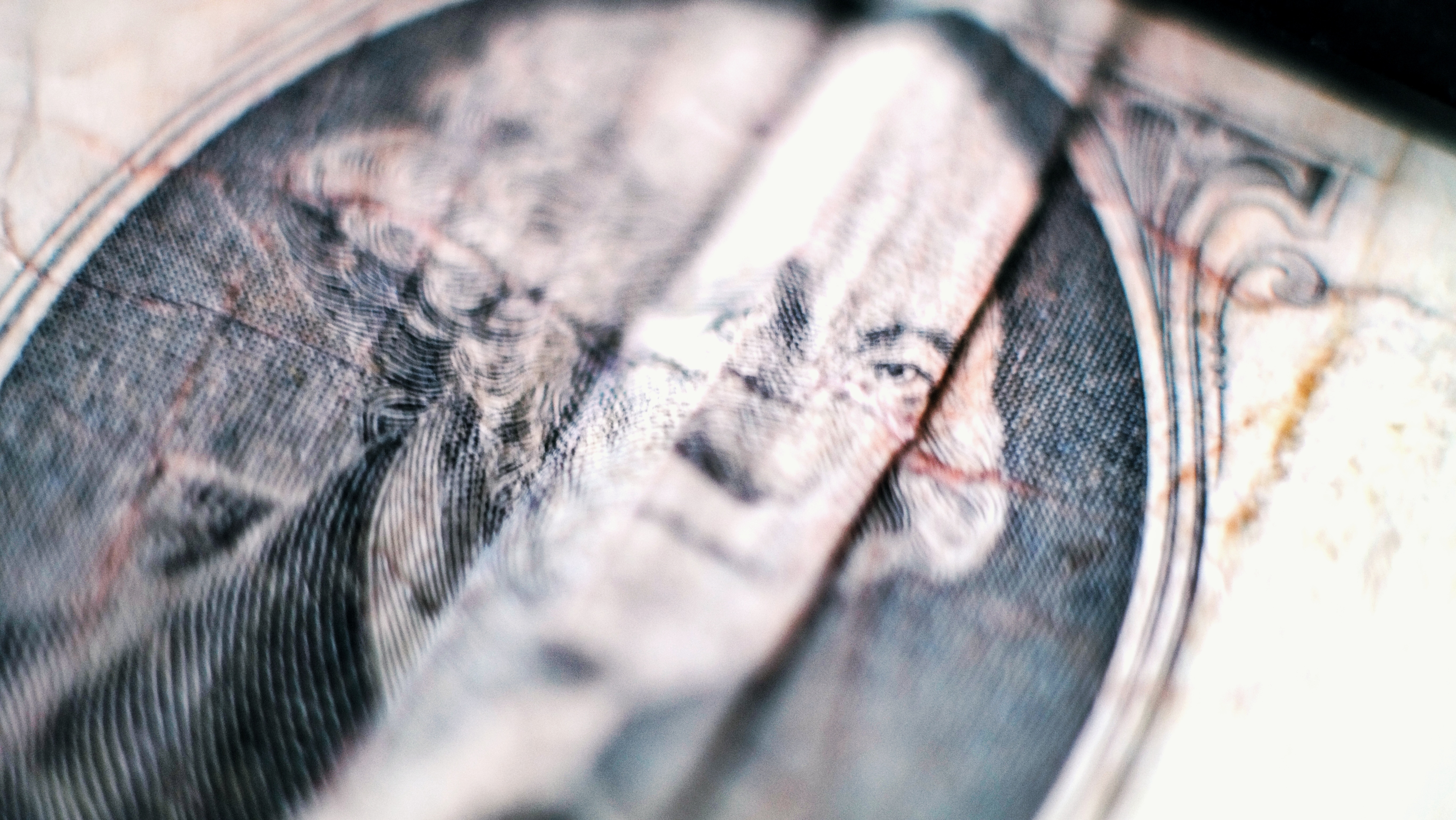 Insurance companies handle payments differently. Follow the instructions from your insurer about how and when to make your premium payment--in most cases, they will send you a bill by mail or email within 1-2 weeks of your application submission. You may be able to pay online.
IMPORTANT: You must pay your premium for your coverage to start

Once you enroll in a plan, you'll pay your premiums directly to the insurance company — not to the Health Insurance Marketplace or a broker. Your coverage won't start until you pay your first premium. Make sure you continue to pay your monthly premiums to your health insurance company on time. If you don't, the insurance company could end your coverage. We recommend setting up auto-pay to make sure you never miss a payment. If you get cancelled due to non-payment, the types of plans you can sign up for will be limited. 
How to pay your monthly premium at HealthCare.gov (if you applied with a subsidy)
Select "Start a new application or update an existing one."
Click your name in the top right, and select "My applications & coverage." Choose your 2018 application under "Your existing applications."
Click the blue button "Pay your first health insurance monthly premium."
If online payment is available, choose the green button "Pay for health plan now" to go to your insurance company's website to pay.

Note: If your health insurance company doesn't accept online payment, they should have contacted you with next steps. Reach out to them if you haven't received details on how to pay or aren't sure that you paid. For their phone number, check out your plan brochure or go to their website.


If You Signed Up Through Our Site (Easier than hc.gov)
If you didn't pay when you signed up (available only for certain carriers) in most cases, you'll have to wait for a bill in the mail. But don't worry, we'll send you email reminders and instructions on how to pay